North Carolina Man Wins $10 Million Lottery Jackpot, Retires and Plans to Give Money to Charity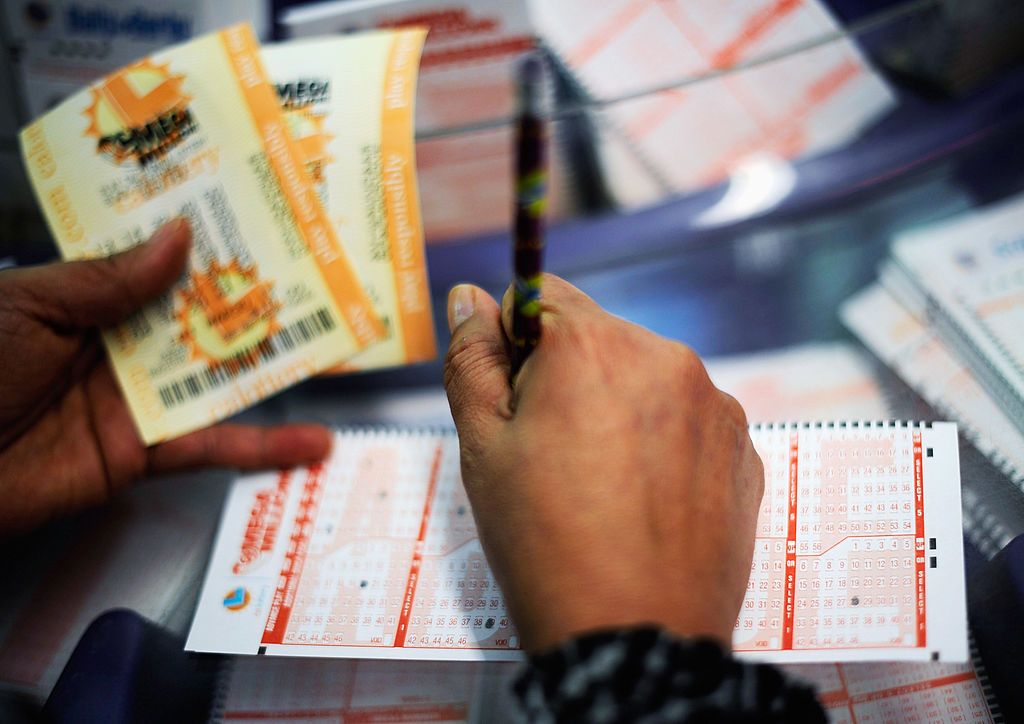 A man from North Carolina, who won a $10 million lottery payout, has said he plans to retire and give a cut of his new fortune to charity.
ABC11 reported that Theodore Duncan, a mechanic from Granville County in North Carolina, became a millionaire overnight after picking up a $30 Colossal Cash ticket at a local Mini Mart.
He explained that he picked up the scratch card by chance after carrying out a routine errand. "Left home. Went to carry the trash out to the landfill. I thought, I'm going to buy me a ticket," the lottery winner said as he collected his check in Raleigh.
Duncan told assembled lottery employees and members of the press at the check presentation ceremony at the Education Lottery headquarters in the Northern Carolina capital that he had a special ritual when completing the scratch card.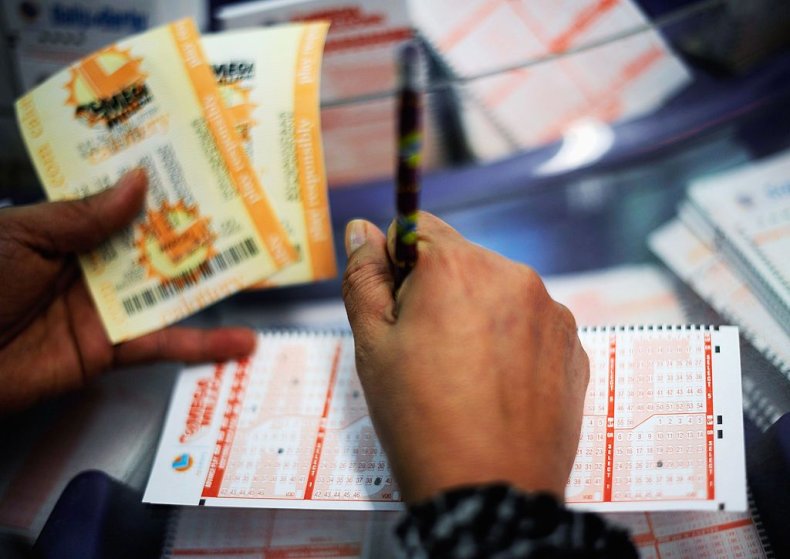 First the new millionaire scratched off the top of each circle to confirm he had a match. Then he would scratch off the section below to reveal the prize money. When he saw the dollar sign, he knew he'd won a cash prize.
"I said well at least I won my money back on the ticket. I scratched it off and it was $10 million. I just said—I looked at myself and said, 'I won. I won. I won,'" Duncan explained.
He said he was newly retired to the amusement of the onlookers at the ceremony. "I just retired. I've been working since I was about 15 years old. I just retired," the 52-year-old said when asked if he was still working, adding that he hoped someone deserving replaced him in the job he had enjoyed.
"That's one reason I retired. Somebody else needs a job; hopefully they'll get it, because I had a good job, very good job. I worked for a great company," he explained.
After taxes, Duncan will take home $4,600,000 in a lump sum payout. With the money he plans to buy a new home with a pool, nice gifts for his kids, brothers and grandchildren.
He also plans to give $100,000 of his winnings to St. Jude's Children's Hospital in Memphis Tennessee. The hospital, founded in 1962, focuses on catastrophic diseases, particularly leukemia and other cancers. In 2017, the free hospital cost $2.8 million a day to run.
North Carolina Man Wins $10 Million Lottery Jackpot, Retires and Plans to Give Money to Charity | U.S.