North Carolina Could Lose NCAA Championship Games Over Bathroom Law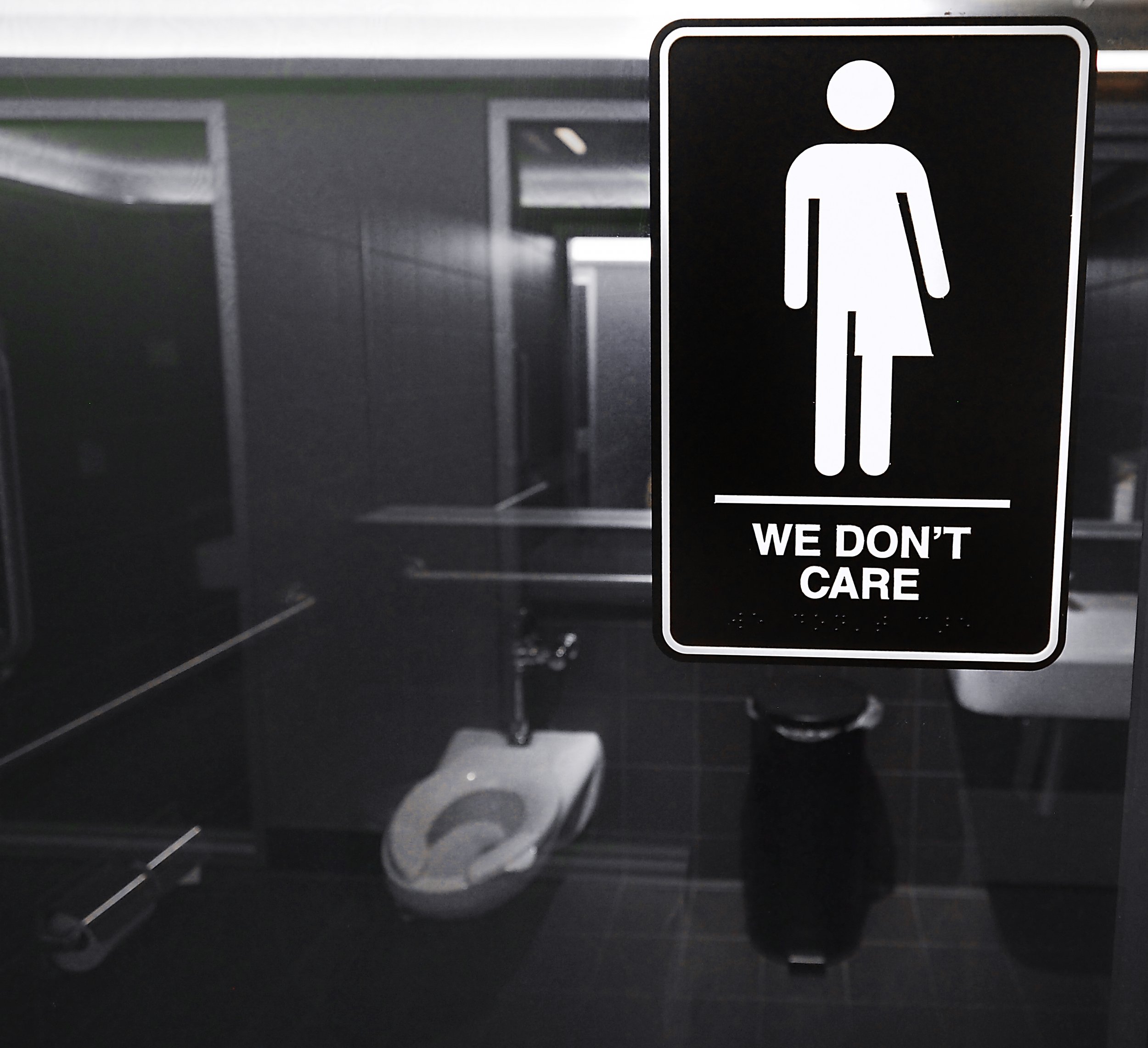 North Carolina is close to losing NCAA championship events for six years at a cost of more than $250 million because of a law that restricts bathroom access for transgender people, a local sports official told state lawmakers on Monday.
The governing body for U.S. college athletics is reviewing bids to host events through spring 2022, including 133 from North Carolina cities and universities, said Scott Dupree, executive director of the Greater Raleigh Sports Alliance.
The law known as House Bill 2, which bars transgender people from using government-run restrooms that match their gender identity and limits local nondiscrimination protections, will doom the state's chances, Dupree wrote in a letter.
"Our contacts at the NCAA tell us that, due to their stance on HB 2, all North Carolina bids will be pulled from the review process and removed from consideration," said Dupree, adding he was sharing the information on behalf of the North Carolina Sports Association.
The NCAA did not respond to a request for comment.
The organization has already moved championship events, including two rounds of the prominent Division I men's basketball tournament, from the hoops-loving state for the current academic year in protest at the measure.
"In a matter of days, our state's sports tourism industry will suffer crushing, long-term losses and will essentially close its doors to NCAA business," Dupree said. "Our window to act is closing rapidly."
Adopted last March by North Carolina's Republican-controlled legislature, the law prompted legal challenges, boycotts by corporations and entertainers, and the relocation of the National Basketball Association's 2017 All-Star Game.
Supporters of the statute cite traditional values and a need for public safety, while opponents deem it discriminatory to lesbian, gay, bisexual and transgender people.
A repeal bid failed during a one-day special legislative session in December.
Dupree's letter prompted a new call on Monday by advocacy groups and Democratic lawmakers for an immediate repeal to avoid further economic damage.
Senate leader Phil Berger, a Republican, on Twitter blamed the potential loss of more NCAA events on Democratic Governor Roy Cooper, who took office in January.
In a statement, he said Cooper would "have to work toward a compromise that keeps women from being forced to share bathrooms and shower facilities with men to move past this distraction."
Cooper urged Republican leaders to put the issue to a vote, saying in a statement: "There is no time to waste."