Pole-dancing Sixth-grade Teacher Suspended After Video Leaks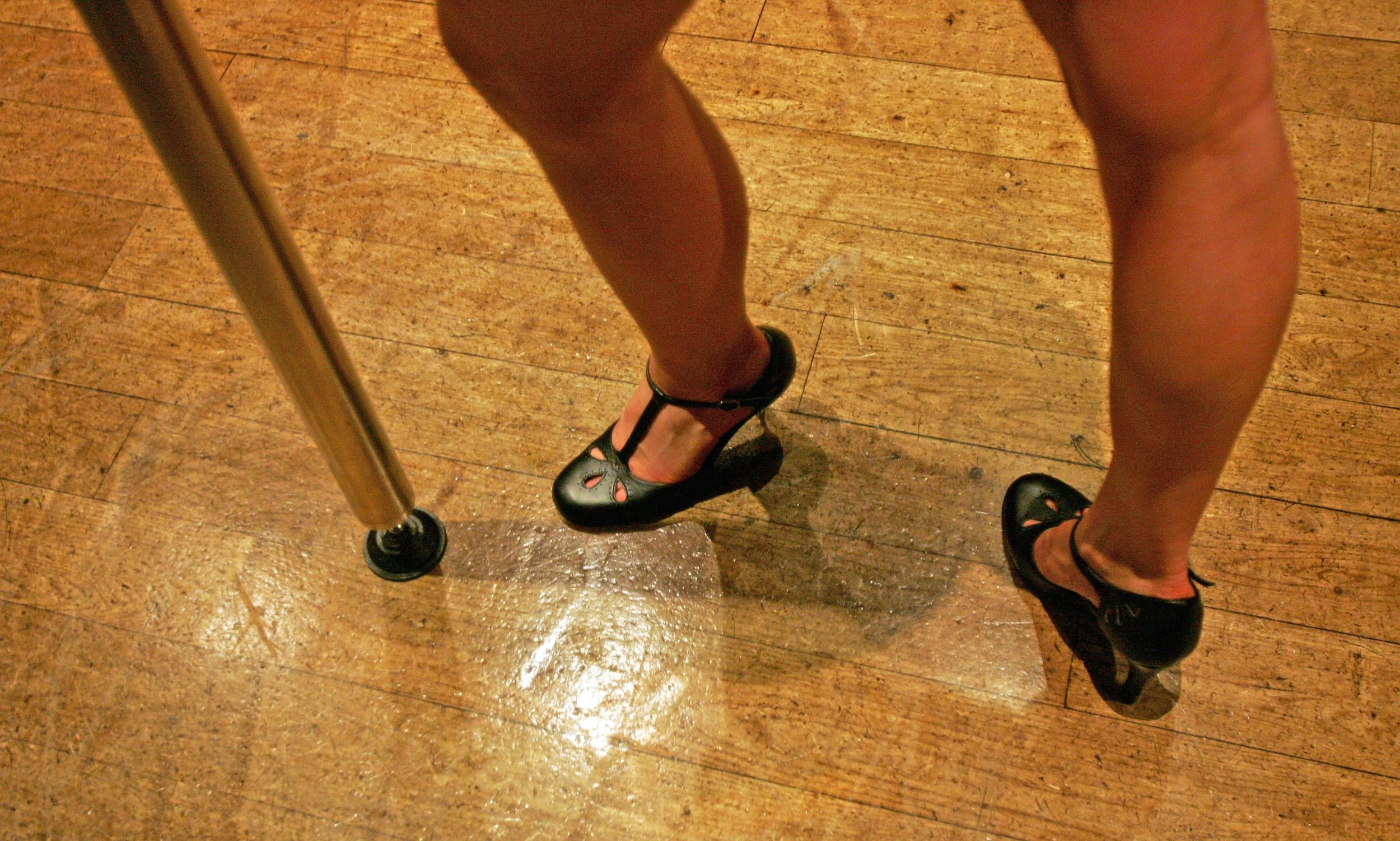 A North Carolina teacher has been suspended after the school district where she worked came across a video of her taking in a pole-dancing class, according to reports.
Kandice Mason, a teacher at West Hoke County Middle School, said she posted a video of her pole-dancing onto her private Facebook account. The video was somehow then seen by her employers.
The sixth-grade teacher, who also works part-time as a pole-dancing instructor, said she received news of her suspension while she was preparing for the new school year.
"I was really excited," Mason told WSOC. "I had already been given my classroom."
Mason, who has a master's in psychology, bachelor's in English and a certificate in phlebotomy, said she pole-dances a form of exercise and to unwind.
"That's how I stay in shape," Mason said. "That's how I feel like I can express myself and have time for myself."
Mason said the school did not fully disclose why she has been suspended, with administrators only citing a policy that states: "As role models for the school system employees are responsible for their public conduct…even when they are not performing their job duties as employees of the school system," reports ABC 7.
The single mother of two has criticized the school district for punishing her for taking part in a hobby in private.
"I've worked so hard to try and make sure I can provide for my daughters and our livelihood to have it jeopardized just for doing something that I'm passionate about," said Mason.
She added she is angry at whoever leaked the private video form her Facebook page to her employers.
"It wasn't even like it was a parent or student that brought this up. It was someone that was being malicious and pretty much trying to make me out to be a bad person," she said.
Despite the suspension, Mason said pole-dancing is still something she has "never felt ashamed" of doing.
"It's just an art for me. I just don't see it as negative," Mason said.
Hoke County Schools confirmed Mason has been suspended but did not specify why. In a statement, schools representative Donna Thomas said: "Kandice Mason has been suspended with pay pending an investigation."
Her case could go before the Hoke County School Board, which would have the final on her employment.