Entire North Carolina Police Department Suspended After Chief Charged With Corruption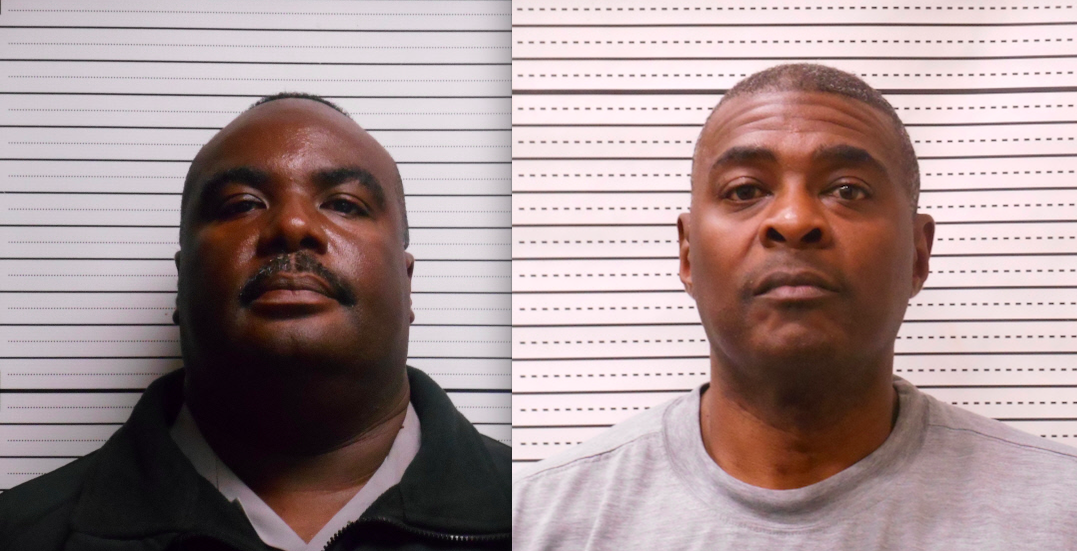 An entire police department in North Carolina was suspended after its police chief and an officer were charged with corruption. Police Chief Gary Smith, 46, and Lieutenant Michael Christian Simmons, 48, of the Southport Police Department were arrested on Thursday.
The men's arrest prompted city officials to suspend the entire Southport Police Department, which consisted of six other officers. The Brunswick County Sheriff's Office was asked to assume all law enforcement functions after the Southport Police Department was suspended, Mayor Jerry Dove told WECT-TV.
Brunswick County District Attorney Jon David said that investigators began looking into Smith and Simmons on April 4 after receiving a tip from law enforcement officers. The two allegedly drove overnight shifts for a local trucking company while claiming to work for the Southpost Police Department, WECT reported.
David said on Thursday that the two men would leave Southport and travel out of state. The two officers were charged with obtaining property by false pretense. Smith also faces charges of willful failure to discharge duties and obstruction of justice.
Smith was booked into the Brunswick County Detention Center under a $10,000 unsecured bond. He was released after posting bail. Meanwhile, Simmons was taken into custody during the news conference.
Multiple search warrants were also executed on Thursday at the police department, town hall, and the trucking company where Smith and Simmons went to work. David told reporters that some of the officers working with the two were whistleblowers.
Dove said that he was "shocked" to hear of the alleged actions by Smith and Simmons. "It was a shock to me to hear all these, being a former chief and knowing the officers that worked in that department and hired at least half of them," Dove said, according to WECT.
The other officers were placed on paid administrative leave, WRAL reported. However, David noted that the suspension does not mean that the other officers had done something wrong.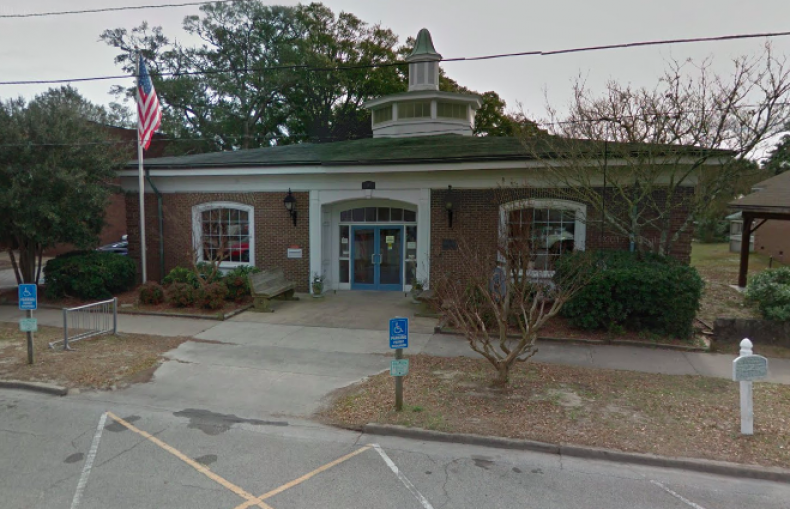 "A lot of these officers have done absolutely nothing wrong. Some of them are the ones that first came forward," David said. "This stain should not be extended to the officers who take seriously their duty to serve and protect."
In a statement to Newsweek, the Brunswick County Sheriff's Office confirmed it has "assumed all law enfocement duties and responsibilities" in Southport. Sheriff's office spokesperson Emily Flax noted that the case is being handled by the North Carolina State Bureau of Investigations.
David said that the sheriff's office was well equipped to step in following the department's suspension. "They know the lay of the land and I'm very confident that citizens will be well protected," he said.
This story has been updated to include a statement from the Brunswick County Sheriff's Office.