North Carolina School Shooting: Butler High School Student In Critical Condition, Another in Custody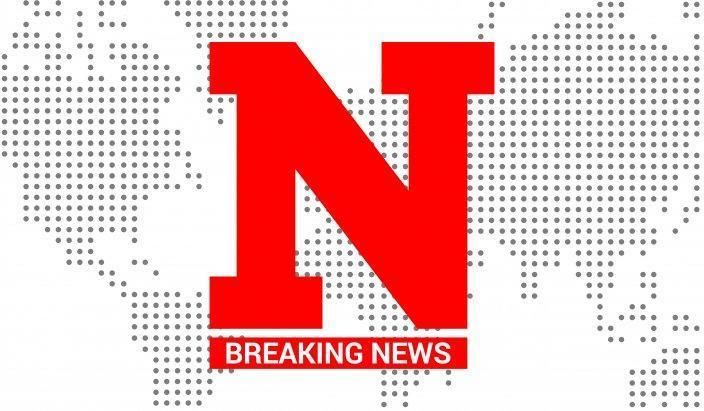 Update: 3:57 p.m. EDT—The Matthews Police Department identified the suspect in Monday's shooting to be Jatwan Cuffie during a press conference. Arrest records for Cuffie state that he's 16 years old and was arrested at 7:21 a.m. EDT. He was charged with first-degree murder.
The victim was identified as 16-year-old Bobby McKeithen and Captain Stason Tyrrell said Cuffie specifically targeted McKeithen. The incident began days before and the fight escalated when it was brought to the school.
About 2,200 students are educated at Butler High School, which will be closed on Tuesday.
Update: 10:35 a.m. EDT—The Matthews Police Department said during a press briefing that the student victim died at the hospital as a result of injuries he sustained during the shooting. At the time of the shooting, the school resource officer was in the school and called in the shooting.
"We are incredibly saddened that we had a loss of life on one of our campuses," Wilcox said during the briefing. "And what makes it doubly worse is it was one of our students who was the shooter."
Wilcox added that security plans will be reviewed in the wake of the shooting to see if improvements to school safety policies can be improved.
Original story:
A student is in critical condition after being shot at Butler High School in Matthews, North Carolina, on Monday.
The shooting occurred early Monday morning between two students, according to the Matthews Police Department. Officers responded to the high school and found one student had been shot. The victim was taken to the hospital and another student was taken into custody. Police explained that the student victim is in critical condition and being treated at the hospital.
The Matthews Police Department said officers believe it to be an "isolated incident" and the scene was quickly secured by police officers. CMS Superintendent Dr. Clayton Wilcox told WCNC that the shooting happened in a hallway of the school.
The shooting prompted a lockdown at the high school and the Charlotte-Mecklenburg Schools (CMS) said parents of students were being updated through phone calls. Within a few hours, the lockdown was lifted by law enforcement. Parents were allowed to pick up students at the entrance of the campus.
An investigation into the shooting is still ongoing.
This is a developing story and will be updated as more information becomes available.