North Carolina Travel Ban Bars Student-Athletes from Championship Competition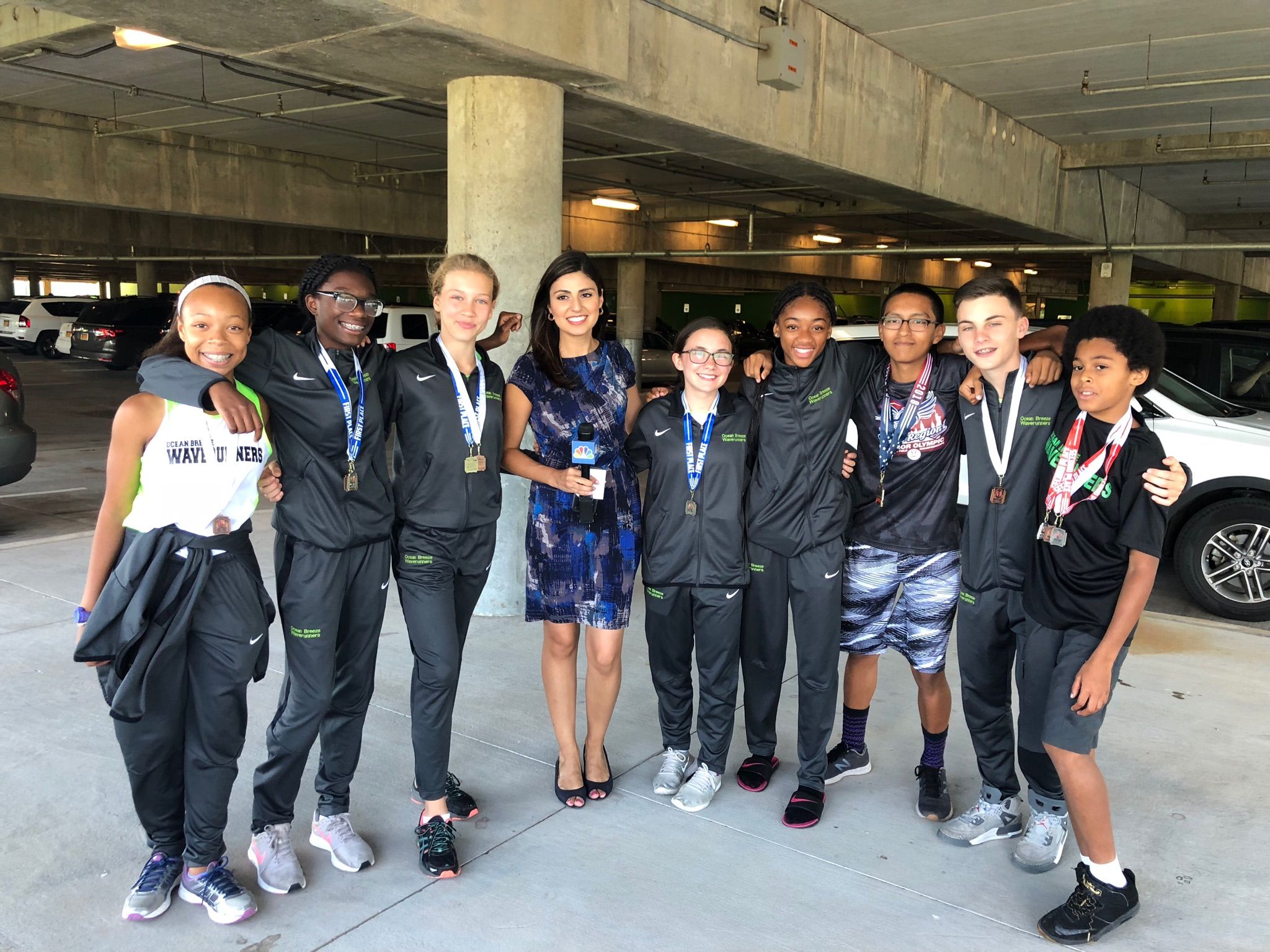 UPDATE: Thursday, July 19, 9:59 a.m. EDT—Mayor Bill de Blasio lifted a political travel ban from New York to North Carolina for a junior track team to compete in a national championship game that starts next Monday.
Original story: A political travel ban from New York to North Carolina has stopped a junior track team in the former state from competing in a national championship game that starts next Monday.
NYC Parks and Recreation employees that double as coaches informed parents Tuesday during a track practice for the Staten Island Ocean Breeze WaveRunners junior track team that their requests to travel to North Carolina to compete in the 2018 United States Association of Track and Field (USATF) Hershey National Junior Olympic Track and Field Championships were denied. The team is funded by the city, and a travel ban on all "non-essential state travel to North Carolina" passed in 2016. The ban was in response to anti-LGBT bathroom legislation passed in North Carolina. This effectively bars the kids from participating.
"It's progressive policy gone amuck, the tournament is a city-funded program," Staten Island Councilman Joseph Borelli told Newsweek. Borelli said the city previously invested $118 million into a children's programs single indoor track facility, which included funding for children's programs. Barring the children from the competition after helping them qualify for an Olympic competition, Borelli said, sends a mixed message.
Borelli also said substituting the coaches is not an option because of a system that requires them to be vetted NYC Parks employees. Borelli first heard about the issue from concerned parents. Joann Lucci, a mother of an 8-year-old team member named Tommy, told Newsweek her son was confused when he was informed of the issue, "and not understanding why he couldn't go to compete."
When it looked like Tommy had a good chance of qualifying for the championship, Lucci said she booked hotel reservations that are now up in the air. Lucci said "there is no alternative" to the championship in place. Coaches are required to attend throughout the competition to pick up supplies for their team in order to participate. Lucci said when coaches informed her, she felt "disappointed that my son and the other kids put in all this effort, for something they aren't allowed to do."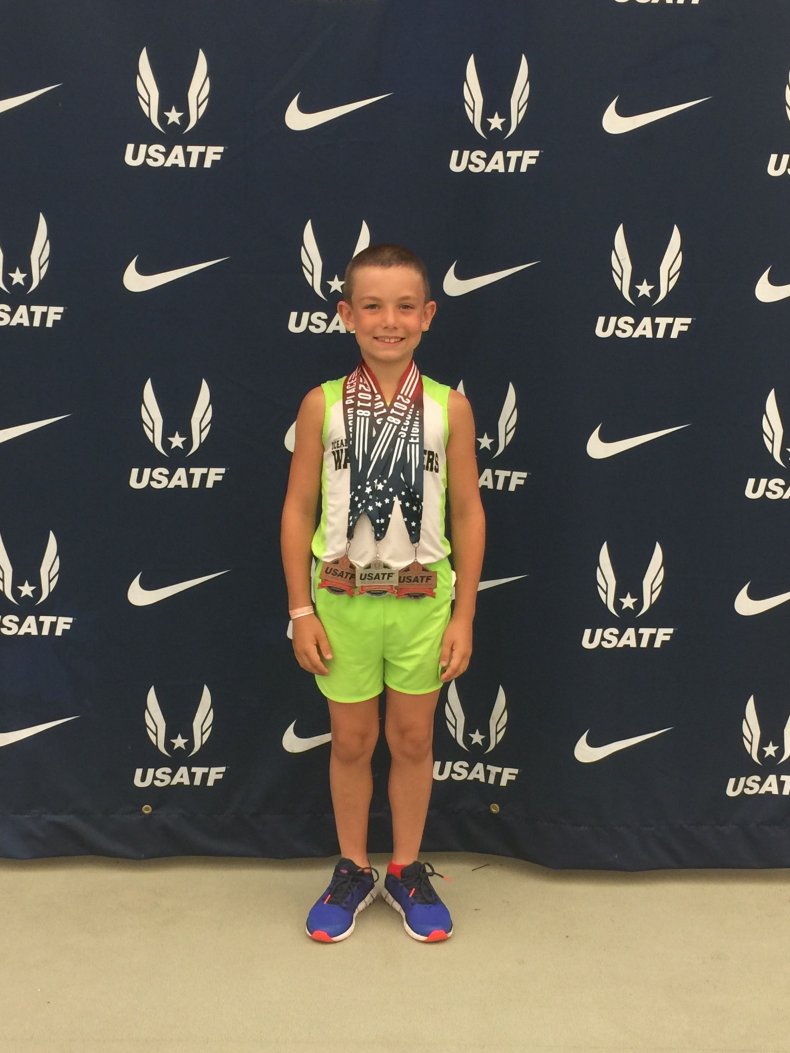 Lucci also said the kids were suffering at the hands of an adult conversation. She gave the program credit for connecting her son to friends he wouldn't have made otherwise and said it was clear the coaches cared given the amount of time they put in.
Steven Matteo, a councilman of District 50, which encompasses the center of the Staten Island borough, said that: "These student-athletes worked hard to participate in this event. They do not deserve to be casualties of politics, and this underscores why I have been against this travel ban. I've asked the Mayor to approve the travel."
"There's going to be scouts, there's going to be opportunities for the kids," said Borelli. "It's all to prove some obtuse political point, and it's total B.S. honestly."
The mayor could not be reached for comment and had not responded to Borelli's requests for repeal at the time of his interview.