North Carolina Woman Kills Co-worker, Goes on the Run With Her Husband
Authorities in North Carolina are searching for a couple who fled together after the woman fatally shot her co-worker.
Tangela Parker and her husband Eric Parker went on the run after she shot 51-year-old Phelifia Marlow at the TCS Design furniture plant in Hickory on Wednesday.
Police said the shooting took place after an argument between the two workers on Wednesday.
Officers found Marlow inside the premises suffering from gunshot wounds. She was transported to Wake Forest Baptist Medical Center in Winston Salem, where she later died of her injuries.
Officers said in a statement: "Hickory Police are investigating a shooting that occurred today at 2:30 p.m. at 1851 9th Ave NE, TCS Designs. This shooting is the result of a dispute between two employees of the business.
"Officers located the victim, Phelifia Michele Marlow, 51, w/f, inside the business suffering from gunshot wounds. Marlow was transported to Wake Forest Baptist Medical Center in Winston Salem for life-threatening injuries.
"Hickory Police are looking for two wanted suspects in this case. Tangela L. Parker and Eric C. Parker, both residents of Alexander County.
"Tangela and Eric Parker were last seen leaving the business in a beige 2019 Honda CRV displaying North Carolina tag FAM5669. Subjects should be considered armed and dangerous."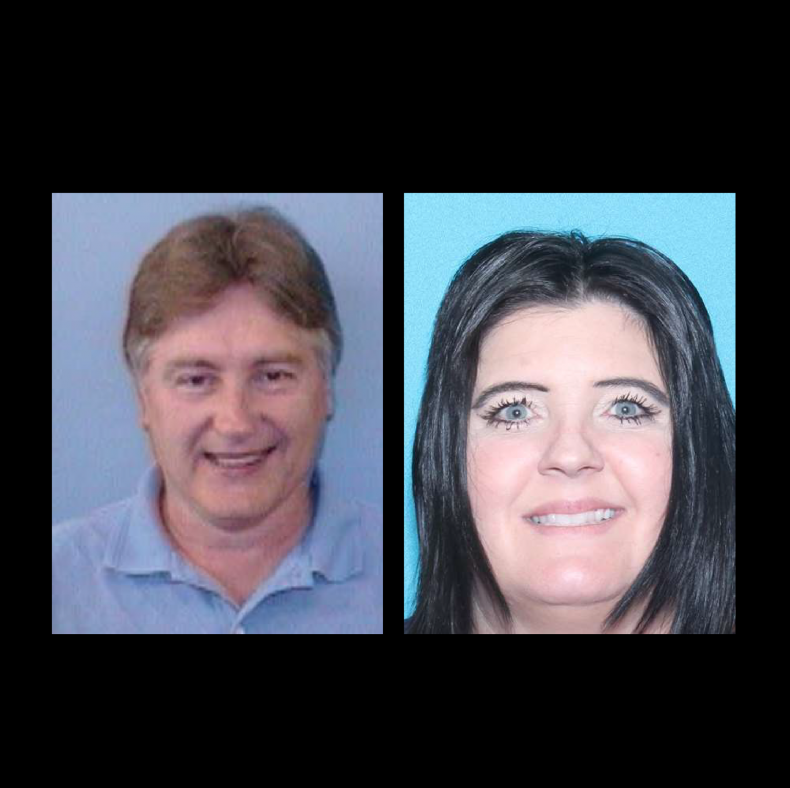 Tangela Parker is now wanted for assault with a deadly weapon intent to kill inflicting serious injury and her husband is wanted to accessory after the fact to first. Anyone with information is asked to call 828-328-5551.
Last year, a Wendy's employee was reportedly shot by a customer over a dispute involving dipping sauce at a drive-thru in St. Louis. The violence unfolded after a man is said to have ordered from the store on Natural Bridge Avenue near Union Boulevard.
In August 2020, a man in Florida was accused of murdering a Burger King employee over a dispute about how long it took for a woman to be served.
The Orange County Sheriff's Office said Kelvis Rodriguez-Tormes, 37, has been charged with the first degree murder of 22-year-old Desmond Joshua following an incident at a parking lot in Orlando.
In 2019, a Subway employee shot at a coworker's mom after a dispute about a free sandwich promotion at the store, authorities said. Destin Garcia II was taken into custody on Sunday—two weeks after the shooting at the coworker's home near Greenacres, Florida.
Store employees were allowed a free sandwich because of the rush that day, so the coworker made one for a Walmart manager. Garcia reportedly became angry that the coworker had made a wrap, when the offer only applied to subs. The following morning, Garcia drove to the coworker's home and fired a weapon, injuring the co-worker's mother.