North Dakota Upgrading 911 Tech, No Nationwide Timeline for Emergency Call System Upgrades
The state of North Dakota has been awarded over $1 million to upgrade their 911 emergency call system by the U.S. Department of Commerce and the Department of Transportation. Over the past five years, 911 call centers across the state have been transitioning to Next Generation 911 (NG911).
According to 911.gov, most 911 systems were built using analog technologies which have become outdated. The NG911 systems are based on digital technology, allowing voice, photos, videos and text messages to be sent to 911 call centers.
North Dakota plans on using the windfall in three different ways. It will begin using geographic information systems to improve the location of callers. IP connections will be created for telecommunications companies in the state. Finally, dispatchers will be given training on the new system.
Karen Kempert, 911 coordinator in Cavalier County, told Valley News Live, "Our dispatchers are handling more information than ever before and that will only increase going forward. We need to make sure they have the training they need to do their job effectively and efficiently."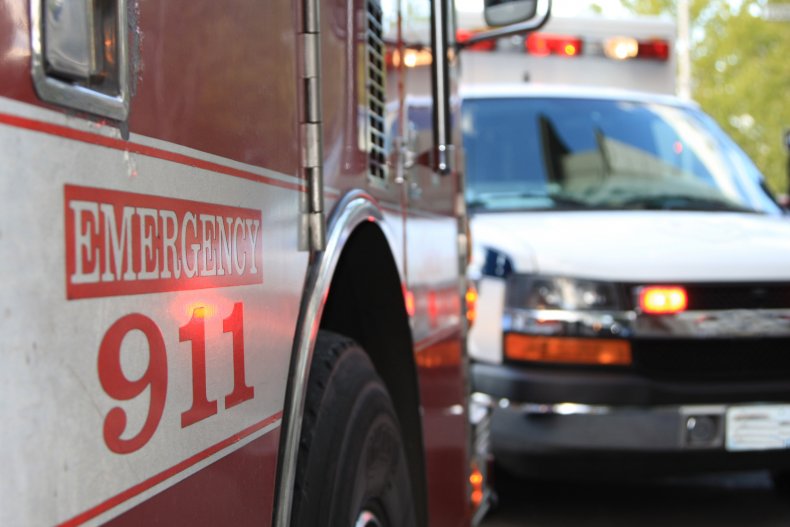 The NG911 upgrades are being implemented across the nation. Last week, Santa Clara County in California announced a text-to-911 program. San Jose Inside reported that a soft launch of the program was initiated this past January. A memo released September 23 from San Jose Fire Chief Robert Sapien and San Jose Police Chief Eddie Garcia said that police had taken part in over 500 text-to-911 conversations so far.
The responsibility for the NG911 upgrades is on local government. There is no set federal timeline for nationwide upgrades to be made.
This can be challenging for some areas. WOLF reported earlier this month that Luzerne County, Pennsylvania, needs to borrow over $20 million to upgrade their 911 system. Support for the county's current 911 system runs out at the end of 2020.
Upgrades are needed across the country. The Norwalk Reflector states that Huron County, Ohio, needs close to $4.1 million to finish their upgrade projects.
"All the things we're trying to fix are 20-30 years old," 911 emergency coordinator Tacy Bond said.
That includes the purchase of new computer software which is nearing the end of its support window. Bond said, "Right now, Microsoft is not supporting anything prior to Windows 10. We have to upgrade all of our computers to Windows 10."
Over the last 18 months, the Huron County 911 system has had 9 outages.
Ideally, the NG911 system will allow callers to use the technology available on their smartphones to give dispatchers more information while reporting emergency situations. Kevin Morison, COO of the Police Executive Research Forum, told Slate Tech Magazine, "NG911 will open up a whole range of possibilities and opportunities for the public to communicate and share valuable information with public safety."