North Dakota Might Be the Best State for Young Adults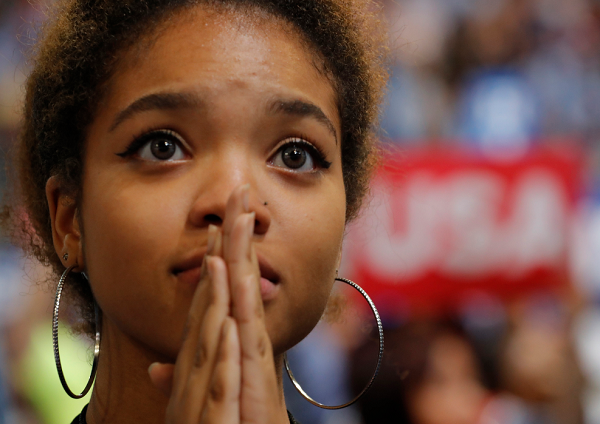 For young adults looking for opportunity, there's apparently no better place than North Dakota. A wave of young people relocating to the state has put North Dakota at the top of a list of best states for young adults to live in 2017.
U.S. News released a list Tuesday of the top 10 states millennials are moving to, and echoing its number one ranking as the best state for economic growth, North Dakota was also named the best place for young adults. The state saw a 5.08 percent growth in the number of residents age 25 to 29 between 2012 and 2015, compared to the national average growth rate of 1.61 percent.
Along with Microsoft's second largest campus in Fargo, the oil and natural gas industry has led to a surge of job opportunities.
North Dakota has also become known for its affordable tuition rates—an appealing situation for younger adults looking to further their education. Housing and the general cost of living are also relatively cheap, especially compared to other young-people Meccas like New York or Seattle.
The latest U.S. News analysis is in line with a recent MoneyRates.com report that said millennials were flocking to North Dakota, at least in part because of ample job opportunities. North Dakota had an unemployment rate of just 2.9 percent as of February. (Currently, New Mexico has the highest unemployment rate of 6.8 percent, according to the Bureau of Labor Statistics.)
"Last check, we had 12,000 open positions across the state,'' Sandy McMerty, co-deputy commissioner for the North Dakota Department of Commerce, told U.S. News. "We're at a place where we really need that out-of-state population to come in."
From 2011 to 2015, more than 80,000 jobs were created in the state.
"[North Dakota is like] a growing and robust town that's slowly turning into a fast city," Mason Wenzel, North Dakota State University's executive commissioner of finance, told KVRR News. "It's the future."
Second to North Dakota in attracting young people was Rhode Island, which saw 4.38 percent growth of young adults moving to the state between 2012 and 2015.