North Idaho Residents Targeted With White Supremacist Letters in Latest Racist Propaganda Campaign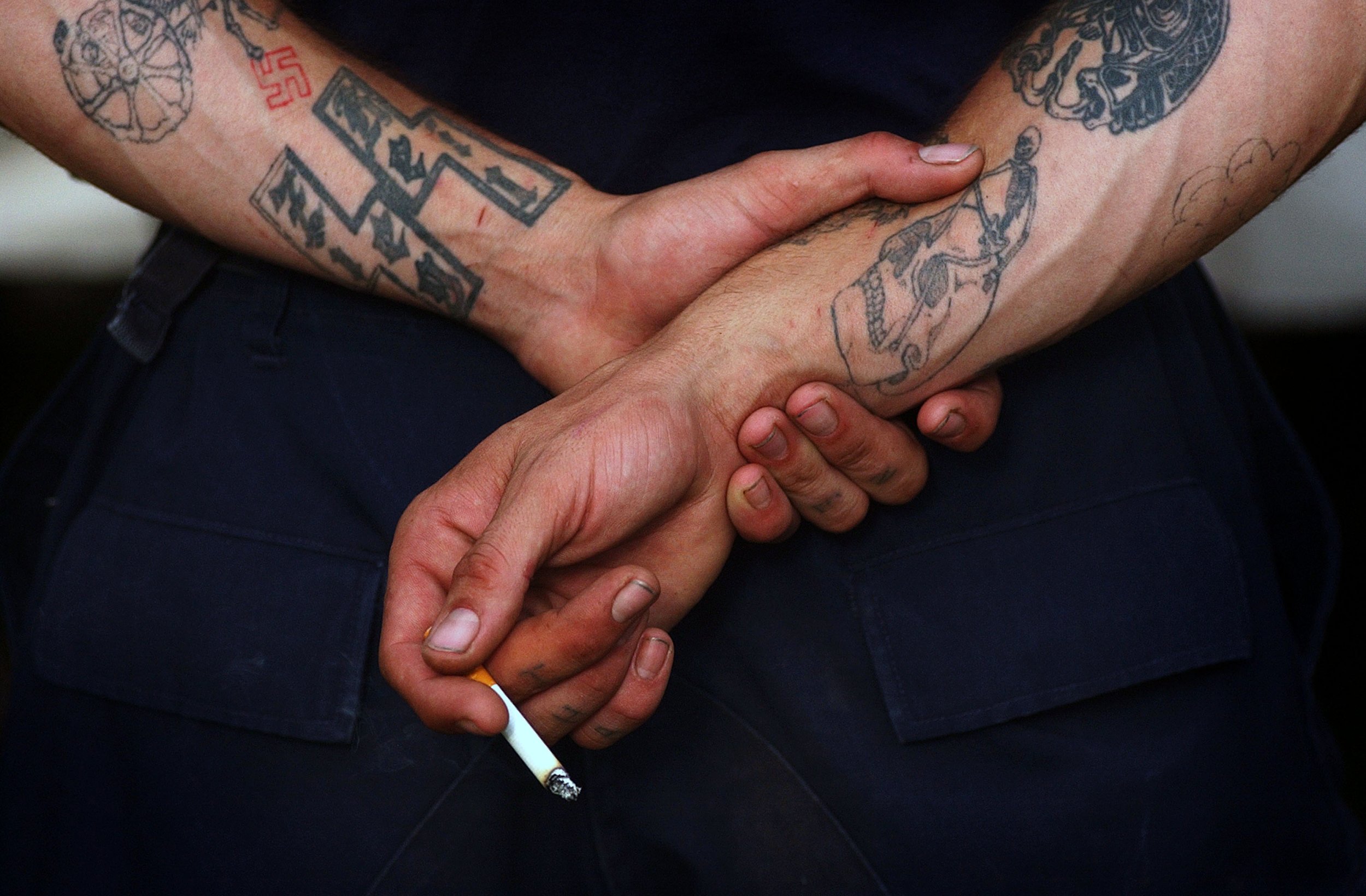 Residents in North Idaho have received letters containing white supremacist propaganda in recent weeks.
One family—who were not named—told local outlet KREM in a report Saturday that they received a four-page letter with their name and address on the envolope after moving into a property in Coeur d'Alene.
"White people of North Idaho! Did you know you're being sliced up and eaten alive?" reads a copy of the letter obtained by the outlet.
It continues: "Only angry white people can make America great again! We wouldn't have these problems if white people had a country of their own! Let's start over."
On social media, other residents of the area reported receiving the messages between Thanksgiving and Christmas.
"Oh Idaho. Anyone else get this in their mail?" wrote one user on Reddit, with a picture of the letter.
The letter obtained by KREM was reportedly addressed from Washington white supremacist group Northwest Front, which white supremacist mass shooter Dylann Roof praised in an online manifesto.
Idaho has long been a centre of neo-Nazi activity in the U.S., and according to 2018 data from anti-racism non-profit the Southern Poverty Law Center, it is one of the states with the highest concentrations of white supremacist groups in the country.
Neo-Nazi activist Scott Rhodes, who is based in Sandpoint, Idaho, has been linked to racist robocall campaigns in California, targeting Senator Diane Feinstein, and in Florida against gubernatorial candidate Andrew Gillum, as well as in Idaho, Georgia and Pennsylvania.
Racist flyers reading "It's OK to be white" were also spread in the University of Idaho campus in November.
A year-long racist letters campaign in Standpoint which saw white supremacist propaganda sent to city leaders and local journalists, attached to cars in a school parking lot and sent to minorities was traced to Rhodes, reported the Spokesman Review in January.