North Korea Ambassador Goes Missing in Italy: Reports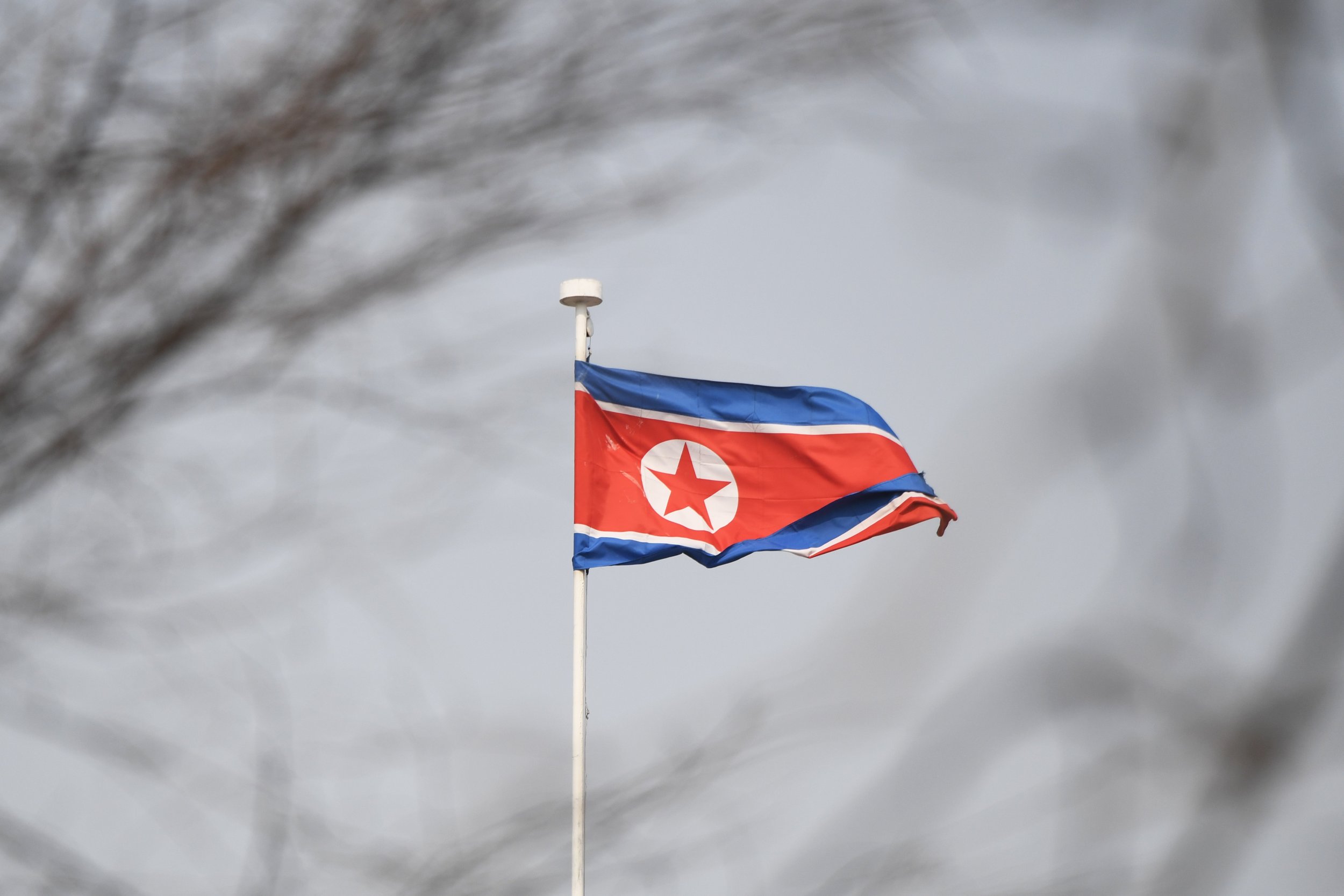 The North Korean ambassador to Italy has reportedly gone missing in what could prove to be one of the highest-ranking defections from the authoritarian regime in recent years.
Jo Song Gil, 48, who was posted to Rome as the acting ambassador for Kim Jong Un's government in Pyongyang, applied for asylum in an unidentified western country in early December, according to South Korean newspaper JoongAng Ilbo.
Read More: North Korea defector: How "upper-class" general's son escaped after drinking session
Citing anonymous South Korean diplomats in Seoul, JoongAng Ilbo reported that Italian officials are "agonizing" over what to do, but for now were "protecting him in a safe place," according to AFP.
However, Reuters quoted South Korean lawmaker Kim Min-ki who said Thursday that Jo was missing but did not confirm he had sought asylum. Kim, who has been briefed by the country's National Intelligence Service agencies, told fellow politicians Jo and his family "left the diplomatic mission and vanished."
According to the BBC, Kim told reporters, "Acting ambassador Jo Song Gil's term was ending in late November last year and he escaped the diplomatic compound in early November." Kim also said he had additional information about the case he could not discuss, Reuters noted.
Italy's foreign ministry told the BBC that it had no record of an asylum request made by Jo.
Jo has been serving as acting ambassador in Rome since October 2017 when the Italian government expelled sitting ambassador Mun Jong Nam to protest Pyongyang's latest nuclear weapons test.
According to JoongAng IIbo, he is known to be the son or son-in-law of one of the highest-level officials in the secretive regime. North Korean diplomats serving abroad are often required to leave behind family members—such as children—as de facto hostages to discourage them for defecting.
But, according to the newspaper, Jo moved to Rome in 2015 with his wife and children, indicating he may be especially privileged and trusted. JoongAng IIbo noted the motive for his suspected defection remains unclear.
If reports of Jo's defection turn out to be accurate, his would be one of the highest profile in recent years. The last senior diplomat to defect was the country's deputy ambassador to the U.K., who abandoned his post in 2016.
Thae Yong Ho, 56, now lives in South Korea with his family. Soon after he defected, Jeong Joon-hee, a spokesperson at South Korea's unification ministry, said Thae had grown "sick and tired of the Kim Jong Un regime" and wished to live in a liberal and democratic country, The Guardian reported.
Jeong also suggested Thae was worried about the future of his three children if he was to return to the North.