North Korea Could Be Attacked by Japan's New Missile System Made by the U.S., Russia Warns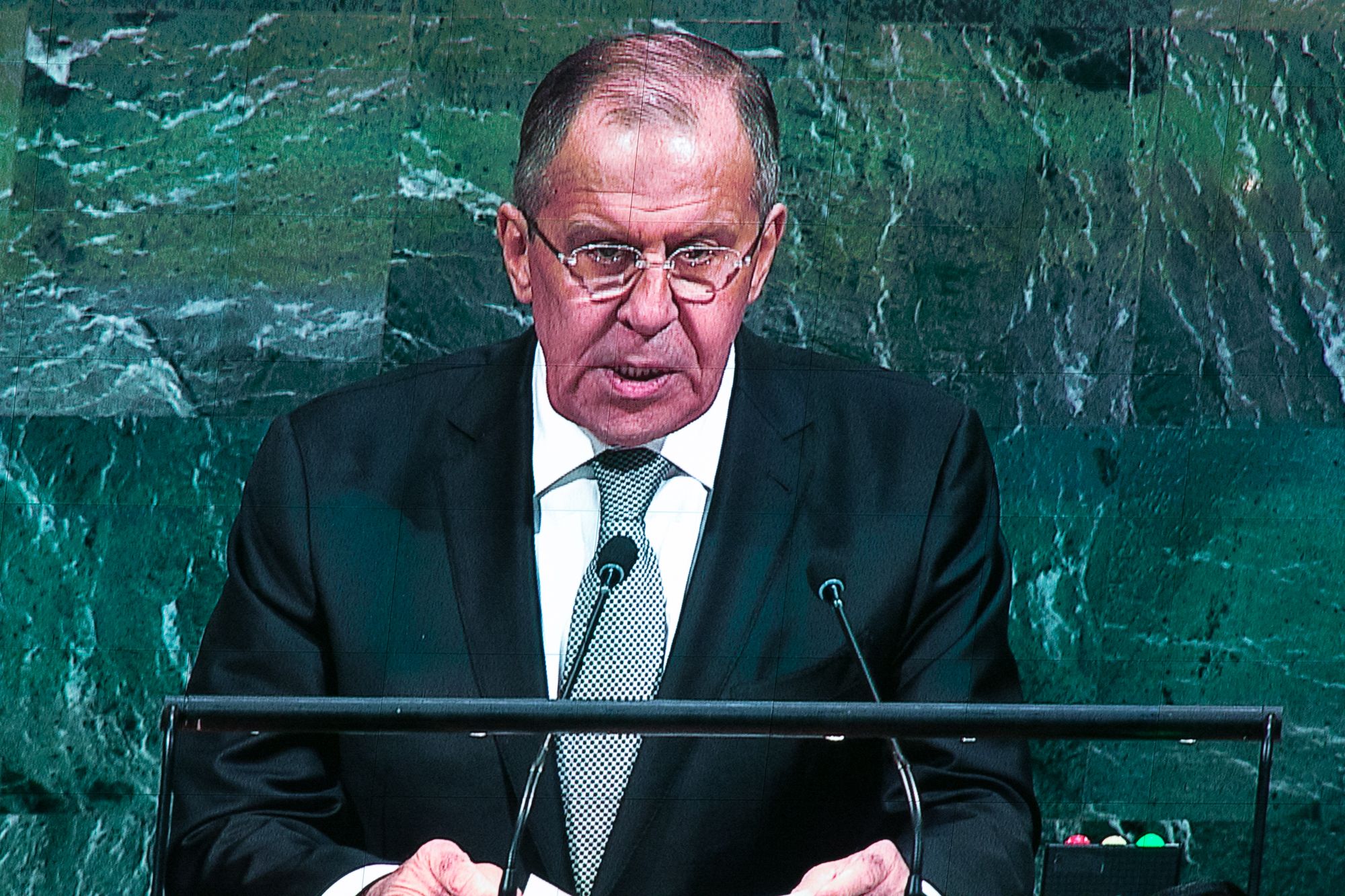 A U.S.-made ballistic missile defense system that Japan decided to acquire in response to threats from North Korea could be used for attacks on the isolated nation, Russian Foreign Minister Sergei Lavrov warned Monday.
Related: Russia Warns U.S. And Japan Military Drills Will 'Increase Tension' With North Korea
The ground-based Aegis radar stations and interceptors that Japan selected last month can be used for offensive moves because the system is dual-purpose, Lavrov said at an annual news conference in Moscow. The foreign minister said Russia doubts claims that the U.S. will not play a role in operating and controlling the system, and that this puts a strain on Moscow's ties with Japan.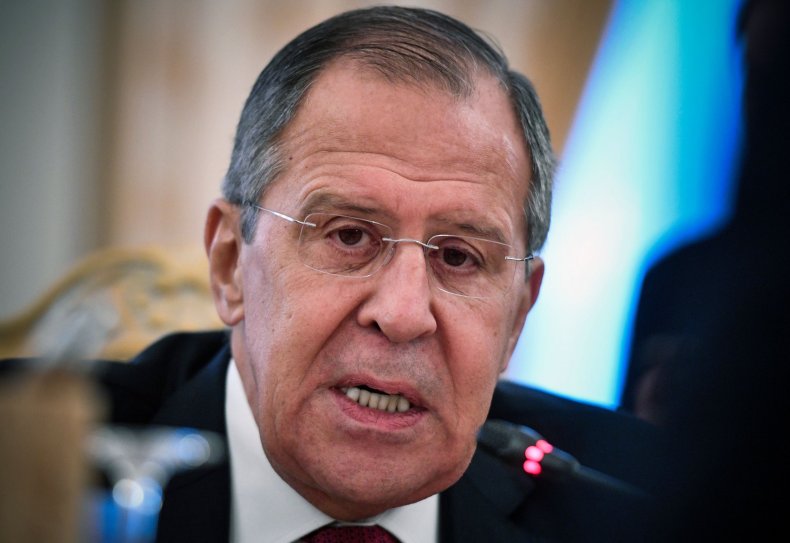 After Japan approved a proposal to build two Aegis Ashore batteries in December 2017, the country's Minister of Defense Itsunori Onodera explained, "North Korea's nuclear missile development poses a new level of threat to Japan and as we have done in the past we will ensure that we are able to defend ourselves with a drastic improvement in ballistic missile defense."
Installation will likely cost at least $2 billion at sites without the missiles and the system may not be up and running until 2023, sources familiar with the plan told Reuters.
Japan's decision came after North Korea on November 29 launched its most powerful rocket yet, reportedly capable of flying over Japan's defense shield and striking its ally the U.S.
Lavrov on Monday said the U.S. and its allies have made foreign policy matters difficult in the past year.
"They use a number of these methods, from deploying a global missile defense system to unilateral sanctions, to the extraterritorial use of their own legislation or threats to resolve any international problems solely according to their own scenario," he said.
Lavrov added that threats from the U.S. "seriously aggravated" tensions in North Korea and other areas of the world.
Russia has the best relations with North Korea among major players in the Korean Peninsula.