North Korea Can Now Launch Lethal, More Accurate Missiles: U.S. Intelligence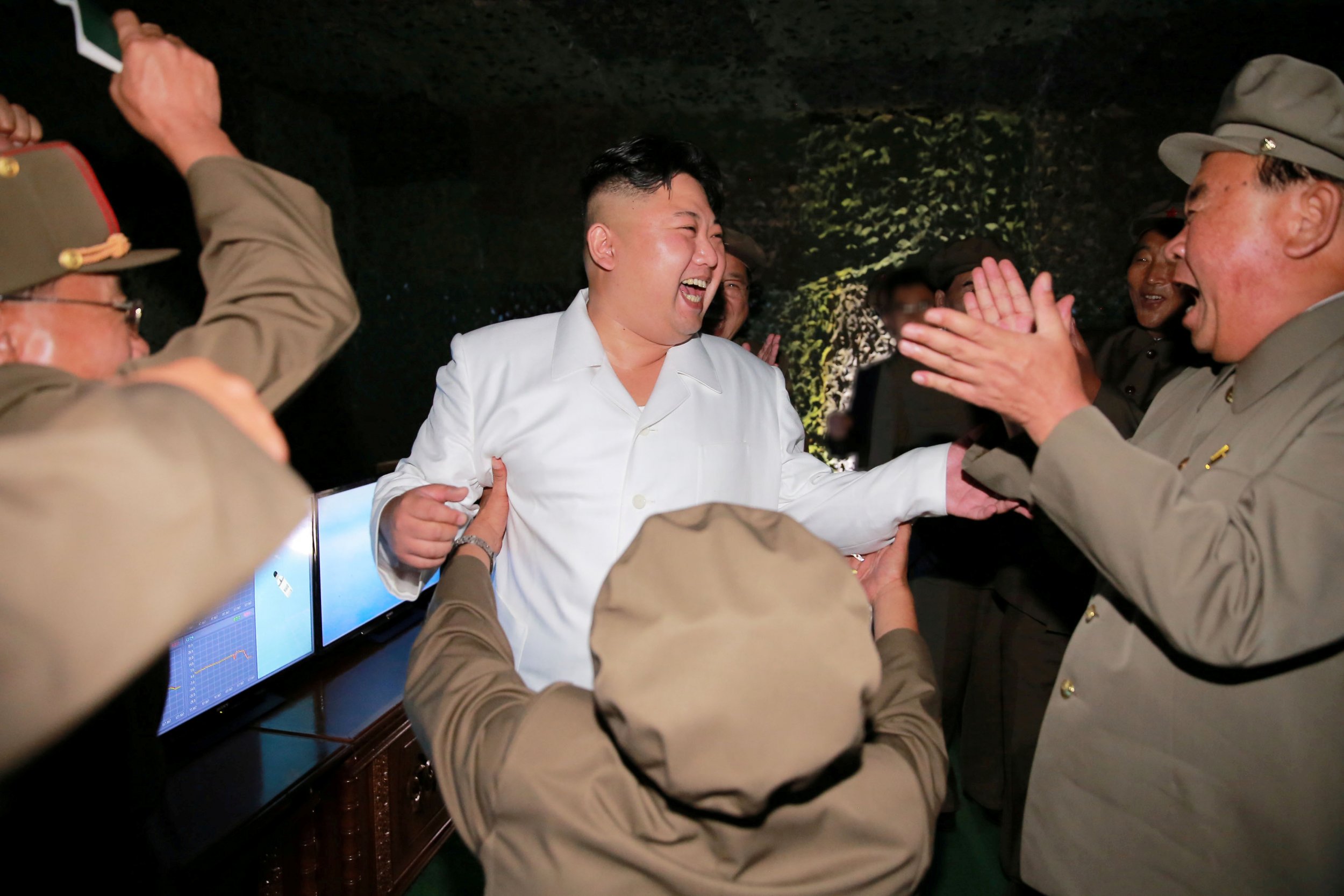 North Korea's weapons will soon become more lethal, accurate and able to travel longer distances, according to a U.S. military intelligence report released Thursday.
The National Air and Space Intelligence Center found that North Korea's CRBM missiles—a short-range ballistic missile—are improving and now have a maximum range of just below 220 miles.
The report linked Iran and North Korea, claiming that both states were moving toward producing the Fadj-5 Aero CRBM and KN-SS-X-9, respectively.
"If the Iranians and North Koreans use satellite navigation systems (such as GPS) onboard their CRBMs, then the miss distance of these CRBMs could be reduced to tens of meters," it said.
This would enable precision strikes against North Korea's immediate neighbors, including South Korea and Japan, but not the U.S., which is over 5,000 miles from the North Korean coast.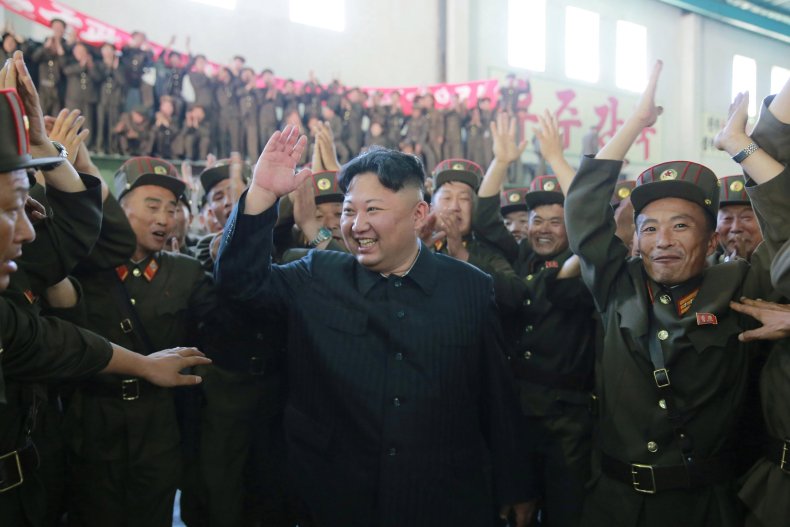 But South Korean intelligence announced earlier this week that it did not think North Korean's weapons are as sophisticated as Pyongyang wants the world to believe.
A South Korean lawmaker, Yi Wan-young, said Tuesday that he doesn't think North Korea has secured re-entry capabilities for its intercontinental ballistic missile (ICBM) program.
"Considering how North Korea does not have any testing facilities (for re-entry technology), the agency believes (North Korea) has not yet secured that technology," said Yi Wan-young.
Pyongyang's state media said last week's test successfully verified the atmospheric re-entry of the warhead loaded on the test-launched missile, which experts fear may be able to reach Alaska.
North Korea described the ICBM that was fired on July 4 as a " gift to the American bastards ".
"It does give them a direct deterrent against U.S. attack," aerospace engineer John Schilling said Thursday during a telephone conference call concerning the ICBM test, Newsweek reported.
"Just the possibility that it works could change the U.S. political calculus."