North Korean Olympic Cheerleaders Are Being Lured Into Sex Slavery, Defector Says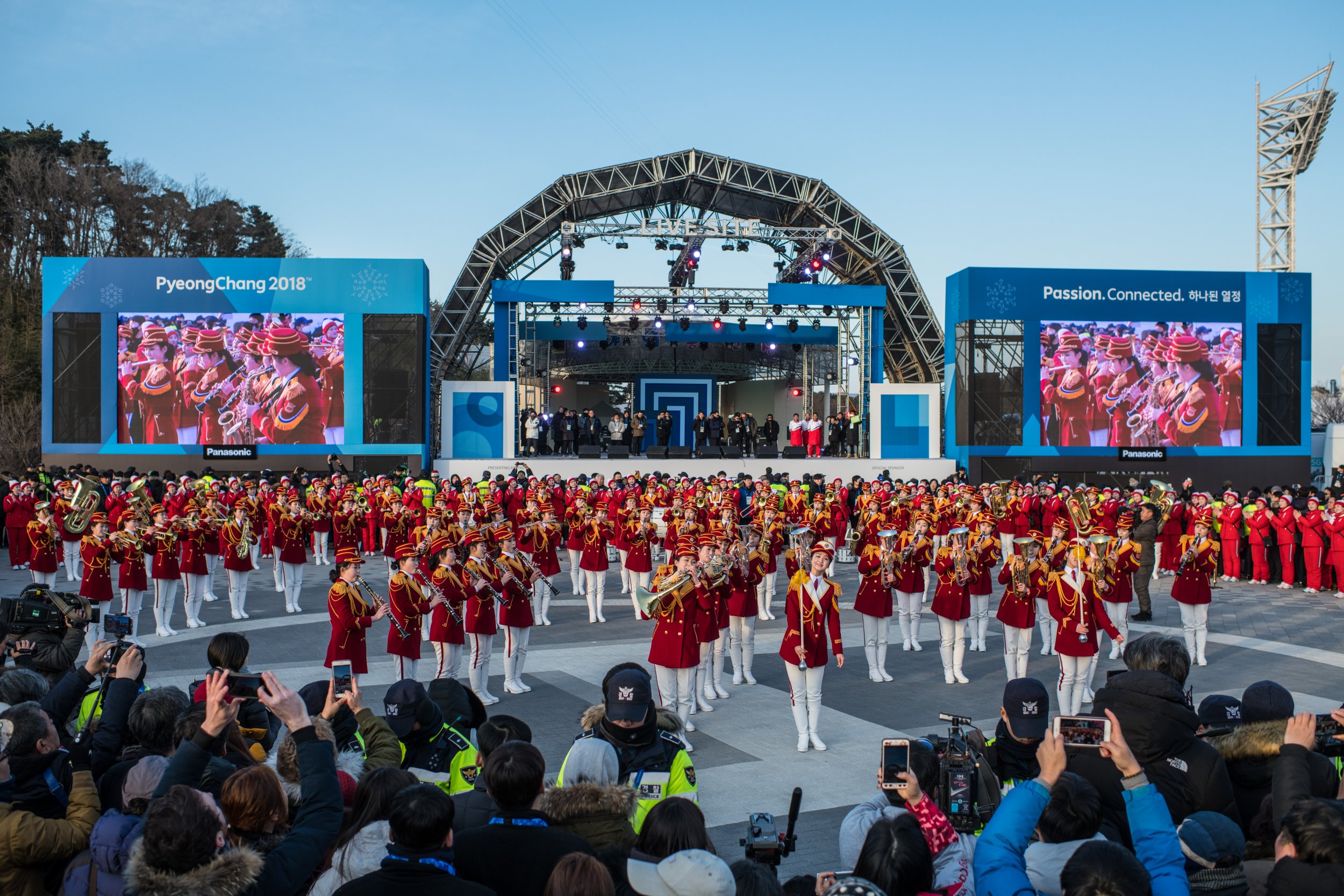 North Korean cheerleaders who performed at the Olympics in Pyongyang are reportedly being forced into sex slavery, according to a military musician who defected from the country in 2008.
Lee So-yeon, who fled to South Korea, told Bloomberg that members of the 229-person, all-female cheer squad have to perform sexual acts for the top politicians.
"It might seem like a fancy show on the outside," So-yeon told Bloomberg. "However, they also have to go to parties and provide sexual services, that sort of pain also follows. They go to the central Politburo party's events, and have to sleep with people there, even if they don't want to."
Former cheerleader Han Seo-hee, who left the country because her brother defected, didn't mention sex slavery; however she did mention the extensive ideological training the team had to go through for three months prior to the Olympic Games.
"We were told we should not be surprised and shocked by the unknown world and that we shouldn't forget our home country even for a minute. We shouldn't forget that we are there to honor General Kim," Seo-hee told the BBC.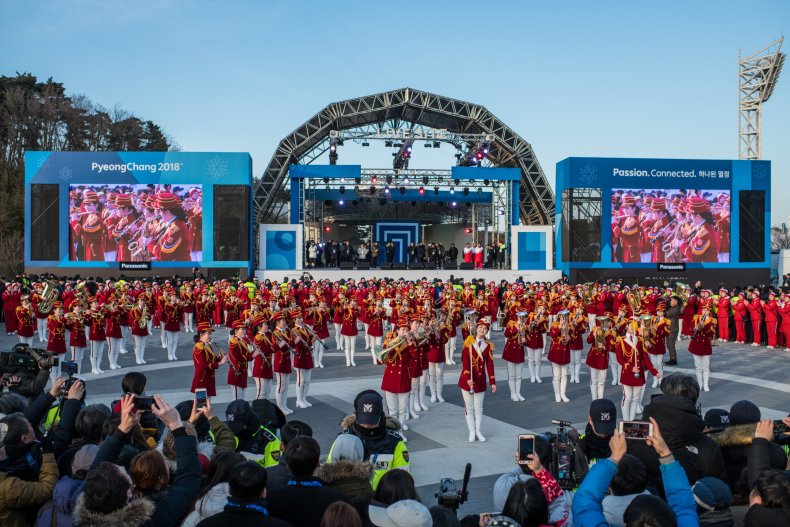 She went on to mention that some of the performers packed a handful of earth in their suitcase so they didn't forget their homeland. Another woman packed a photo of Kim Jong-il wrapped up in a silk scarf.
The cheerleaders were guarded by tight security 24/7. They always travel with at least one other North Korean, as well as a government monitor, no matter where they are going—whether it be to get something to eat or a trip to the bathroom,
The New York Times
reports.
"N Korea's cheering squad is an amazing spectacle," Ian Bremmer, political scientist and founder and president of the political risk firm Eurasia Group, wrote on Twitter. "But they're human hostages of a criminal regime. It's the most heartbreaking thing we'll see at the #Olympics."