North Korea Up Close: From the Bright Lights of Pyongyang to the Impoverished Countryside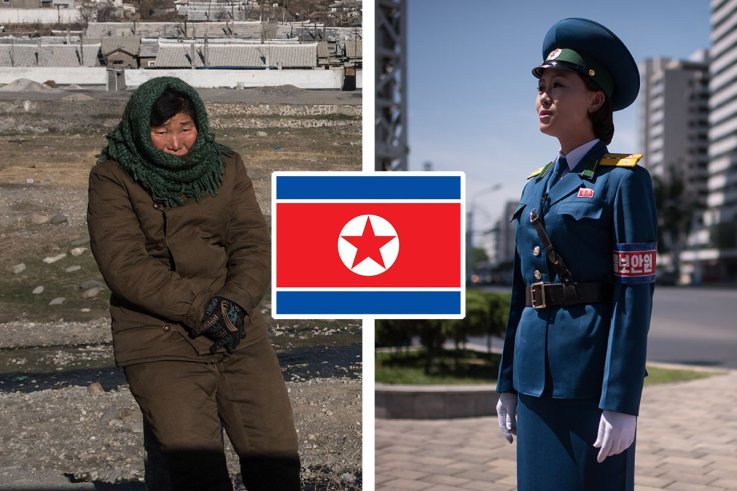 AFP photographer Ed Jones has been capturing everyday life in North Korea for several years. As one of the few Western journalists allowed to enter the secretive state on a regular basis, his access has generally been restricted to what the regime wants the world to see: Pyongyang's wide boulevards and pretty traffic policewomen, along with the country's regular choreographed mass propaganda events venerating its leaders past and present.
However, he has also traveled into North Korea's rural heartland, photographing the harsh realities of life in the poverty-stricken villages along the eastern coast up to the Chinese border. His photos show a world far from the gleaming skyscrapers in the showpiece capital. People wheel bicycles along unpaved roads; children pull handcarts loaded with firewood and animal feed; and farmers wash vegetables in polluted streams.