Defector on Bribery in North Korea—'If You Have Money You Can Get Away With Anything, Including Murder': Report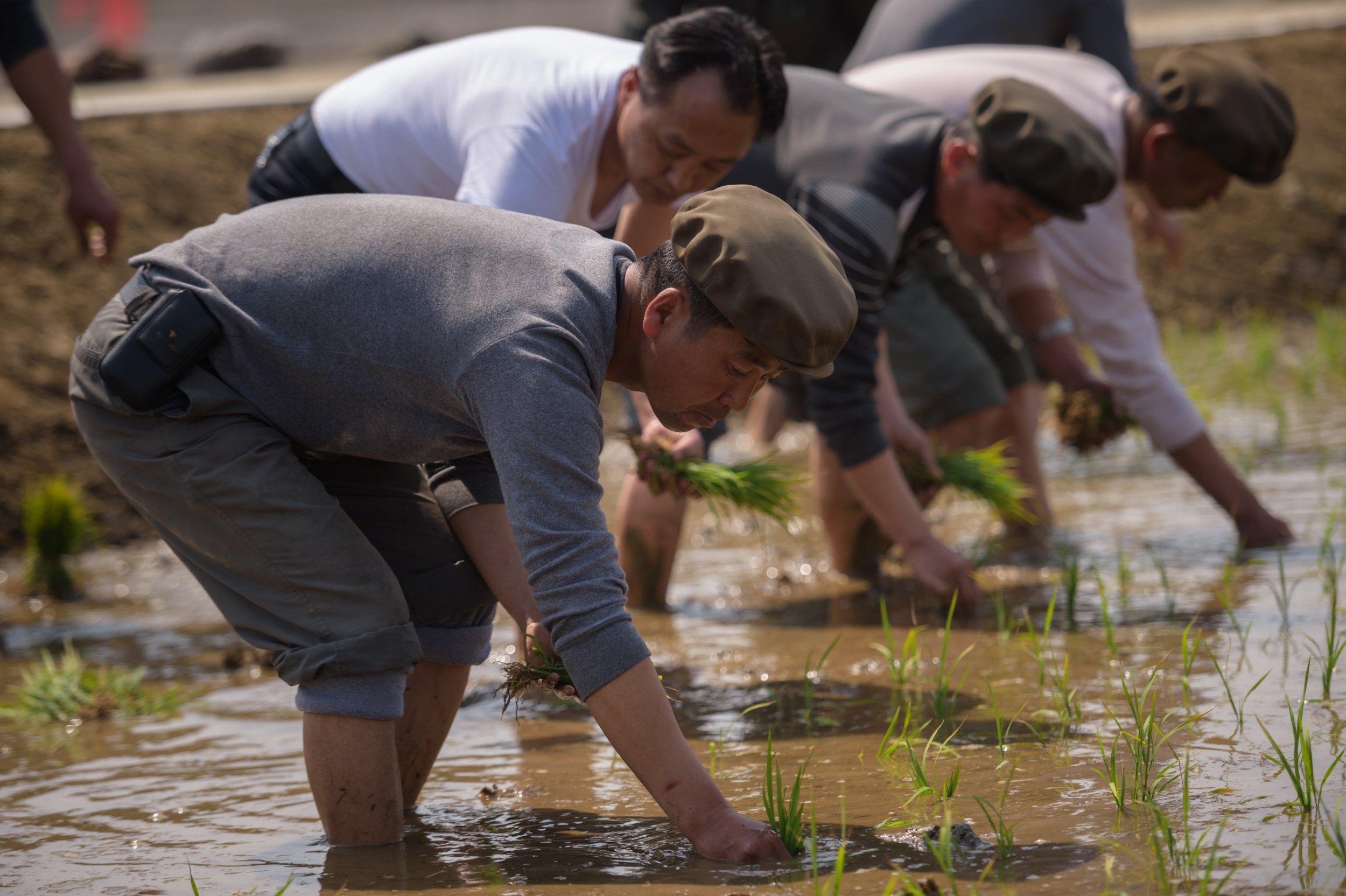 A new United Nations report has suggested that ordinary North Koreans are reliant on bribery to survive, in a nation infected with systemic corruption where human rights abusers act with impunity.
The report, released by the United Nations human rights office, is based on interviews with 214 so-called "defectors" who fled the repressive state, many of whom now live in South Korea.
The report—titled "The price is rights"—said bribery is "an everyday feature of people's struggle to make ends meet" within a system described as a "vicious cycle of deprivation, corruption and repression."
The testimonies are largely drawn from those who escaped the northeastern provinces of Ryanggang and North Hamgyong on the border with China. Those living here were the first to be excluded from the public distribution system that collapsed in 1994, prompting a catastrophic famine that is believed to have killed up to 1 million people.
State provisions quickly became insufficient, escapees said. "If you just follow instructions coming from the State, you starve to death," one woman from Ryanggang told the UN. Another unnamed North Korean said, "If you have money you can get away with anything, including murder."
North Koreans are assigned jobs by the state, though receive no salary for going to work. As such, many bribe officials with money, cigarettes or other items to excuse them from service, allowing them to make ends meet via other jobs. Even guards on the Chinese border can be bribed, the report noted, though those who are allowed to pass through are vulnerable. This is especially true for women, who are often trafficked into forced marriages or the sex trade.
The report suggested that the power enjoyed by state officials exacerbates corruption and exploitation. "The threat of arrest, detention and prosecution provide state officials with a powerful means of extorting money from a population struggling to survive," the report read.
North Korea dismissed the report's findings, describing it as "politically motivated for sinister purposes." The country's mission in Geneva told Reuters the findings were "nothing more than fabrication" and "based on the so-called testimonies of 'defectors' who provide fabricated information to earn their living or are compelled to do so under duress or enticement."
The secretive nation is currently grappling with its worst drought in decades, which threatens to push struggling citizens to the brink of starvation. The UN recently warned that around 10 million North Koreans—representing some 40 percent of the national population—were already facing severe food shortages.
Pyongyang blames strict economic sanctions imposed by the U.S. for its difficult economic position, Reuters reported. Negotiations for the lifting of sanctions in exchange for nuclear disarmament are currently stalled.
UN High Commissioner for Human Rights Michelle Bachelet said she was "concerned that the constant focus on the nuclear issue continues to divert attention from the terrible state of human rights for many millions of North Koreans."
"The rights to food, health, shelter, work, freedom of movement and liberty are universal and inalienable, but in North Korea they depend primarily on the ability of individuals to bribe State officials," she added.