North Korea Could Conduct Nuclear Test At Any Time: South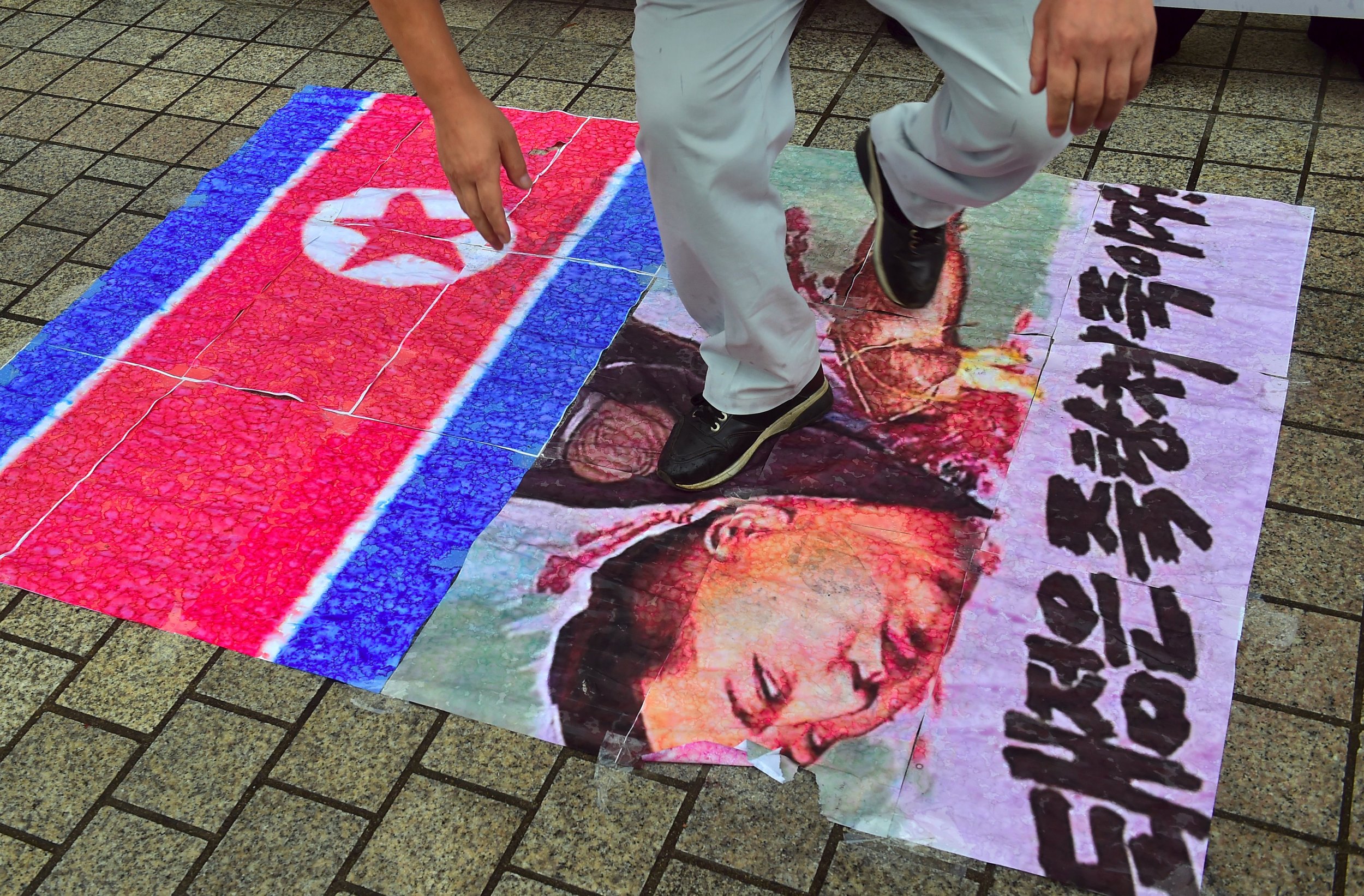 North Korea is ready to conduct another nuclear test at any point, according to South Korean officials.
The pariah state conducted its fifth underground nuclear test on Friday, reportedly triggering a an earthquake of 5.3 on the Richter scale. The test was thought to have been conducted at the Punggye-ri site, which lies deep under mountains in the northeast of the country.
A South Korean defense ministry spokesman said that an unused tunnel at the test site could be used for a sixth test at any time, the BBC reported.
The test sparked an uptick in rhetoric from South Korea, with a military source telling Yonhap news agency that the South could "annihilate" and "reduce to ashes" North Korea's capital Pyongyang if the North showed signs of mounting a nuclear attack.
Pyongyang has brushed off suggestions from the international community of further sanctions in the wake of the test. The United Nations Security Council has already agreed to start drawing up new sanctions, and a U.S. special envoy met with Japanese officials on Sunday and proposed the idea of unilateral sanctions by the United States. "Obama's group running around and talking about meaningless sanctions until today is highly laughable," a North Korean foreign ministry spokesman was cited as saying by the state-run KCNA news agency.
North Korea is already under some of the toughest sanctions ever imposed by the U.N. following a nuclear test in January that prompted a 5.1 magnitude earthquake. The isolated country has also conducted multiple missile launches and said that Friday's test increased its capacity to mount a nuclear warhead on a ballistic missile, though the veracity of the claim remains unclear.