North Korea Could Become Leading Supplier of Crystal Meth, Fake Bitcoin Following Sanctions, Expert Warns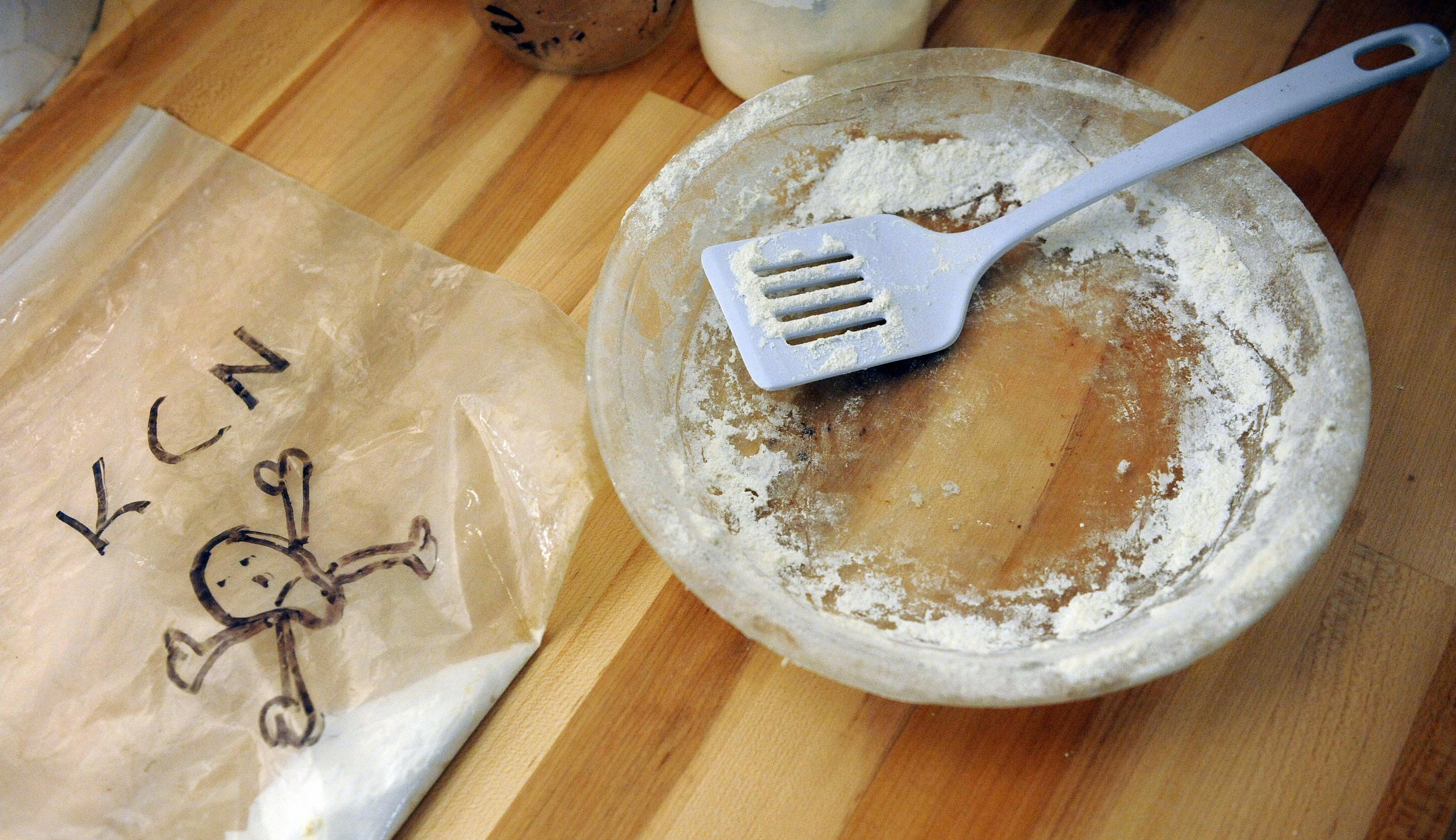 North Korea could become one of the world's most prolific dealers of crystal meth and illicit drugs if it feels choked by United Nations sanctions and diplomacy fails, an economist who authored a new book on the rogue regime predicts.
Related: Russia is providing "lifeline" to North Korea by supplying fuel against U.N. sanctions, report says
"If in 2018 the economic sanctions begin to bite, as many believe they will, the best services that North Korean hackers could perform for their country is to offer access to the dark net to conduct illegal activities," Loretta Napoleoni writes in North Korea: The Country We Love to Hate, published this month.
North Korea will not hesitate to produce and sell illicit drugs and engage in other illegal activities, Napoleoni wrote she learned from a European diplomat who lived in Pyongyang for four years.
"Trade in crystal meth or methamphetamine, for example, is worth several billion dollars," wrote Napoleoni, who is an expert on terrorist financing and money laundering. "It is easy to produce and at the moment the biggest producer is situated in Myanmar, but a state actor like North Korea could easily rival such output."
Illicit businesses and transactions can be conducted using cryptocurrencies like bitcoin, she explained.
Such a move by North Korea is particularly possible because the hermit nation has a history of producing and exporting meth, and $60 million worth of the drug that Chinese police seized in 2010 was believed to be only a fraction of its global shipments. State-sponsored trafficking has reportedly dropped sharply since 2004, but South Korean press last year suggested that the North may have started producing narcotics again due to mounting sanctions.
North Korea called sanctions the United Nations approved late last year, including a ban on nearly 90 percent of petroleum exports into the country, an "act of war."
On Tuesday, 20 nations in a U.S.-hosted meeting of countries that backed South Korea agreed to consider tougher sanctions to pressure the North into giving up its nuclear weapons and missile development program.