North Korea Could Drop Nuclear Bombs on Europe, NATO Warns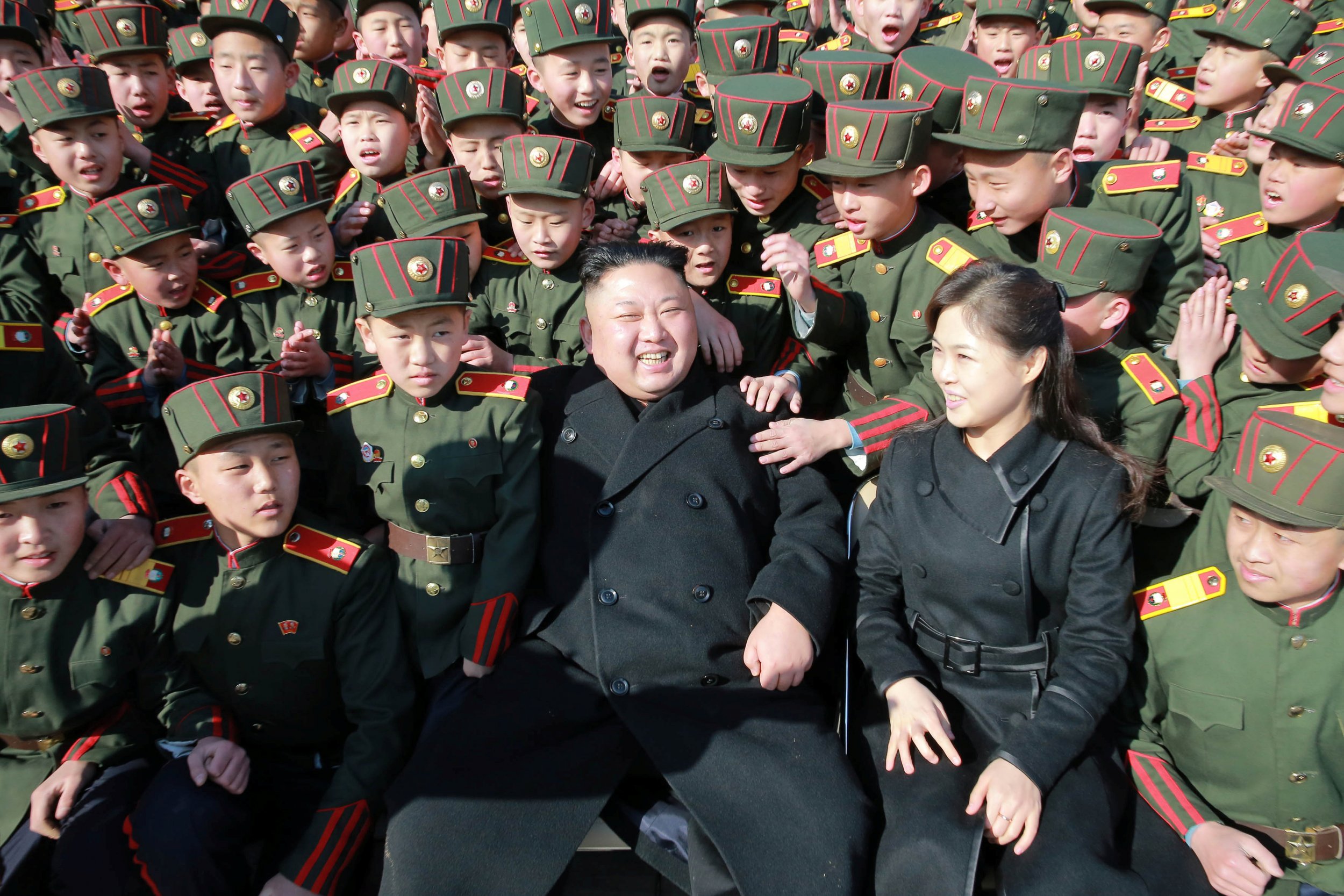 North Korea could attack Europe or the U.S. with a nuclear missile, the leader of the military alliance said Monday. North Atlantic Treaty Organization (NATO) Secretary General Jens Stoltenberg said North Korean Kim Jong Un had developed the weapons to put Western nations in danger.
"We recognize that Europe has also entered the [North Korean] missile range, and NATO member states are already in danger," he told the Yomiuri Shimbun newspaper.
Stoltenberg is visiting Japan and South Korea this week ahead of President Donald Trump's visit to the region later this week to discuss with Asian leaders how to contain North Korea's nuclear ambitions. "NATO has the capabilities and the resolve to respond to any threat and to any aggressor," Stoltenberg told Jiji Press in an article published Sunday, adding, "No NATO allies and of course NATO do not want war… that would be a disaster."
The U.S. is a member of NATO. Defense Secretary Jim Mattis stopped in South Korea Saturday to discuss Pyongyang, which has made threats to send targets to the U.S. territory of Guam. "Make no mistake – any attack on the United States, or our allies, will be defeated. And any use of nuclear weapons will be met with a massive military response that is both effective and overwhelming," he said.
France warned in September that it was vulnerable to an attack from North Korea "within months." "We see a North Korea whose objective is to have missiles capable of transporting a nuclear weapon tomorrow," France's foreign minister Jean-Yves Le Drian told RTL radio. "In a few months, that will be a reality. At that moment, when it has the capability to hit the U.S., even Europe and at the very least Japan and China, with a nuclear weapon, the situation will be explosive."
Trump will start his 12-day tour of Asia later this week, visiting Japan, South Korea, China, Vietnam and the Philippines. It's unclear if Trump will be able to convince world leaders to stand with him against North Korea.
"It is a big deal. The Obama administration made a point of investing in these regional institutions in order to demonstrate we are an Asia Pacific power, a resident power in the region. This will only raise more questions about American credibility," Derek Mitchell, a former U.S. ambassador to Burma, to told The Washington Post of Trump's tour. "Multilateralism in Asia is often just about showing up, but even that appears to be hard for him."