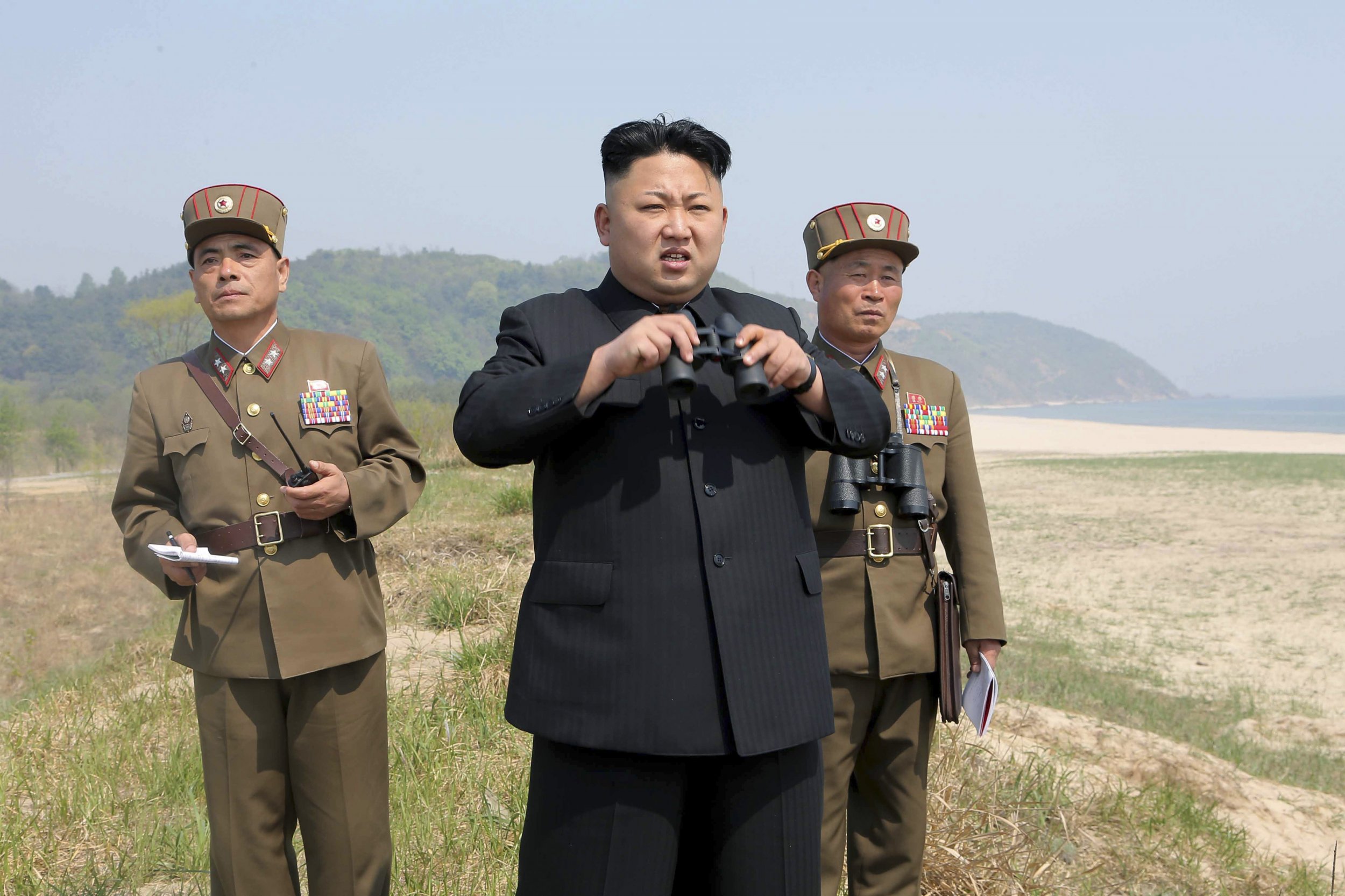 North Korea is establishing a new time zone to celebrate the 70th anniversary of their split from Japan, according to the Yonhap News Agency, an authority on the hermit nation. The change will go into effect on August 15th.
"The time at 127 degrees 30 minutes east longitude or 30 minutes later than the present one shall be fixed as the standard time of the DPRK and called Pyongyang time," the Korean Central News Agency said in a statement, using the acronym for Democratic People's Republic of Korea. "The wicked Japanese imperialists committed such unpardonable crimes as depriving Korea of even its standard time."
This change will set North Korea apart from South Korea in time zone. Yonhap consulted Yang Moo-jin, a professor at the University of North Korean Studies, on the change. "The move is seemingly intended to dominate the agenda of removing (the colonial influence) for the 70th anniversary of the division," Moo-jin explained.
Though North Korea doesn't like to admit fault of any kind, the timezone change could cause a glitch in the Kaesong Industrial Complex, according to their southern neighbor. "Some difficulties are likely to come in inter-Korean exchanges including flows to and from the Kaesong Industrial Complex," South Korena Unification Ministry Spokesman Jeong Joon-hee told Yonhap. "In the long-term, it could negatively affect inter-Korean integration, standard consolidation and efforts to recover the homogeneity of the South and North."