North Korea Detains Russian Yacht As Diplomats Reach to Crew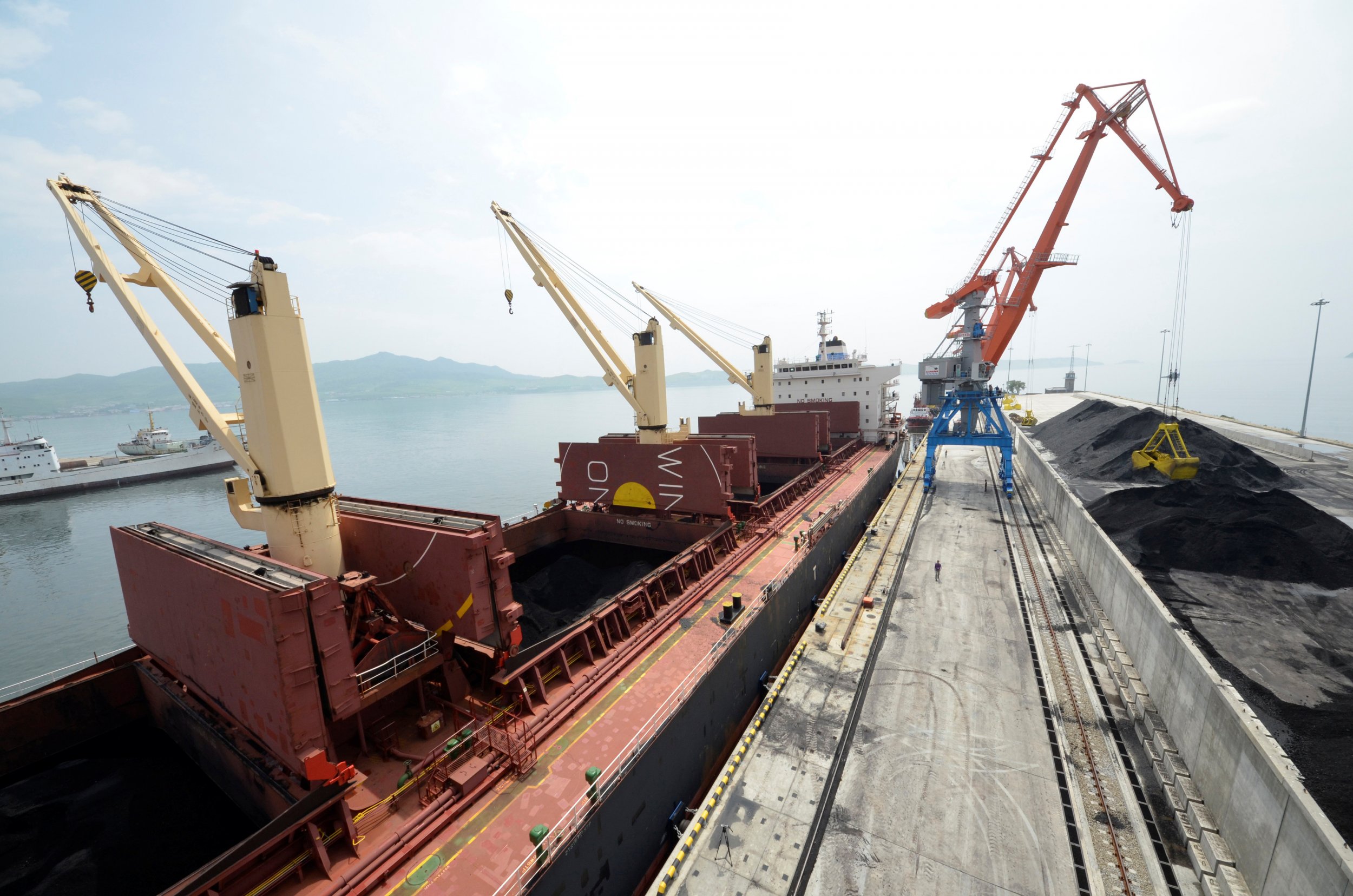 A Russian yacht has been held at a North Korean port with all three of its crew members at the Rajin port, Russia's embassy in North Korea announced via state news agency RIA Novosti.
The Katalexa yacht was reported intercepted in the western part of the Sea of Japan, according to the marine coordination center in Russia's Vladivostok. The yacht club in Vladivostok that the vessel is associated with announced that the yacht was returning to Russia's Primorye region after spending two months in Japan for repairs.
Moscow's diplomatic mission in Pyongyang received information on Thursday night local time that North Korea had intercepted the yacht, embassy spokesman Denis Samsonov told RIA. The mission has now formed a task force of experts and is working with Ambassador Alexander Matsegora to recover the yacht.
Read more: Two North Korean workers found mysteriously dead in Moscow
According to Samsonov, North Korean authorities have yet to explain why they decided to take the vessel in. Russia's consul to North Korea Yury Bochkarov has visited the crew members of the Katalexa in Rajin.
Russia has a small border with North Korea and is one of few countries to retain official diplomatic contacts with one of the most reclusive states in the world. The two enjoyed a closer relationship in Soviet times, when their regimes were more closely aligned ideologically.
Since the collapse of the Soviet Union, ties have been more strained. Russia hasn't veered very far either into being an ally or a foe; Moscow's policy on North Korea has largely shadowed China's; and North Korean state workers have continued to be sent to Russia.
Previously, Russian diplomats had been successful at negotiating the release of Russian nationals held in North Korea under similar circumstances. Last year, another yacht sailing from South Korea to Vladivostok was apprehended about 80 miles from the North Korean coast after local fishermen reported a South Korean logo on the body of the vessel. The crew returned home after a diplomatic push.