North Korea 'diplomatically rude' says Malaysian PM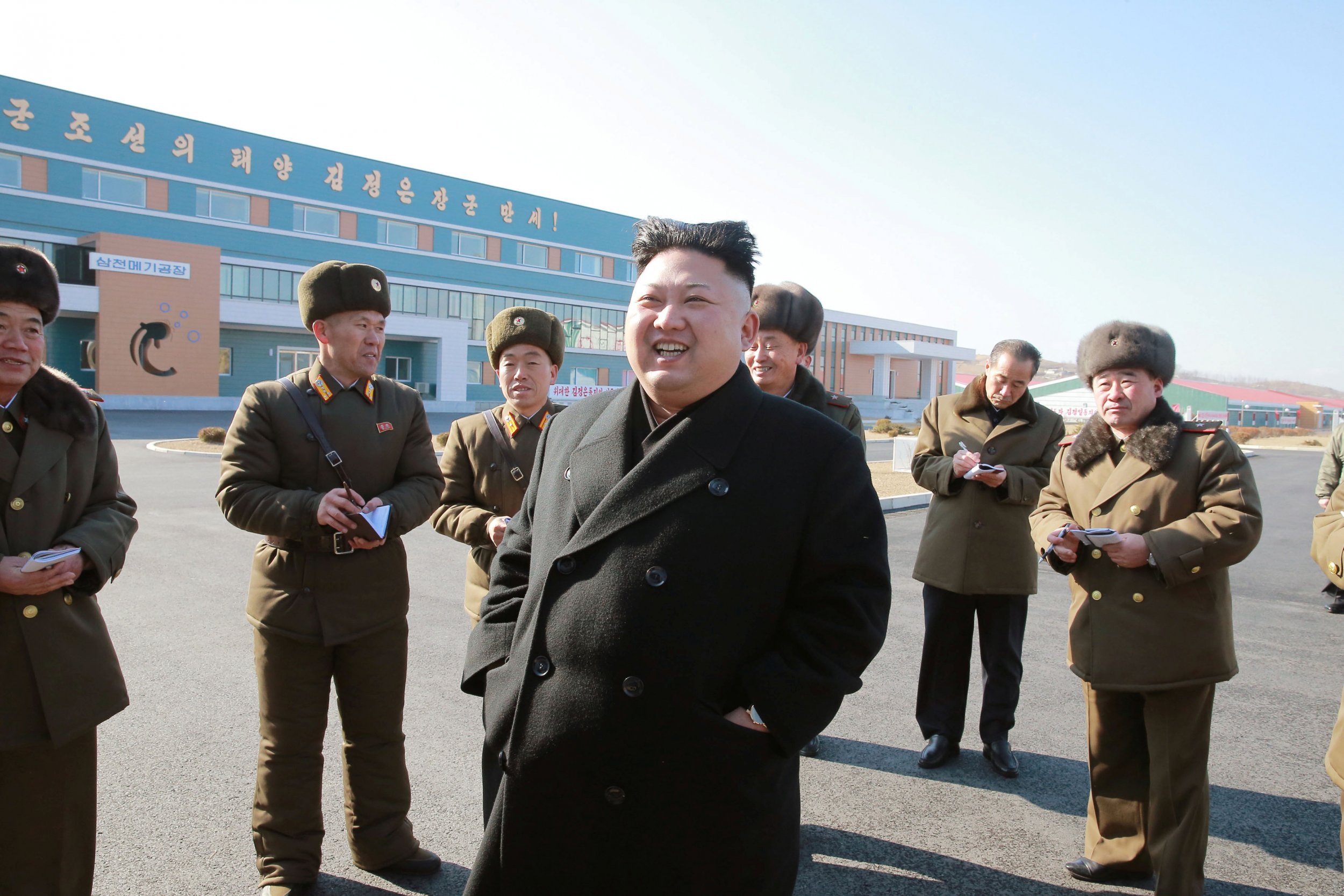 Malaysian Prime Minister Najib Razak said Tuesday that comments by the North Korean ambassador casting doubt over the Malaysian investigation into the killing of Kim Jong Nam were "diplomatically rude".
"The statement by the ambassador was totally uncalled for. It was diplomatically rude. But Malaysia will stand firm," Najib told reporters.
North Korean ambassador Kang Chol insisted his country "cannot trust" Malaysia's handling of the probe into the killing.
Kim Jong Nam, the half-brother of North Korean leader Kim Jong Un, was killed at Kuala Lumpur International Airport last week. South Korean and U.S. officials believe he was assassinated by North Korean agents.