North Korea Confirms Test of Hydrogen Device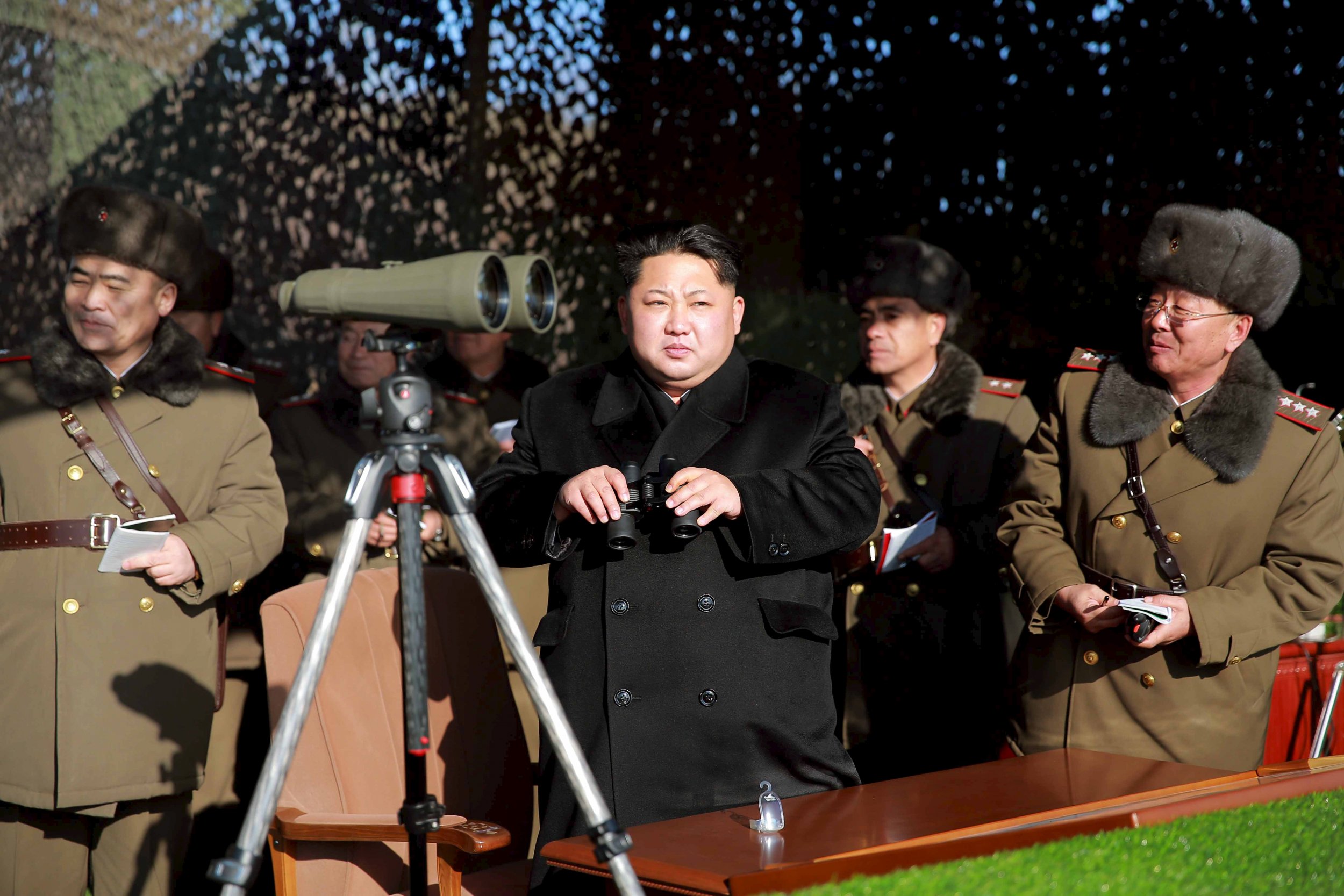 During a state television press conference on Wednesday morning, North Korea said it had successfully conducted a test of a miniaturized hydrogen nuclear device.
The announcement came shortly after a 5.1-magnitude quake, described by the Korea Meteorological Administration as a "man-made earthquake," was detected near Sungjibaegam, a known nuclear testing location.
The nuclear test site near Sungjibaegam is underground and was last used during the most recent nuclear test in the notoriously hermetic country. That test, in February 2013, was the first since North Korean leader Kim Jong Un succeeded his father Kim Jong-il in 2011, and also registered a 5.1 on the United States Geological Survey scale. North Korea is known to have conducted two additional nuclear tests since 2006, and is currently under United Nations sanctions for its nuclear and missile programs.
Following Wednesday's quake, the South Korean foreign minister called for an emergency meeting, South Korean news agency Yonhap reported.