North Korea Fires Three More Ballistic Missiles Into Sea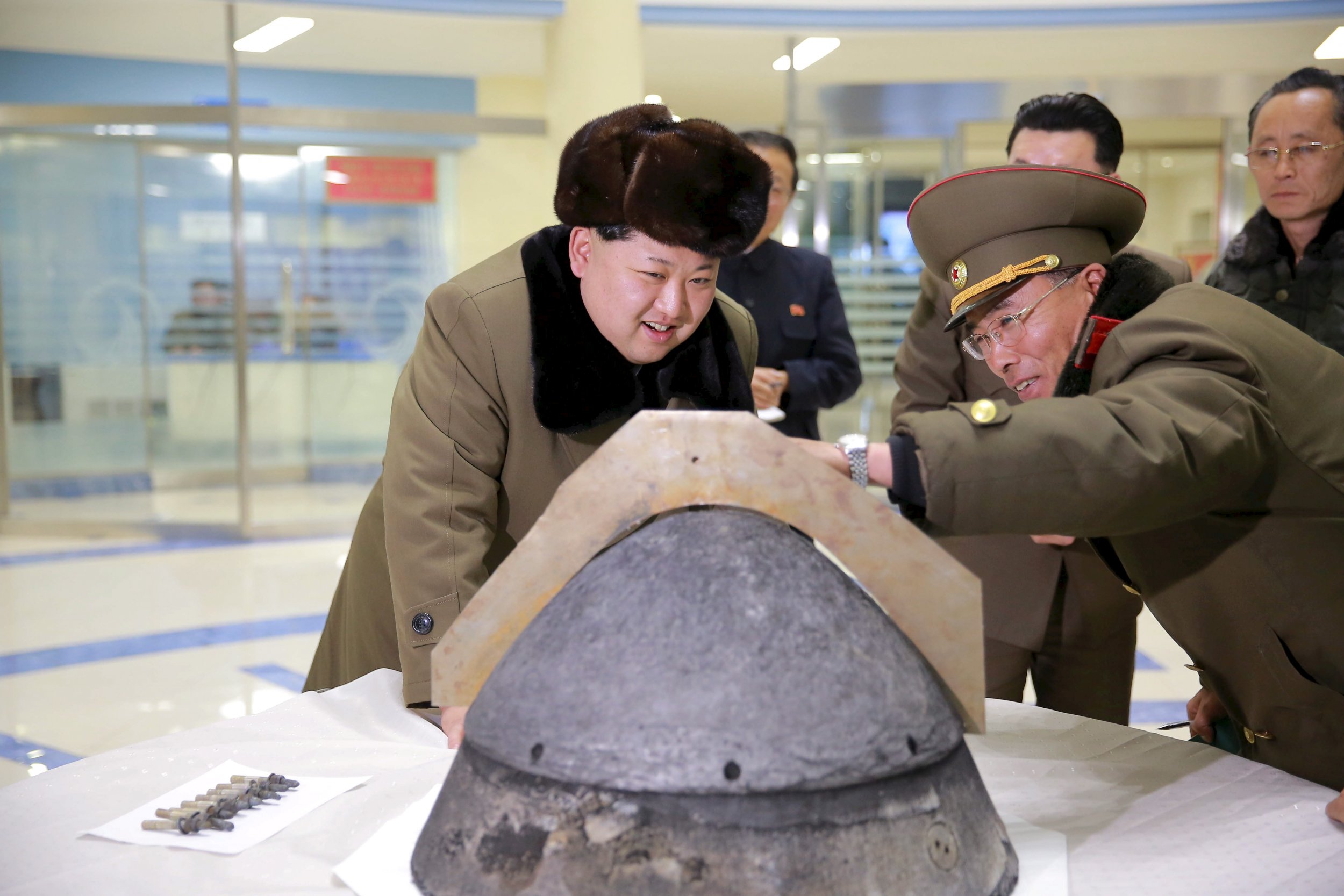 North Korea's government has issued yet another signal of military defiance against the U.S., firing three ballistic missiles, despite a U.N. ban, Al Jazeera reports.
Recently Pyongyang has made several violations of a U.N. resolution, demanding that it curbs its military programme. The country has performed four nuclear arms tests and been under increasingly tightening sanctions since 2006. The latest launch from the rogue state came earlier this month.
South Korea's Joint Chiefs of Staff said on Tuesday that North Korea had once again fired short-range ballistic missiles from the northern tip of the country, flying 600km, before crashing into the sea east of the Korean peninsula. According to military officials the missiles were likely based on the outdated Soviet SCUD missile system.
South Korea has begun talks with its biggest ally, the U.S., about the deployment of Terminal High-Altitude Area Defense, or THAAD, anti-missile system as a defence and deterrence measure on the north. The prospect of a U.S. missile system on the Korean peninsula has been strongly protested by North Korea's closest ally, China.