North Korea Fires Two Ballistic Missiles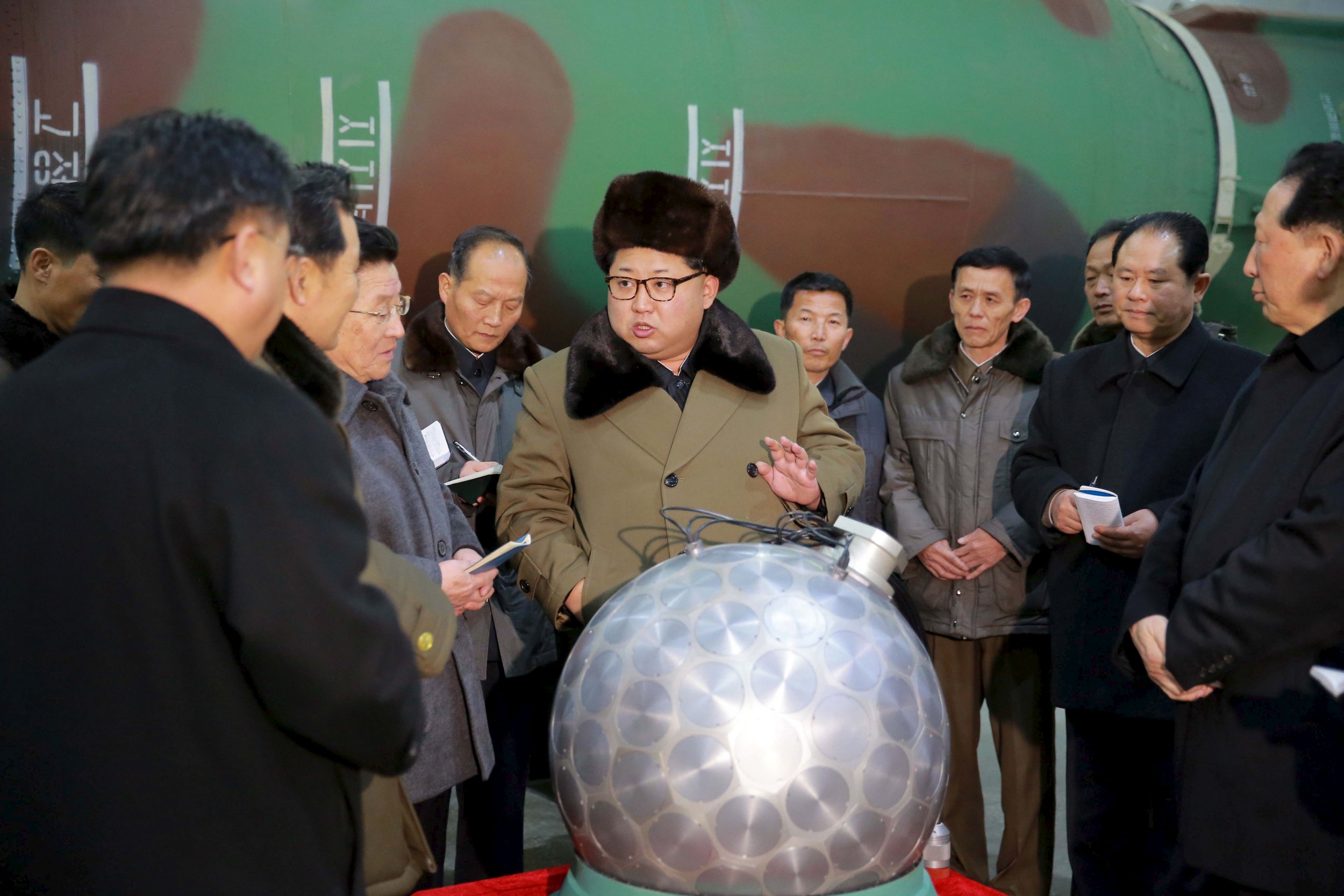 North Korea has fired two ballistic missiles during another test rocket launch, amidst a recent spike of military activity, BBC reported.
The medium-range missiles were launched off the east coast of the Korean peninsula, flying for about 800 kilometers (500 miles) before falling into the water.
The test came only a day after U.S. President Barack Obama placed new sweeping sanctions on North Korea for conducting nuclear tests last month in violation of existing U.N. sanctions.
Japanese Prime Minister Shinzo Abe condemned the launch and called for a coordinated response with the U.S. Lieutenant Colonel Michelle Baldanza, spokesperson for the U.S. Department of Defense called on Pyongyang to "refrain from actions that further raise tensions in the region."
According to U.S. defense officials, the rockets fired were Rodong missiles with a maximum range of 1,300 kilometers, potentially capable of hitting any target in South Korea and parts of Japan.
Amidst the heightening tension, a U.S. student was sentenced to 15 years hard labor in North Korea earlier this week, after trying to smuggle a propaganda item out while visiting the country.