North Korea Will Hold First Party Congress Since 1980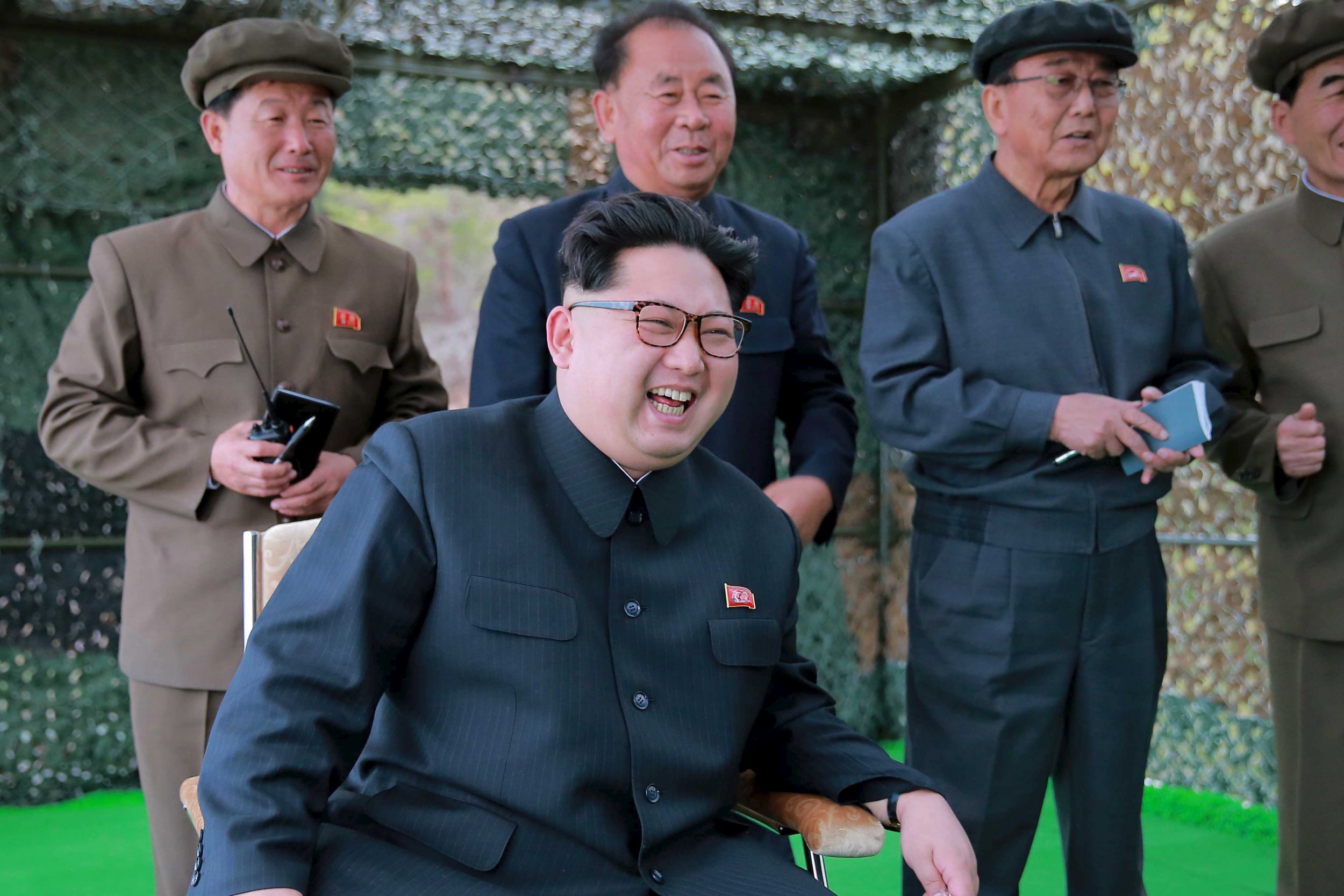 North Korea's ruling Workers' Party will hold its first congress in 36 years. The congress, which will take place in Pyongyang on May 6, is the seventh in the party's 70-year history and the first under leader Kim Jong-un.
The announcement on Wednesday coincides with international concerns that the authoritarian regime will continue to ignore U.N. sanctions and prepare for a fifth nuclear test. "We assess that they have completed preparations for a fifth nuclear test and can conduct it whenever they decide to," said South Korean President Park Geun-hye at a meeting with local media on Tuesday.
After a series of missile launches—the most recent one in January—the U.N. imposed tougher measures on North Korea in March, hoping to stifle the country's outlawed nuclear program. But the stricter sanctions resolution has been ineffective so far.
North Korea's KCNA news agency did not provide any details on what would be discussed at the congress next month, nor did it make clear how long the event would last, BBC News reports. The last North Korean congress in October 1980 took place over four days and saw Kim Jong Il formally announced as Kim Il Sung's successor.
"We do expect some kind of big announcement at the party congress, most likely some kind of economic policy," said Jenny Town, assistant director of the U.S.-Korea Institute at the Johns Hopkins School of Advanced International Studies, CNN reports. It is also expected that the country's nuclear progress will be discussed.