North Korea Floods Kill 133, Displace 107,000: U.N.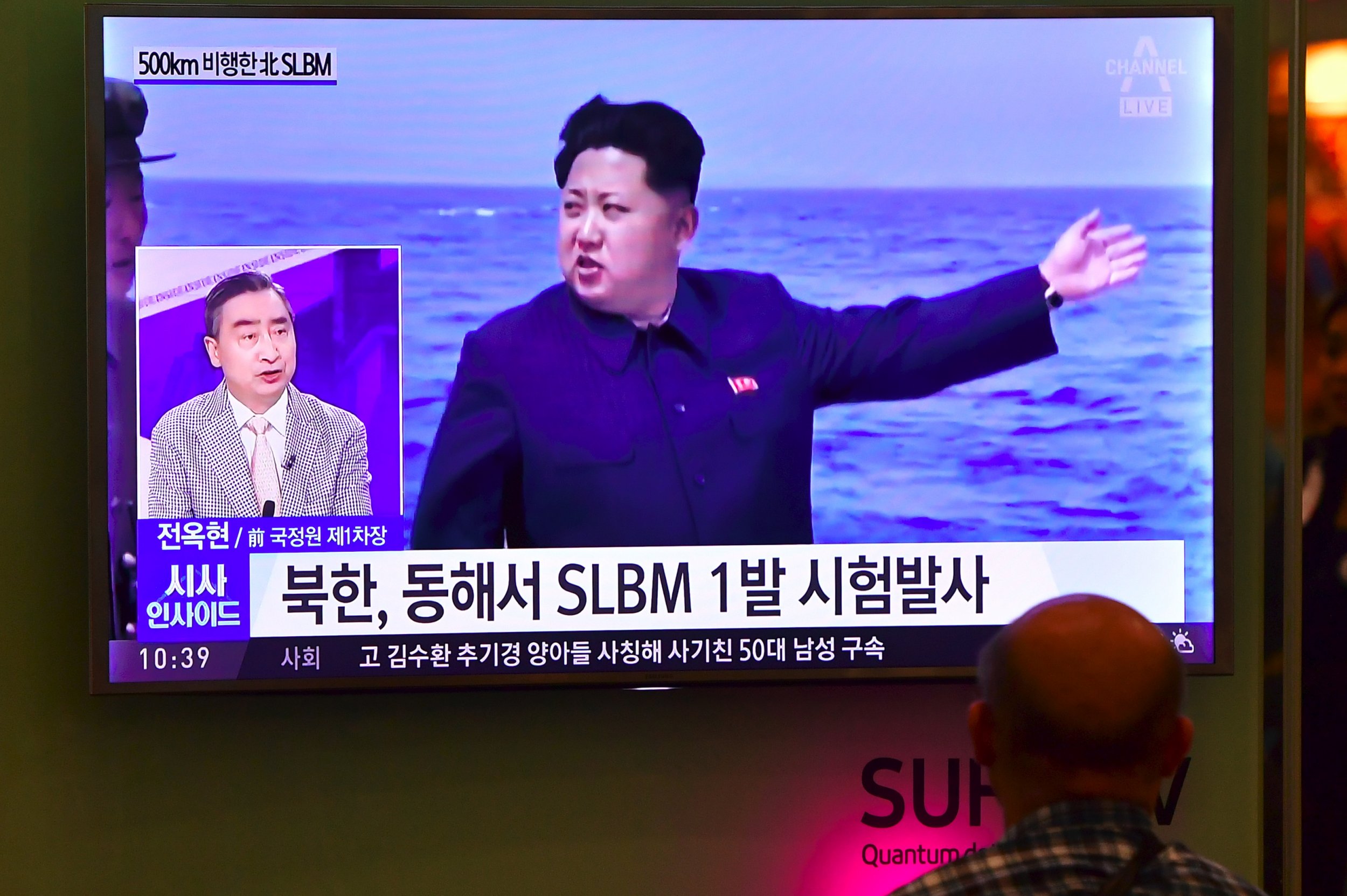 More than 130 people have died and 107,000 have been forced to flee their homes in North Korea after flooding near the border with China and Russia, according to the United Nations.
Flooding of the Tumen River in the country's northeast has killed 133 people and left 395 missing, said a U.N. statement dated Sunday, AFP reported. More than 35,500 houses and 8,700 public buildings have been damaged in the region. Musan County is the worst-affected region, with more than 50,000 households hit by flooding.
More than two-thirds of the houses hit have been completely destroyed, according to the U.N. and around 16,000 hectares (39,500 acres) of farmland have been incapacitated. The flooding has left a total of 140,000 people in urgent need of help.
People in the region were suffering "great hardship," according to North Korean state media, and a nationwide 200-day labor campaign, originally aimed at boosting the economy, has been redirected to assist the victims.
North Korea has experienced similar natural disasters before. In 2012, at least 169 people were killed by a rainstorm. The country's terrain makes it particularly vulnerable to flooding—many of the mountains and hills have been cleared of vegetation and trees for fuel, meaning that rainwater flows downhill with no barriers.
The country, led by Kim Jong Un, is under extensive international sanctions following a nuclear test in January and the U.N. Security Council is drawing up fresh restrictions following its most powerful nuclear test on Friday.