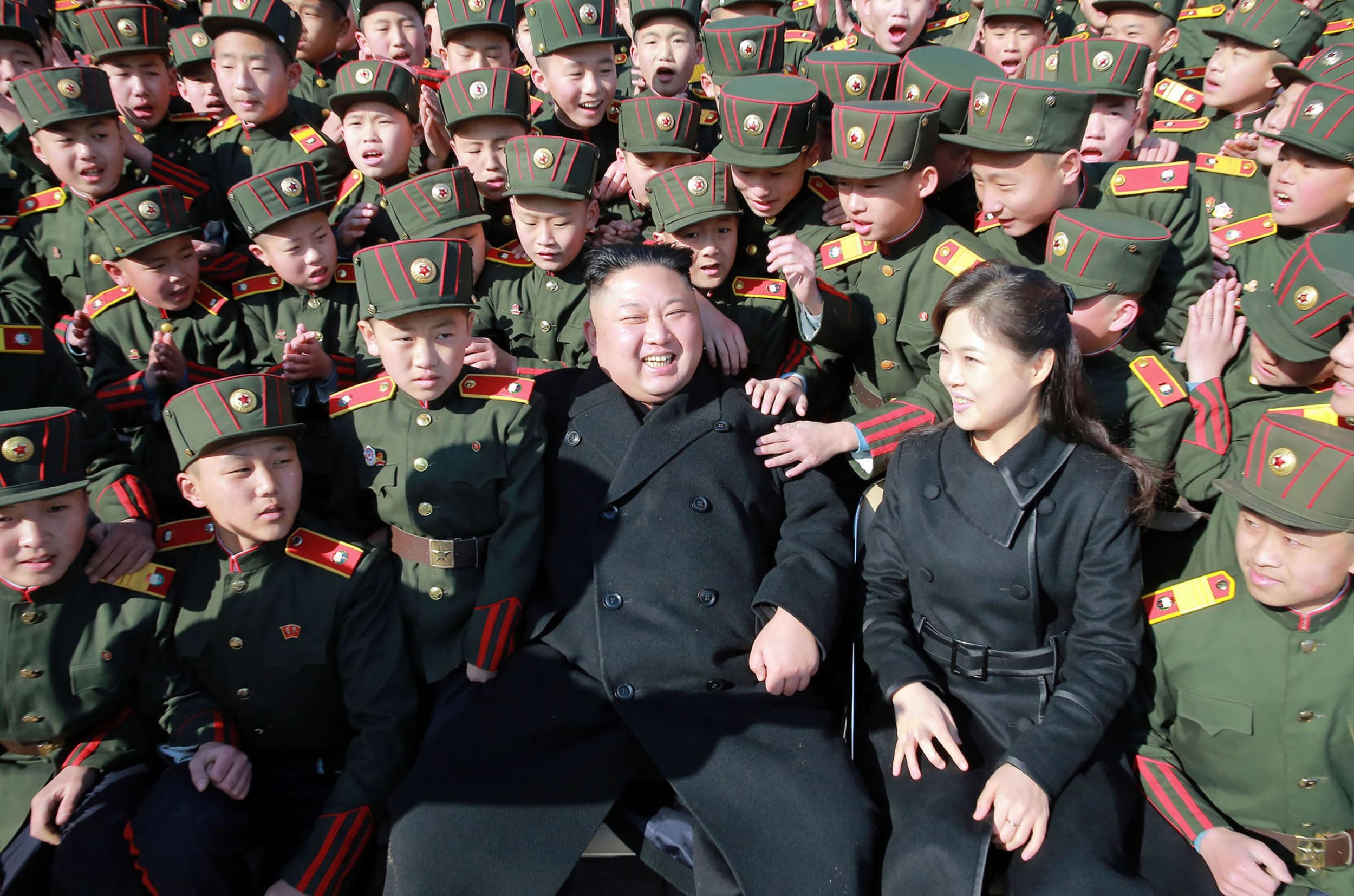 The U.N. Security Council Monday discussed human rights abuses including torture, starvation and public executions in North Korea and how international sanctions may be affecting humanitarian aid in the country.
U.N. High Commissioner for Human Rights Zeid Ra'ad al-Hussein admitted that a lack of access to the Democratic People's Republic of Korea (DPRK)—North Korea's official name—makes it difficult to fully understand the situation on the ground.
But according to a U.N. statement, Hussein told a session that information had been gleaned from North Koreans who had fled the country, many of whom reported "extremely widespread violations of rights in almost every aspect of people's lives."
He described horrific conditions in prisons and labor camps, where people are tortured, forced to work in mines or on construction projects, endure beatings "and are being fed so little they barely survive," according to the Associated Press.
Hussein also urged the Security Council to consider how sanctions imposed on North Korea may be hampering humanitarian assistance to the country where, according to the U.N. World Food Program, 41 percent of the total population is considered to be undernourished.
Meanwhile, U.S. Ambassador to the U.N. Nikki Haley denounced the North Korean regime.
"The systematic human rights violations and abuses of the North Korean government are more than the cause of its people's suffering. They are a means to a single end: Keeping the Kim Jong Un regime in power," she said, quoted in Reuters.
"Defectors have reported that all North Koreans, ages 12 and older, are required to attend public executions—a graphic reminder of consequences of disobedience of the government," she said.
Haley later tweeted a picture of her meeting with two North Korean defectors, who attended a separate event and discussed the abuse they were subjected to when they were returned to North Korea from China.
During the meeting, co-sponsored by the U.S. and six other countries, North Korean defector turned activist and author Ji Hyeon-A recalled her three attempts to flee the country and the violence that she endured following each failed attempt, including a forced abortion.
Ji said she spent eight months in a re-education center after being returned from China. "Everyone was subjected to harsh labor, and meals were so lacking that we ate raw locusts, discarded cabbage leaves and skinned frogs and rats," she said, quoted by CNN. "People died withered and dehydrated from continuous diarrhea ...the dead bodies end up becoming food for the dogs."
U.N. human rights chief Hussein also criticized China for returning North Koreans who attempt to escape from their country, saying they "are routinely subjected to multiple forms of torture and ill treatment," including "invasive body searches" forced on women that may amount to rape under international law, the Associated Press reported.