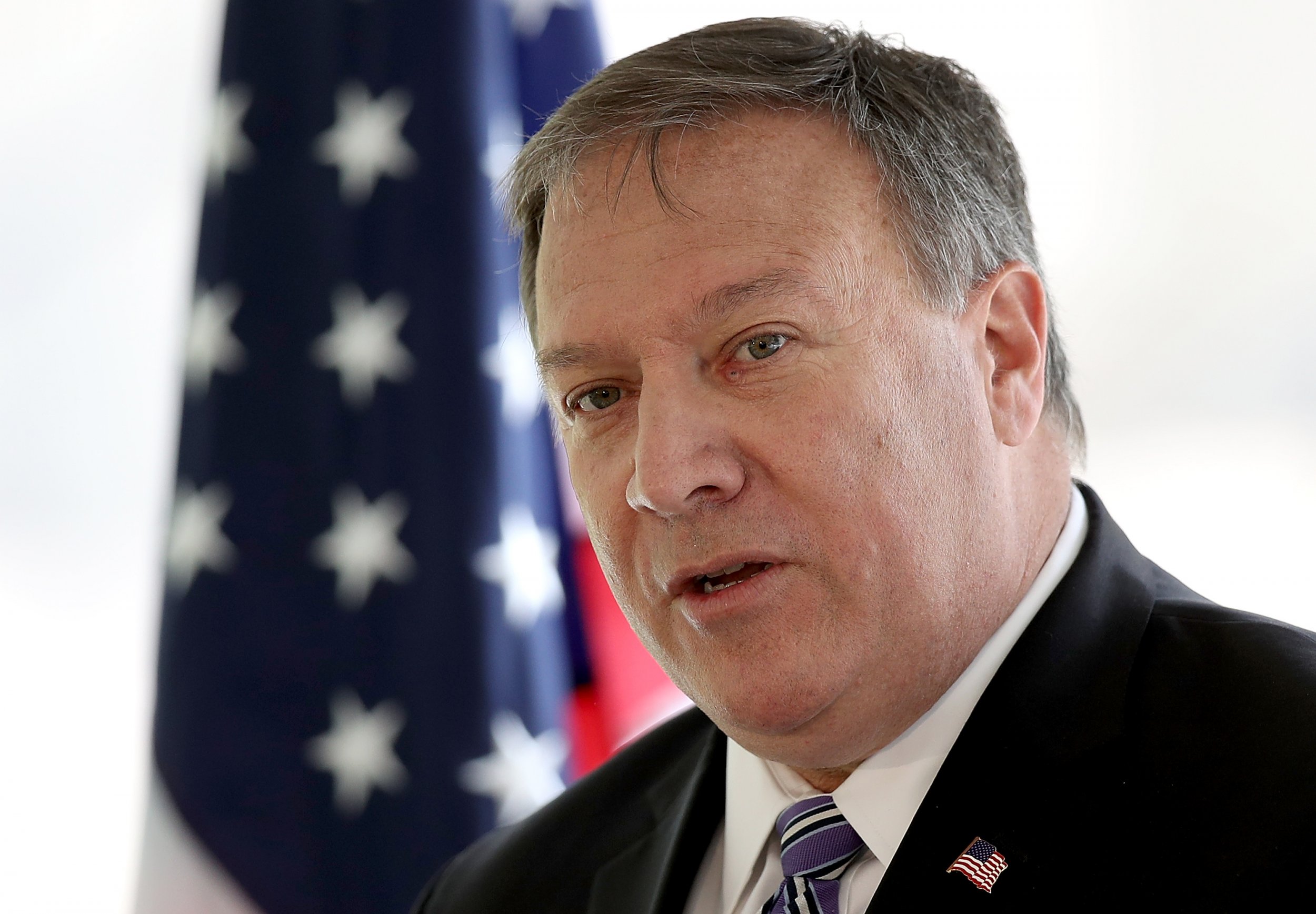 North Korea is only a "handful of months" away from being able to hit the mainland United States with a nuclear weapon, CIA Director Mike Pompeo warned in an interview with CBS This Morning's Norah O'Donnell that aired Monday.
"Here's what we can say. We can always identify that the program is continuing. … We'll never know the exact nature of what's taking place. We'll never know the exact moment that they're going to continue," Pompeo told O'Donnell.
"But the core risk that the policymakers needed to know was that North Korea's nuclear weapons program is continuing to expand, advance, become more powerful, more capable, more reliable. Each of those things had been shared with policymakers."
When asked how long it would be until North Korea would be able to hit the mainland U.S. with a nuke, Pompeo said, "A handful of months." O'Donnell pressed Pompeo on this assertion, citing the fact he used similar phrasing just months ago.
Pompeo replied, "It's true. I hope to be able to say it a year from now as well. … The United States government is working diligently to extend that timeline."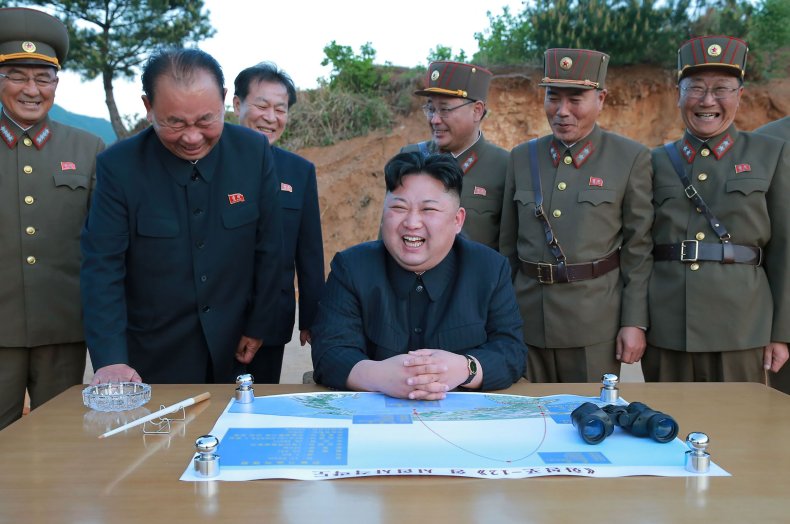 But Pyongyang having the ability to strike the mainland U.S. with a nuclear weapon does not mean an attack is "months away." Many experts agree that Kim Jong Un seeks nuclear weapons as a deterrent and understands that actually using them against the U.S. would likely result in his country being totally annihilated.
North Korea is believed to possess anywhere from 25 to 60 nuclear weapons, and there is ongoing debate as to how long it would take for the rogue state to acquire the technology necessary to successfully launch a nuclear weapon at the mainland U.S.
After recent talks between North and South Korea, there are cautious hopes Pyongyang will soon be willing to negotiate and step away from its nuclear program.
The North is set to participate in next month's Winter Olympics in Pyeongchang. The potential for negotiations could depend a great deal on how the games go.