North Korea Heat Wave: Red Cross Warns of 'Potentially Catastrophic Effects'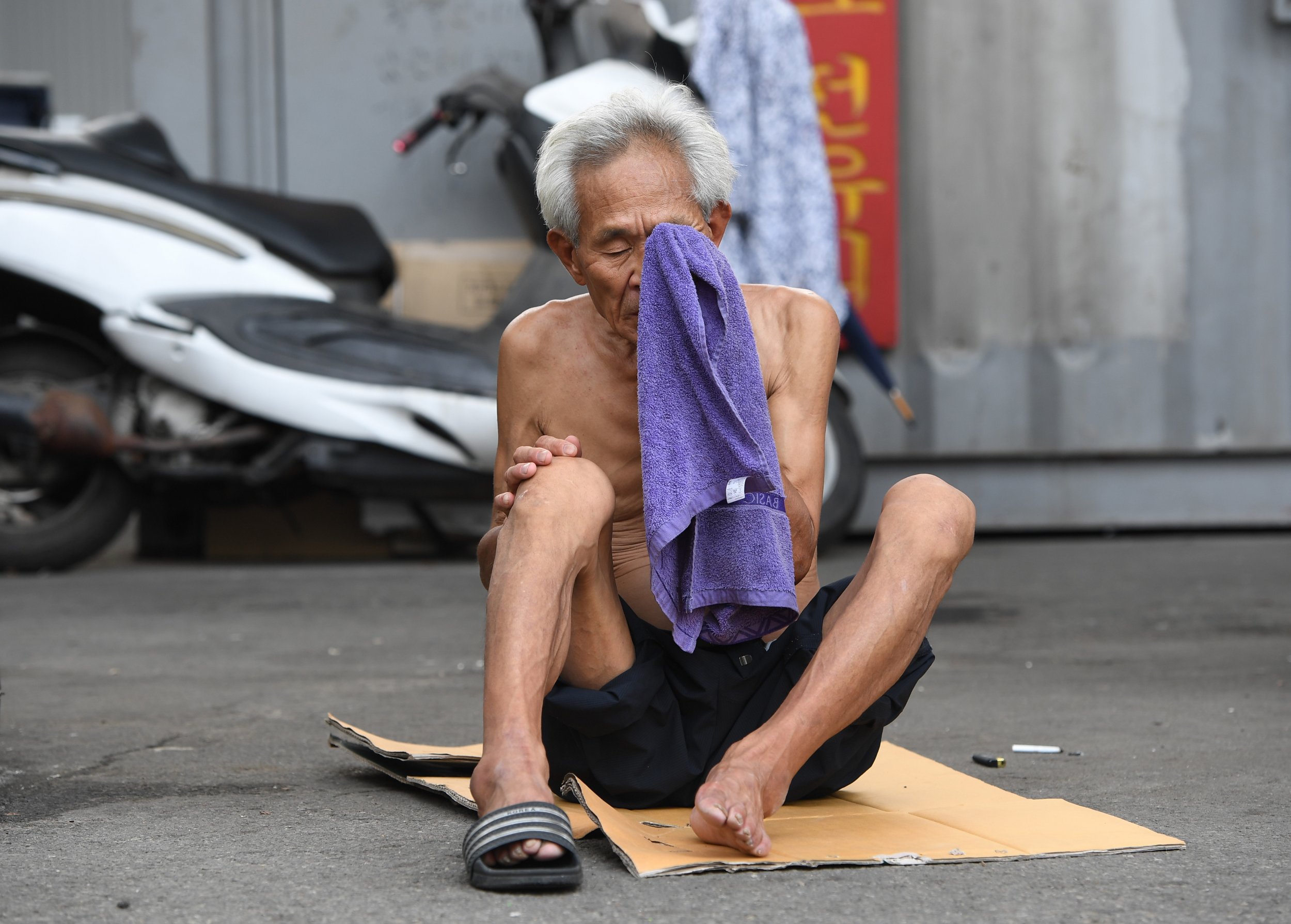 North Korea may be facing a "full-blown food security crisis" due to crops dying as a result of a heat wave, the International Federation of Red Cross and Red Crescent Societies warned on Friday.
On average, the temperature in the country has gone up to 102 degrees Fahrenheit and rain hasn't fallen since July, Reuters reported.
"We cannot and must not let this situation become a full-blown security crisis. We know that previous serious dry spells have disrupted the food supply to a point where it has caused serious health problems and malnutrition across the country," Joseph Muyambo, the program manager for the International Federation of Red Cross and Red Crescent Societies in Pyongyang, said in a statement from the aid organization.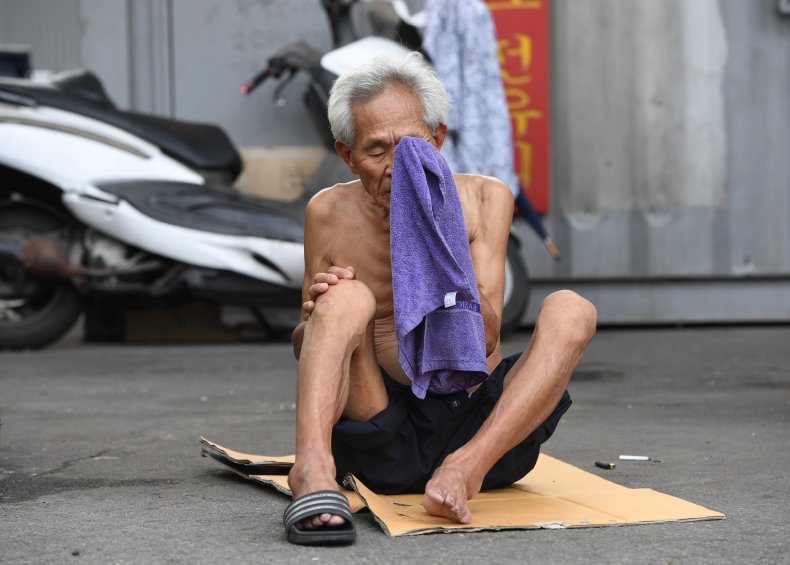 The statement warned that if action was not taken, there would be serious health consequences for children and the elderly.
International and U.S. sanctions due to North Korea's nuclear and missile programs have made food shortages worse, despite President Donald Trump and Kim Jong Un agreeing to work toward the denuclearization of the Korean Peninsula during a meeting in Singapore two months ago.
Crops such as rice and corn are drying up due to the heat wave, and the next rainfall isn't expected to come until mid-August, reported The Independent.
The North Korean government warned of a natural disaster because of the heat wave just last week.
"Officials and working people in all fields and units…should turn out as one and devotedly work out of patriotism in the campaign to prevent damage by high temperature and drought," Rodong, the state-run newspaper, said.
Meanwhile, the death toll from the heat wave in South Korea has now gone up to 42 people, and more than 3,400 have been treated for heat-related illnesses. South Korea has not seen this many deaths due to heat since the country officially began counting in 2011. The temperature soared to 103.28 degrees Fahrenheit last week, breaking a 111-year-old record, The Guardian reported.
Before the heat wave took hold of North Korea, 40 percent of the population was already in need of humanitarian assistance, the statement from the International Federation of Red Cross and Red Crescent Societies said.
Along with sending 213,474 Swiss francs ($214,455) to aid in the crisis, the organization also "has deployed emergency response teams and 20 water pumps to irrigate fields in the hardest hit areas."
North Korea Heat Wave: Red Cross Warns of 'Potentially Catastrophic Effects' | World