North Korea Conducting Mass Evacuation Drills In Unprecedented Preparation For War, Media Reports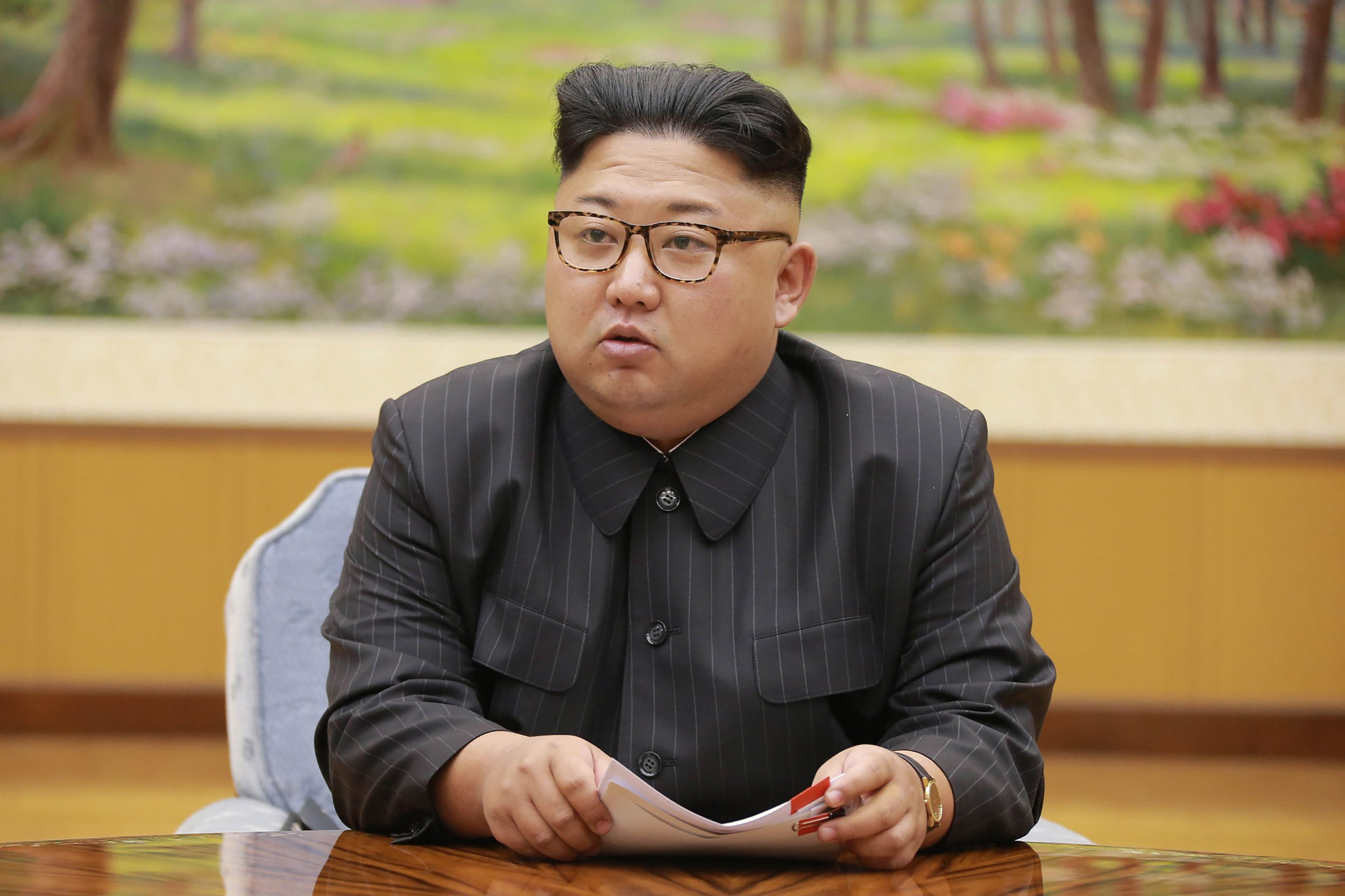 North Korea is preparing for attack.
The rogue state is holding unprecedented blackout and mass evacuation drills amidst heightened tensions with the U.S., according to media reports.
"I have never heard of this type of training exercises before in North Korea, but am not surprised," Chun In-bum, a South Korean army retired lieutenant general, told NK News. "They must realize how serious the situation is."
North Koreans participated in night-time blackout drills last week, turning off their lights in preparation for the possibility of needing to hide from enemy sight, according to North Korean media.
U.S. and North Korean officials have been engaging in a war of words leading to increased tensions and concern on both sides of the possibility of nuclear war.
Secretary of Defense Jim Mattis warned North Korea on Saturday that the country could expect a "massive military response."
"Any use of nuclear weapons by the North will be met with a massive military response, effective and overwhelming," Mattis said at a joint press conference in South Korea. "I cannot imagine a condition under which the United States will accept North Korea as a nuclear power."
But some say the drills by North Korea are a sign the country is taking the threats by the U.S. seriously. Already heightened tensions mounted between the two countries when President Donald Trump called North Korean leader Kim Jong-Un "rocket man."
"We will have no choice but to totally destroy North Korea," Trump told the U.N. in September. "Rocket Man is on a suicide mission for himself."
The North Korean dictator responded by saying he would "surely and definitely tame the mentally deranged U.S. dotard with fire."
CIA officials told Reuters that the country is on its way to quickly having the nuclear power it would need to attack the U.S.
South Korea is also holding its own preparation drills. U.S. Forces Korea hosted its biannual drill from October 23 to 27, and troops evacuated the family members of about 28,500 troops to Okinawa Japan in preparation for natural disaster or man-made event. Officials said the drill was not in response to rising tensions.
Trump is scheduled to visit South Korea and China in a week.