North Koreans Have Nothing to Celebrate on the Country's Birthday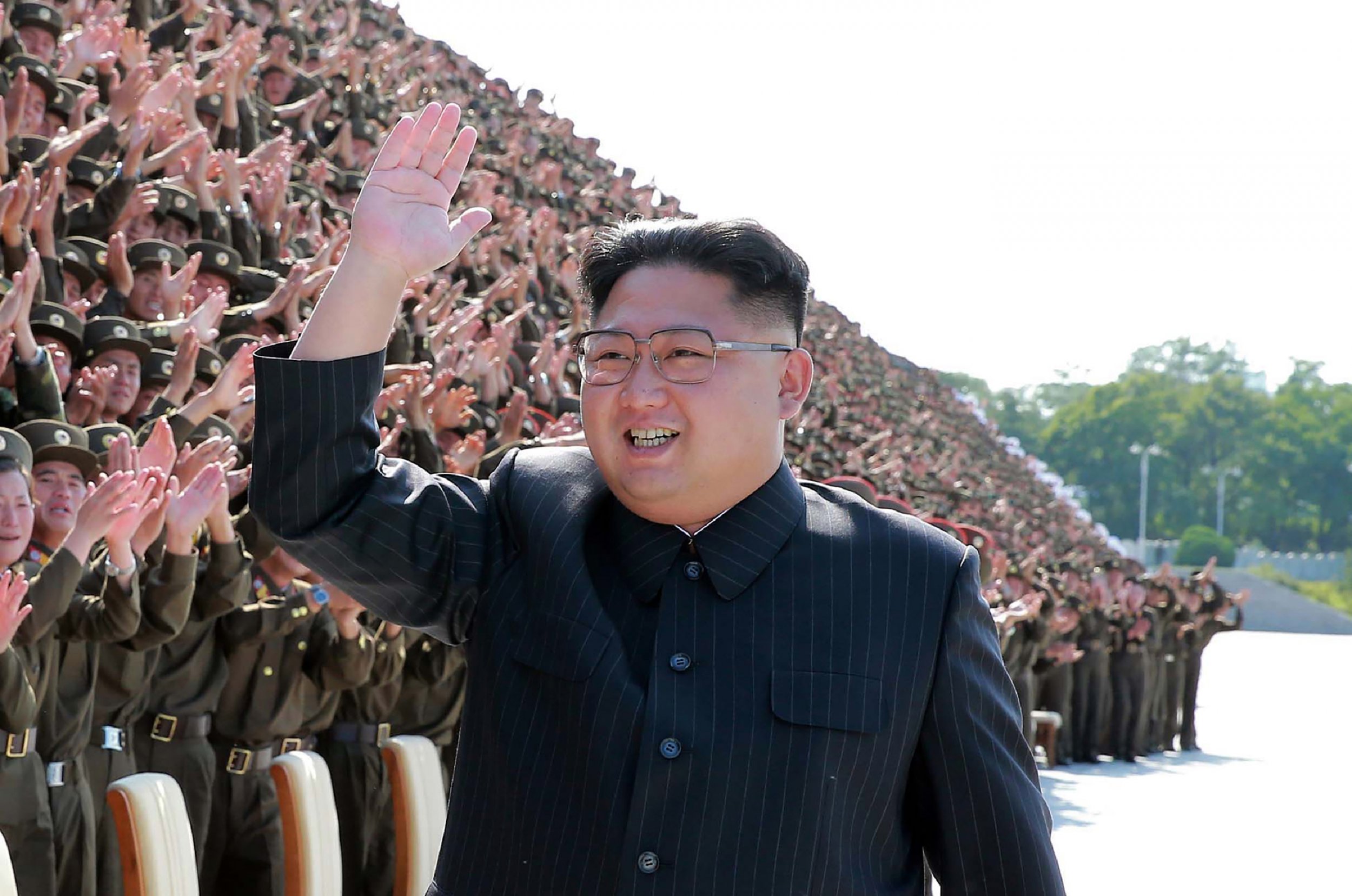 North Korea will turn 69 years old Saturday and celebrations loaded with military displays are expected as Kim Jong Un flexes his authoritarian regime's defenses and prowess.
But, other than Kim putting his power on full display, North Koreans have nothing to celebrate as the country has long ranked as one of the worst human rights abusers.
Over roughly the last three years, the United Nations has either reported or taken actions against the North's treatment of its 25.3 million people and advocacy group Human Rights Watch (HRW) detailed some of the country's atrocities or acts in 2016.
Meanwhile, Kim reportedly lives a lavish life of luxury. The son of former leader Kim Jong Il is believed to have purchased a yacht as well as liquor and other expensive imports while last year's Global Hunger Index scored the North at 28.6, which registers as a "serious" problem compared to other poor nations around the world. The score represented a huge increase from 2015's 16.2, a rating below crisis levels, according to UPI.
Along with potential starvation, North Koreans have dealt with harrowing acts perpetrated by Kim's government. A United Nations Commission of Inquiry in 2014 reported on crimes like "murder, enslavement, torture, imprisonment, rape, forced abortion and other sexual violence and constituted crimes against humanity," according to HRW.
And defying Kim's political power is reportedly punished by detention in political prison camps, called kwanliso, under the supervision of North Korea's National Security Agency. The U.N. estimated that 80,000 to as many as 120,000 people are prisoners at the camps.
Recently, the U.N. took a big step toward potentially punishing the North for its alleged crimes. In March, the U.N. Human Rights Council adopted a resolution that could open up Kim, other North Korean officials or anyone else accused of human rights violations to legal proceedings.
Holding Kim and his government accountable would be a major step in helping the people who have lived under the regime for generations, but threats have done little to curb the main reason why the North is even still standing: missile and nuclear weapons proliferation.
This year, the North has already surpassed its total for missile tests in 2016 and completed the sixth nuclear test. The latest test has led to talks of potentially more sanctions, even a proposed oil embargo by China that could devastate the North's energy supplies.
But the North rarely responds to such threats with a missile or nuclear test. Instead, a North Korea analysis website, NK Pro, found more of a correlation between weapons tests and when the U.S. and South Korea conduct military drills, as well as visits by Chinese delegations and elections, Bloomberg reported.
The report found that while September 9 is certainly a day for Kim to celebrate, he's unlikely to conduct another nuclear test Saturday. He did detonate a fifth nuclear device on the anniversary last year, but NK Pro's analysis of 75 missile launches from 1990 to today found another nuclear test is only 10.7 percent likely.
North Koreans Have Nothing to Celebrate on the Country's Birthday | World