North Korea Seeks English Teachers to Train Tour Guides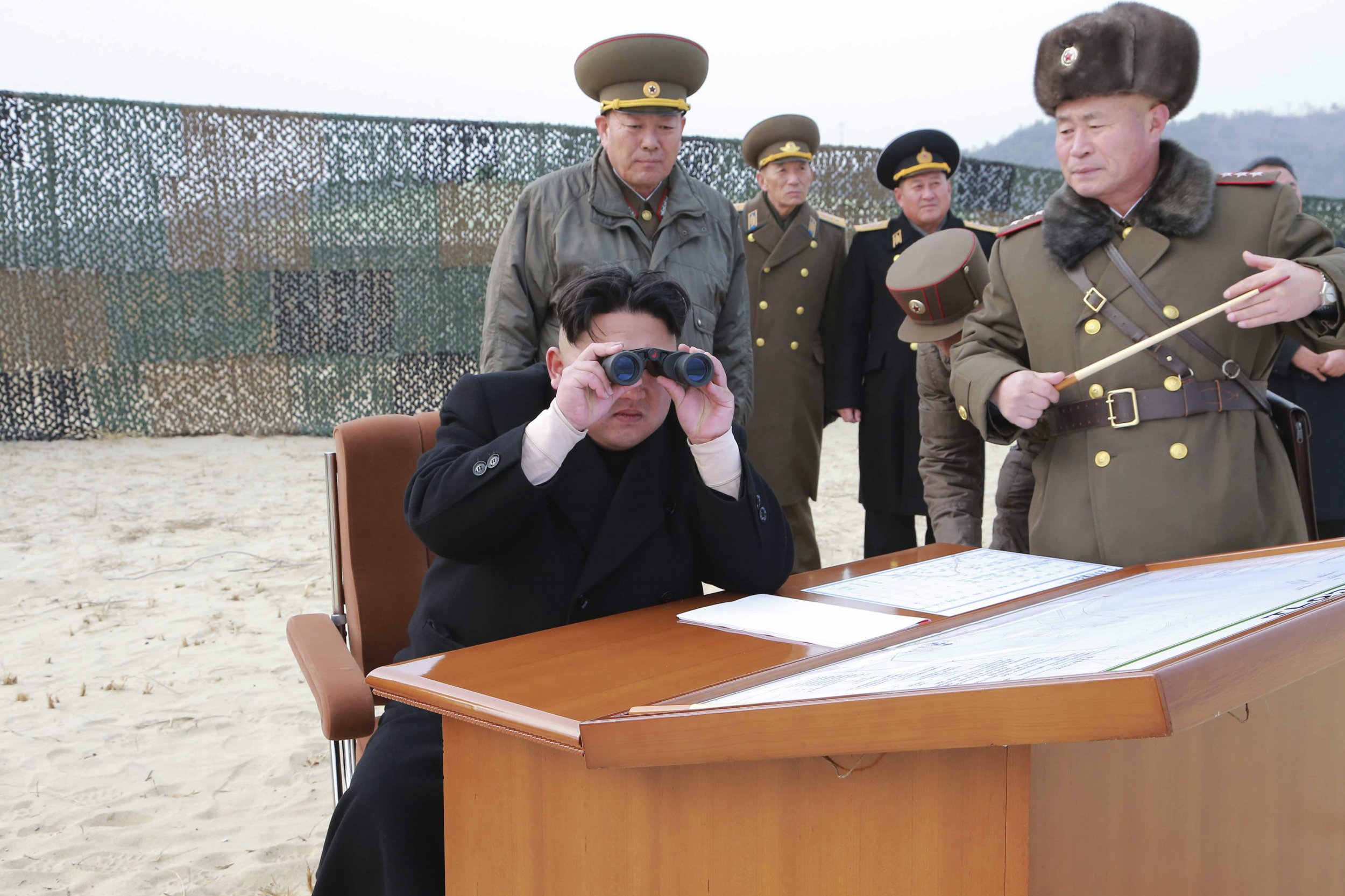 Secretive nation North Korea has launched a new initiative to attract English speaking foreigners to the country who can help train local tour guides. The programme, for which the foreign volunteers will have to pay a grand total of $1,000 to complete, has three to five spaces to fill, with the first two placements scheduled for May and November this year.
The aim of the project is to help improve North Korean guides' grasp of English, part of the country's plan to expand its tourism industry. For the foreign teachers, they will have an opportunity to catch a rare glimpse of what life is like within the communist state.
The initiative was launched this week by Juche Travel Services (JTS), a dedicated North Korean travel agency whose headquarters are based on the outskirts of London. Having run a successful trial run last summer, JTS's owner David Thompson said: "We were approached by our partners at Korea International Travel Company (KITC) on behalf of the National Tourism Authority to assist in arranging volunteering positions for teaching English language or tourism management at Pyongyang Tourism College."
The company will now offer a lucky few the unique opportunity to experience the infamous 'hermit state' first hand for one month - although they will have to work without pay and will be under the severe travel restrictions familiar to many North Koreans.
"This is a fantastic opportunity to immerse yourself in the Democratic People's Republic of Korea (DPRK) and provides unparalleled levels of interaction and engagement with local Koreans," the JTS website explains.
Applicants are required to have TEFL certification (Teaching English as a Foreign Language) or prior experience in tourism management and development.
The €1000 (just over $1000) fee covers a return air ticket from Beijing to Pyongyang, a North Korean visa, weekend excursions around the country, all meals and three-star hotel accommodation.
Although there are arguably downsides to the programme, Thompson says it's already proving popular: "Despite the tours being launched only days ago we have already received several applications, so we think these tours will prove very popular. Volunteering opportunities in the DPRK are not easy to find and the program has attracted a lot of interest."
The tourism industry in North Korea has had relative success since the country opened its borders to visitors in 2009. Travel agencies have estimate that 4,000 to 6,000 Western tourists visit every year, despite both UK and U.S. governments warning against it.
It would seem that the country is keen to promote itself as a holiday destination. In the last two years they have created a ski resort and transformed the coastal city of Wonsan into a beach resort town. In July 2014 there were even reports of North Korea planning on building an underwater hotel in the same region.
However, potential visitors are still required to book through an accredited agency and must be accompanied by a tour guide at all times while in the country. Brits who venture there are urged by the UK government to: "Consider carefully any films or television programmes that you bring into the country… Those deemed to have an anti-DPRK government message may be confiscated and you may face detention as a result."