North Korea Sentences Two South Korean Journalists To Death Over a Book Review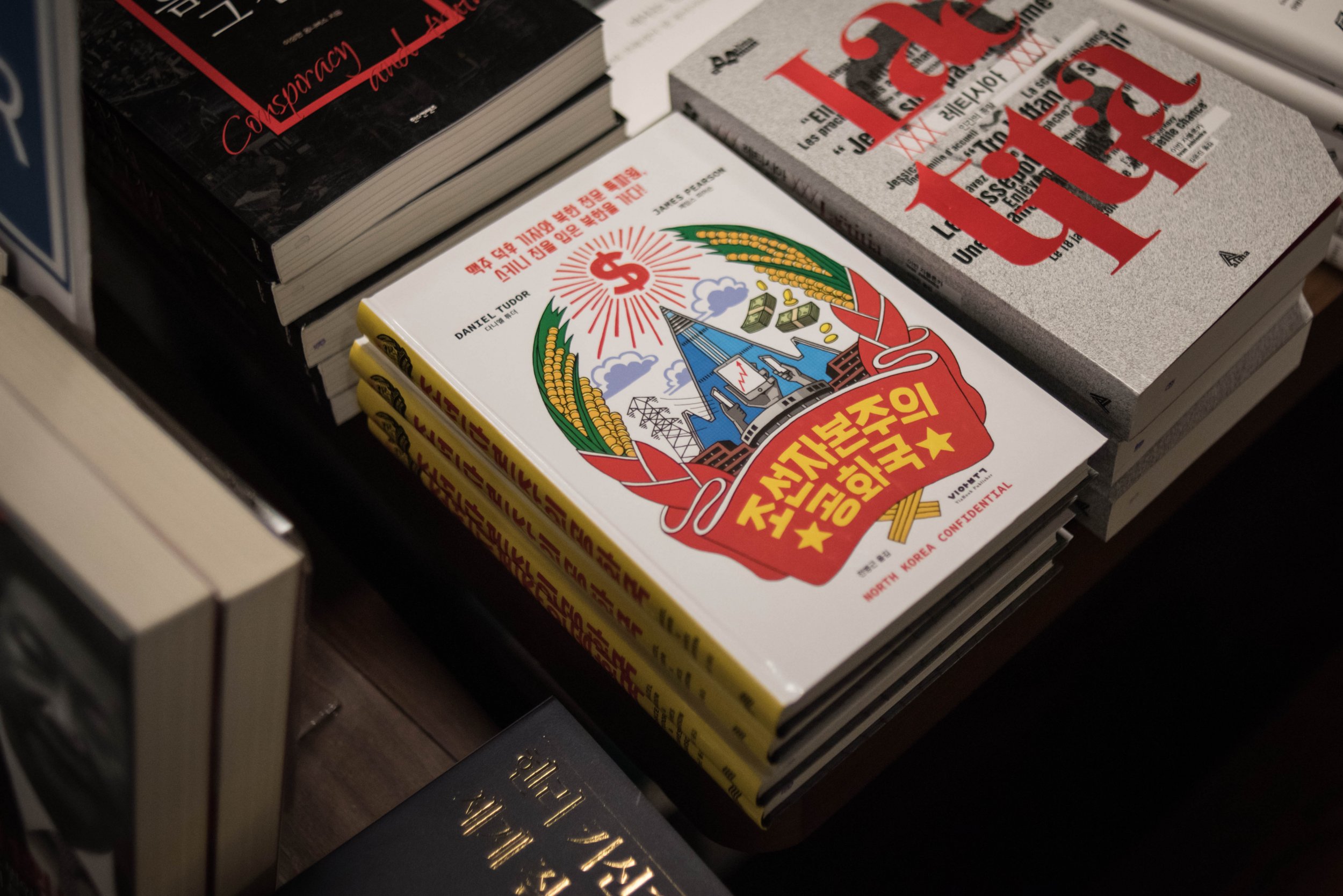 North Korea's Central Court has sentenced two South Korean journalists and two media executives to death for reviewing a book that outlines a sprawling underground capitalist economy in the secretive Communist state.
In an article on North Korean state media outlet KCNA, a spokesperson for the court said that the book—originally published in English and since translated into Korean—"insulted the dignity" of North Korea.
It declared that journalists Son Hyo Rim and Yang Ji Ho—who work for South Korean newspapers Dong-A Ilbo and Chosun Ilbo—and Kim Jae Ho and Pang Sang Hun, who serve as director general of the two titles respectively, had received a death sentence by the Central Court of the DPRK.
"The criminals hold no right to appeal and the execution will be carried out any moment and at any place without going through any additional procedures as soon as the objects are confirmed," the spokesperson said.
While North Korea singled out the conservative Dong-A and Chosun newspapers, they weren't the only publications that reviewed the book, which was released in South Korea earlier this month.
Titled North Korea Confidential: Private Markets, Fashion Trends, Prison Camps, Dissenters and Defectors, the book was written in 2015 by two British journalists, Seoul-based correspondent for the Economist, Daniel Tudor, and Reuters' James Pearson. The authors claim that North Korea's attitude to capitalism is similar to Victorian Britain's approach to sex: "While everybody does it, few publicly admit to its existence."
The South Korean title mocks North Korea's official name of Democratic People's Republic of Korea (DPRK), turning it into Capitalist Republic of Korea, a capital offense in Pyongyang's eyes.
On its cover, it features Pyongyang's landmark Ryugyong hotel (also known as the "Hotel of Doom") topped by a dollar sign, as three hands hold smartphones displaying a rising stock market graph.
The authors are not included in the sentence but are described by KCNA as "bums who wrote an ignominious jumble of stories told by defector scum" and that "viciously slandered the reality of the DPRK with such sophism that 'life of the North's citizens is capitalistic 100 percent'."
South Korea has condemned Pyongyang for its threats to freedom of speech and said it will take appropriate measures to protect its citizens.
"North Korea's threats in response to journalists' ordinary acts of reporting constitutes a serious violation of freedom of the press and an intervention in the South's affairs," the Ministry of Unification said in a statement quoted in South Korea's Yonhap news agency.
"This does not help an improvement in inter-Korean ties at all. We sternly warn that North Korea should end its threat to our nationals."