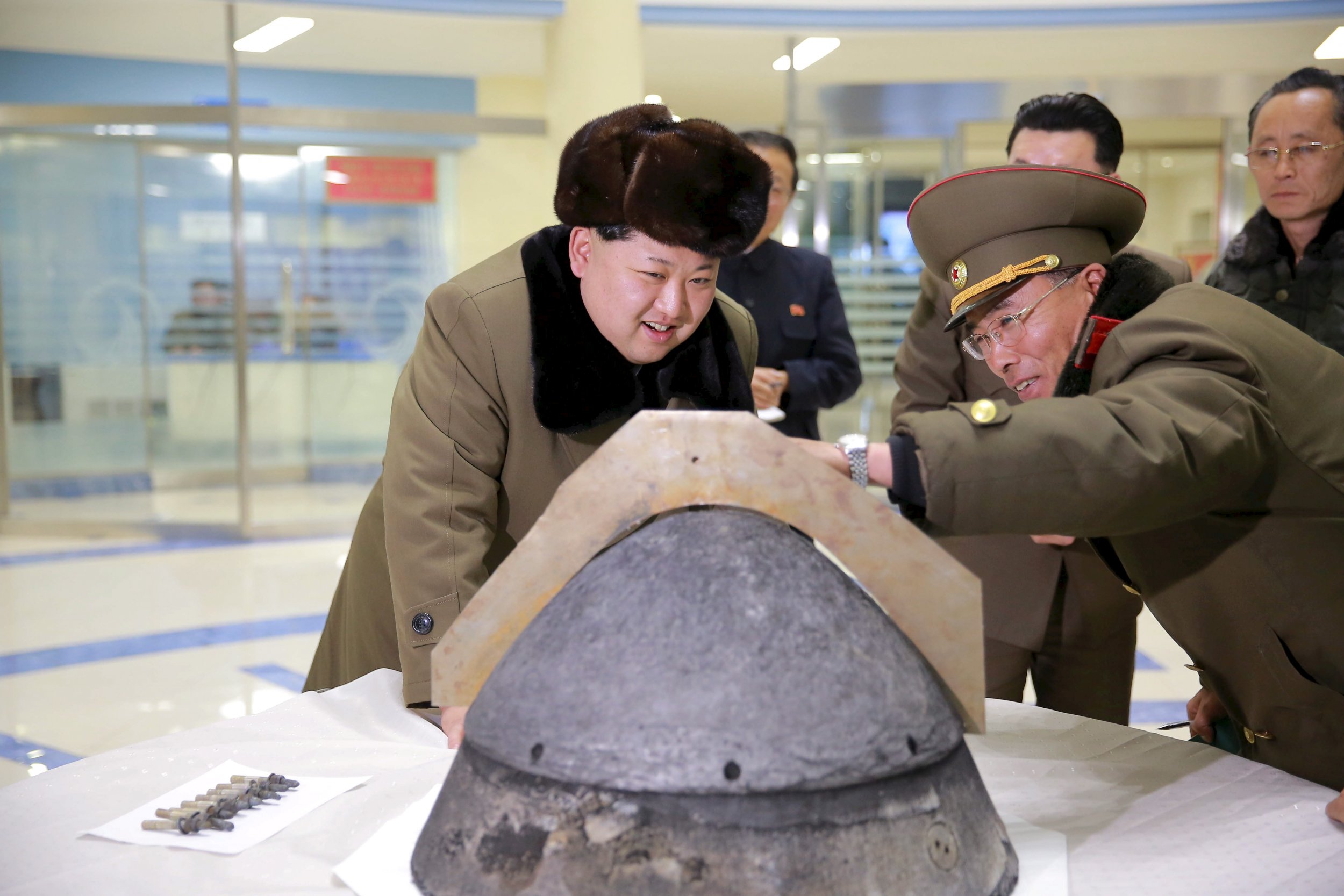 SEOUL (Reuters) - North Korea fired a ballistic missile on Wednesday from its western region into the sea off its east coast, South Korea's military said, the latest in a series of launches in defiance of U.N. Security Council resolutions.
Wednesday's launch was from a region in South Hwanghae province to the southwest of the capital, Pyongyang, the South Korea's Office of the Joint Chiefs of Staff said in a statement.
A South Korean military official did not immediately have further details when reached by telephone.
On July 19, North Korea fired three ballistic missiles that flew between 500 km and 600 km (300-360 miles) into the sea off its east coast.
The North later said the launches were part of an exercise simulating preemptive strikes against South Korean ports and airfields used by the U.S. military.
The launches follow the agreement last month between South Korea and the United States to deploy an advanced Terminal High Altitude Area Defense anti-missile system in the South.
North Korea had threatened a "physical response" against the deployment decision.