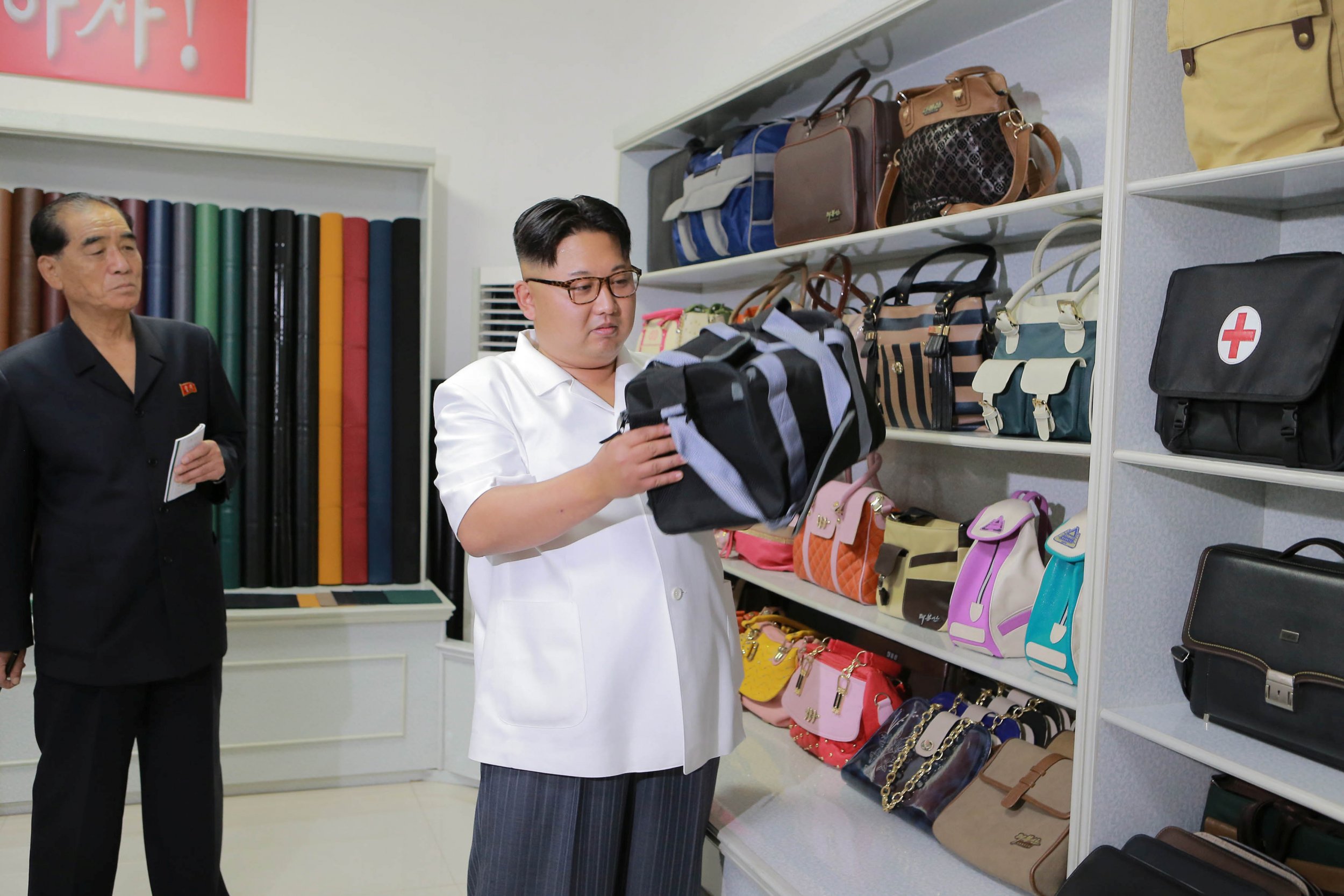 North Korea's economy shrunk at the fastest rate for almost a decade last year, with its coal and iron ore exports hit hard by a drop in global commodities, the BBC reports.
North Korean exports fell by almost 15 percent last year as its mineral product shipments tailed off, marking a huge escalation from the 1.7 percent export drop observed in 2014.
According to an estimate from South Korea's central bank, Pyongyang oversaw a country-wide drop of gross domestic product (GDP) by 1.1 percent in 2015 last year compared to a 1 percent gain in 2014.
China is still North Korea's main trading partner but its demand for raw materials has decreased as it moves from manufacturing towards more consumer-oriented industries.
North Korean leader Kim Jong Un is already facing personal and national sanctions for Pyongyang's frequent nuclear threats and the current economic situation may pile more pressure on him.