North Korea Meets With Cuban President After Threatening To Blow Up U.S.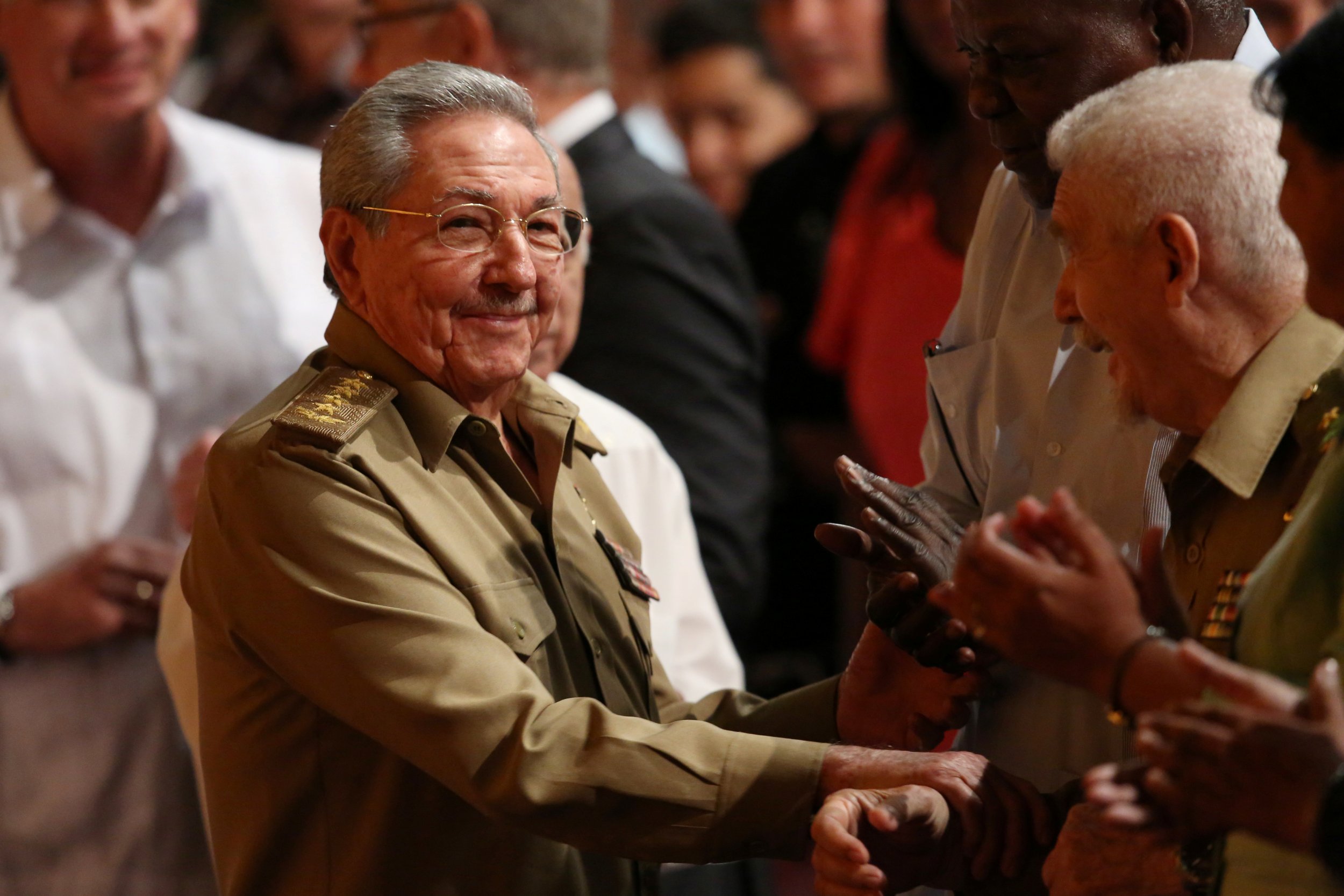 Cuban President Raul Castro met with North Korean Foreign Minister Ri Yong on Friday to ease tensions and avoid war with the U.S, Reuters reported.
North Korea is currently under a lot of pressure from the U.S. and the international community to stop its nuclear weapons and missile programs. Since 1960, Cuba has remained close ties with North Korea but has opposed nuclear weapons.
"In the brotherly encounter, both sides commented on the historic friendship between the two nations and talked about international topics of mutual interest," Cuban state television said during its midday broadcast.
North Korea is currently working on developing nuclear-tipped missiles that are capable of hitting the U.S. mainland. Ri is aiming to achieve what he has called "a real balance of power with the United States".
This has not been the first time Castro has met with other foreign leaders to try to defuse tensions of war with North Korea. Canadian Prime Minister Justin Trudeau said on Thursday he had previously discussed with Castro the possibility of working together to defuse global tensions between North Korea sometime last year.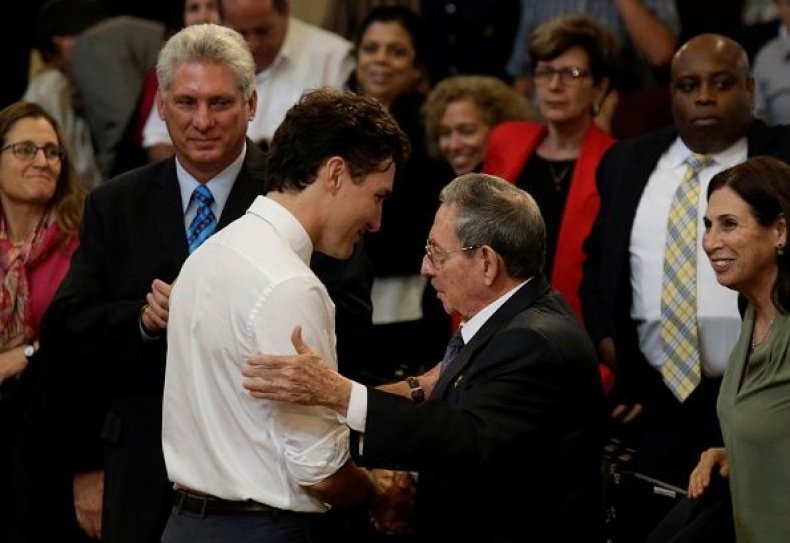 During his visit to Cuba, which kicked off earlier this week, Ri also met Cuba's Minister of Foreign Affairs, Bruno Rodriguez. The two denounced U.S. "unilateral and arbitrary lists and designations" that led to "coercive measures contrary to international law", according to Cuba's foreign ministry. The ministers also called for "respect for peoples' sovereignty" and the "peaceful settlement of disputes," according to a ministry statement.
President Donald Trump has put a lot of stress on Cuba since he has been in office, as his administration has halted on a détente started under the Barack Obama administration and returned to hardline rhetoric.
The situation became even more complicated and increased the number of North Korean missile launches and nuclear tests. This led to a new round of international sanctions against Pyongyang.
Raul took over the presidency in 2008 from his older brother and revolutionary leader Fidel Castro, who died last year.
North Korea and Cuba are the last countries in the world to maintain Soviet-style command economies. Under Raul Castro, the Caribbean nation has taken small steps toward the more market-oriented communism of China and Vietnam.