North Korea Missile Launches Prompt U.N. Security Council Meeting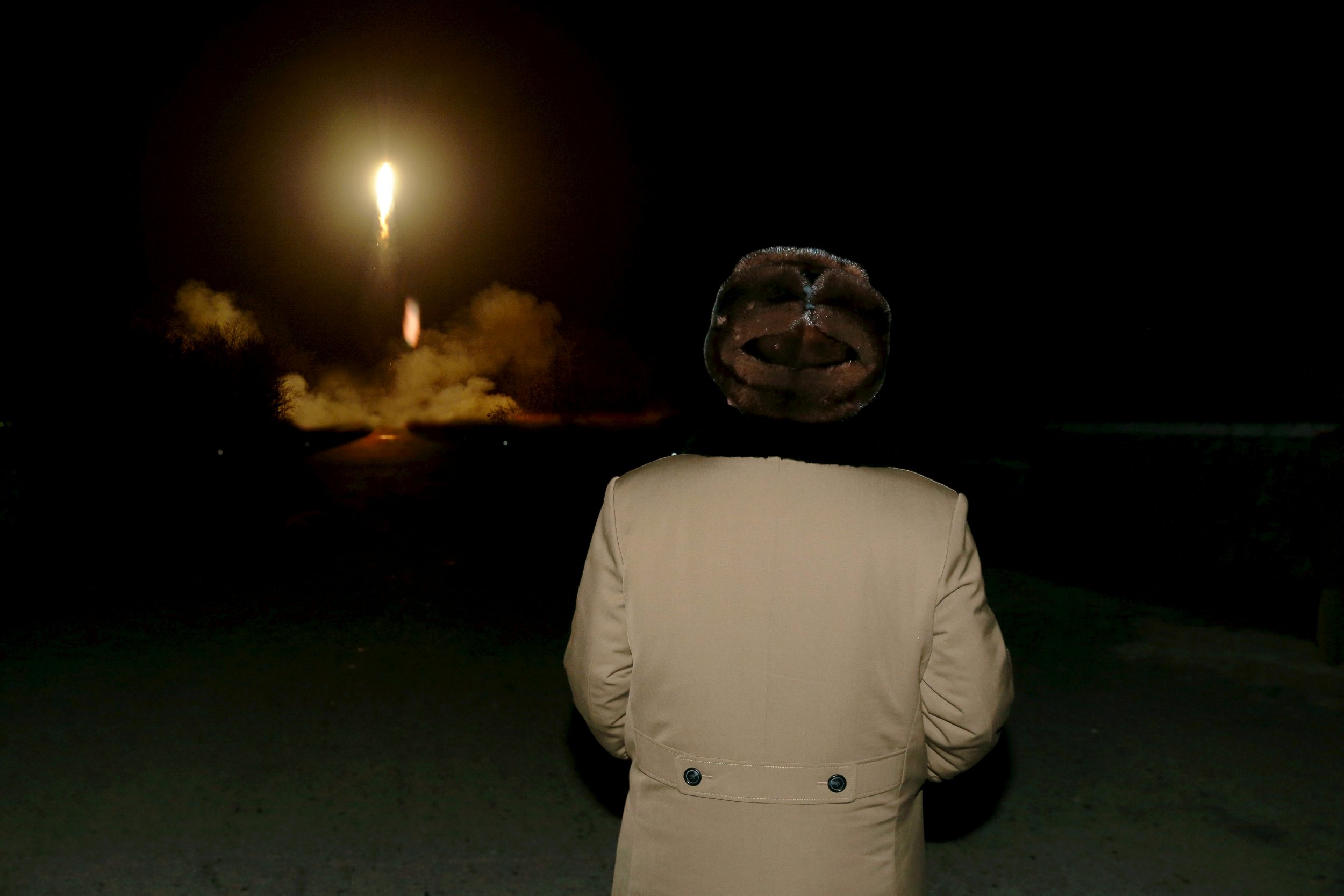 UNITED NATIONS (Reuters) - The United Nations Security Council will meet on Wednesday to discuss North Korea's latest ballistic missile launches, at the request of the United States and Japan, diplomats said.
French U.N. Ambassador Francois Delattre, president of the 15-member council for June, said the missile launches were an "unacceptable violation" of a U.N. ban. A senior U.N. official will brief the council, diplomats said.
"We want a quick and firm reaction of the Security Council on this," said Delattre. "We hope that...we'll have a press statement on this."
North Korea launched what appeared to be an intermediate-range missile on Wednesday to a high altitude in the direction of Japan before it plunged into the sea, military officials said, a technological advance for the isolated state.
The launch came about two hours after a similar test failed, South Korea's military said, and covered 400 km (250 miles), more than halfway towards the southwest coast of Japan's main island of Honshu.
The tests are the latest in a string of demonstrations of military might that began in January with North Korea's fourth nuclear test and included the launch of a long-range rocket in February.
North Korea has been under U.N. sanctions since 2006. In March, the Security Council imposed harsh new sanctions on the country.