When Will North Korea's Kim Jong Un Launch His Next Nuclear Test?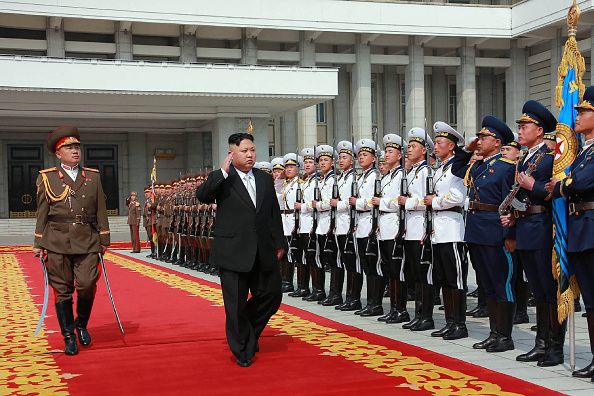 North Korea may be gearing up to launch more missile tests in February during the 2018 South Korea Olympics, just as soon as the worst of the nation's winter weather warms up. Experts say that the current hiatus in missile testing is the "calm before the storm," and that North Korea is sure to amp things back up in the new year.
The last missile launch was back on September 15, when North Korea tested a projectile that flew over Japan and landed in the ocean. The current lull won't last long, though, according to Harry Kazianis, an Asia security expert at the Center for the National Interest.
"If I was a betting man I would tell anyone who watches North Korea for a living to make sure their calendar is open from February 5th to the 22nd," Kazianis told Vox, referring the dates of the upcoming winter Olympics. "This is all just the calm before the storm."
President Donald Trump and North Korean leader Kim Jong Un have exchanged threats, with Trump promising "fire and fury" against Pyongyang, but harsh winter weather is likely a major factor for the sudden quiet, rather than Kim backing down from the clash. North Korea has extremely windy and cold winters, with temperatures dropping below zero and plenty of snow, which makes missile testing difficult.
North Korean troops are also busy with crop harvesting during the colder months, traveling around the country during the harvest season rather than working on military duties. The harvest is vitally important to survival in North Korea, where many are living in poverty and facing starvation. Distributing food across the country uses fuel that is in scarce supply due to strict international sanctions, another reason that missile testing has to be put on hold.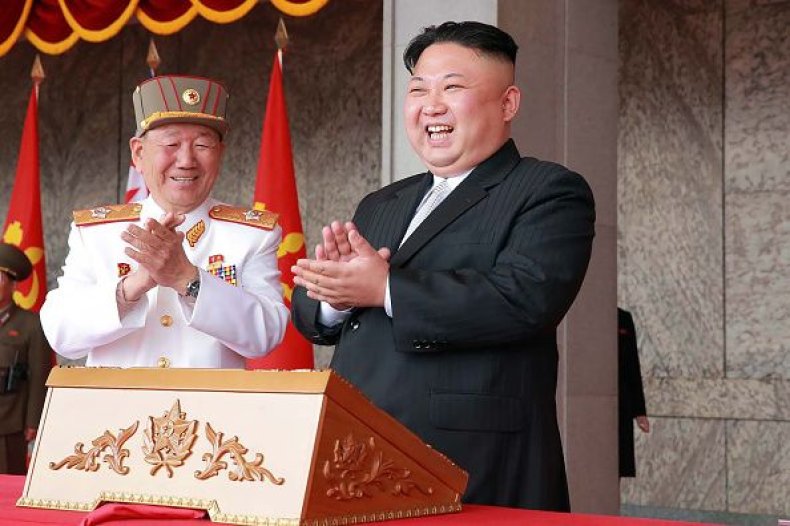 "Fall is the harvest season, and a lot of military labor is dedicated to agricultural output when not in war mode; inefficient, but it's the nature of the North Korean system," said Van Jackson, a former U.S. Department of Defense adviser, in a Bloomberg interview. "It's a routine, recurring pattern, which means we should expect a surge in provocations in the early months next year."
According to Jackson, North Korea's military trains during the winter, too. According to Kazianis, though, the training could be in preparation to make a statement during the Olympics, where Kim will be eager to show his power during the event that will take place just 60 miles away from the Korean border.