North Korea's Nuclear Threat Inspires Australian Man to Rebuild Bomb Shelter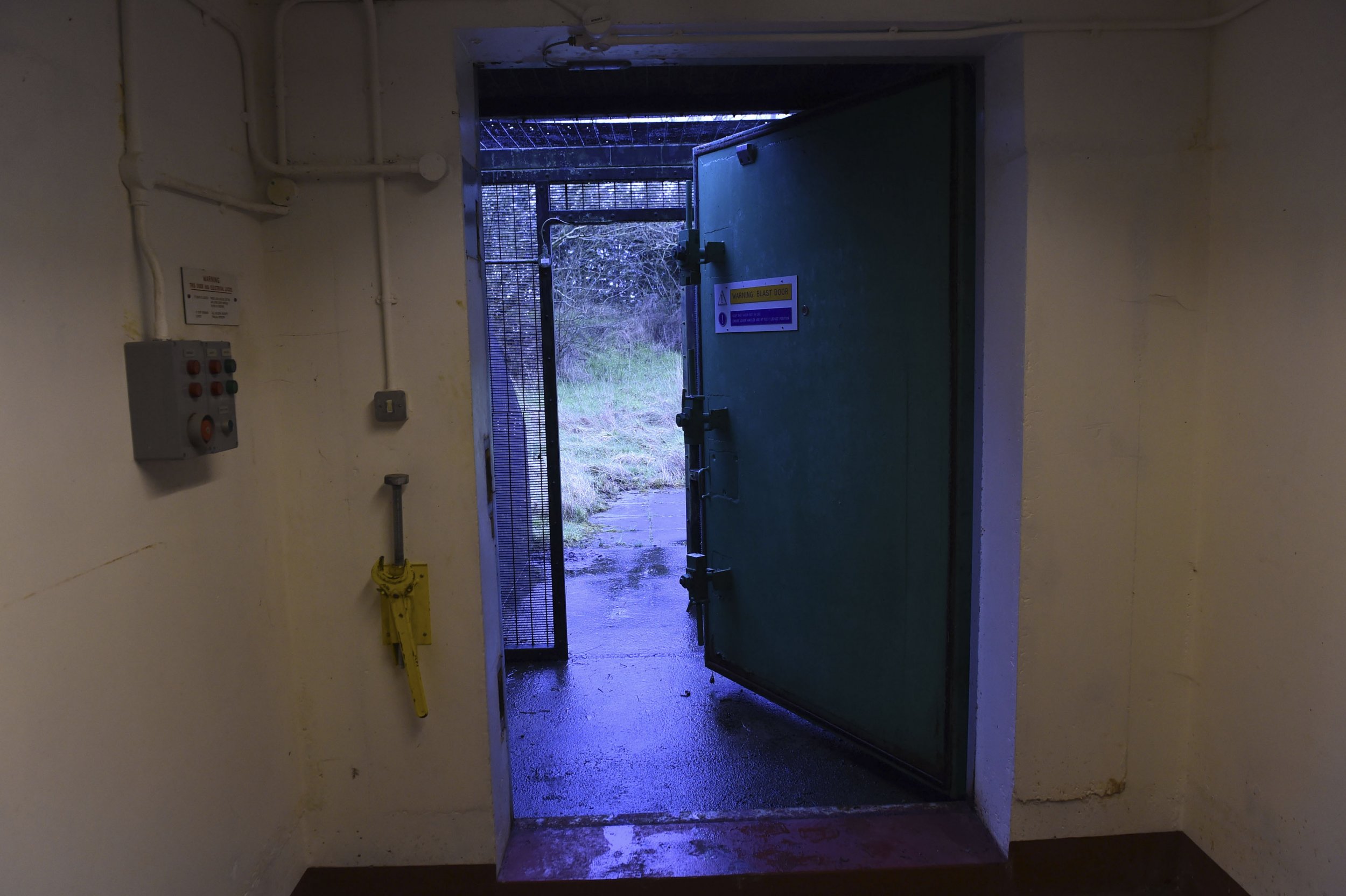 When most people saw Tuesday's news alert about North Korea launching an intercontinental ballistic missile, they sighed and headed online to learn more about the latest threat from the reclusive country. But Nathan Stewart got to work.
Stewart, a businessman who lives in Adelaide, Australia, has begun to revamp a nuclear bunker on his property in case of attack.
"If North Korea gets the ability to launch a long-range nuclear warhead, we have a place to go, which is why we are rebuilding it," Stewart told the Australian. "We are going to restore the shelter to its former glory so it is fully operational."
Stewart's bunker dates back to the 1970s, when the property's previous owner Kym Bonython created it with a living room, a kitchen and two bathrooms. Originally built from German materials, Stewart told the Australian he's updating the 14-person shelter with modern conveniences and "latest technology to make sure it is sound and all sealed properly." Once done, the bunker will have concrete walls, air vents and a generator, 7 News reported.
He's also putting years' worth of food and water inside. "It's the real deal," Stewart added.
Pyongyang has conducted five nuclear tests so far: one in 2006, one in 2009, one in 2013 and two in 2016. The nation is said to be preparing its sixth, and in the interim, leader Kim Jong Un has launched a number of missiles—the latest of which can "reach anywhere in the world," Korea Central Television claimed Tuesday, according to CNN.
As the world watches warily, people like Stewart are getting ready for the worst. In Japan, public officials are conducting bomb drills. In January,the Star-Telegram reported that a Texas company selling luxury bomb shelters had seen a 700 percent increase in sales.
And it's not just North Korea that's scaring customers into buying multi-million-dollar steel bunkers complete with toilets and satellite TV.
"There's some people who maybe even voted for Donald Trump and may be worried some of the riots are going to get out of hand and there's going to be social or civil unrest," Rising S Co. general manager Gary Lynch told the Star-Telegram. "Then you've got people who didn't vote for him and are thinking that now that he's president maybe he's going to start a war."