The Most Dangerous Country in the World to Be a Christian Is Threatening to Blow up the U.S.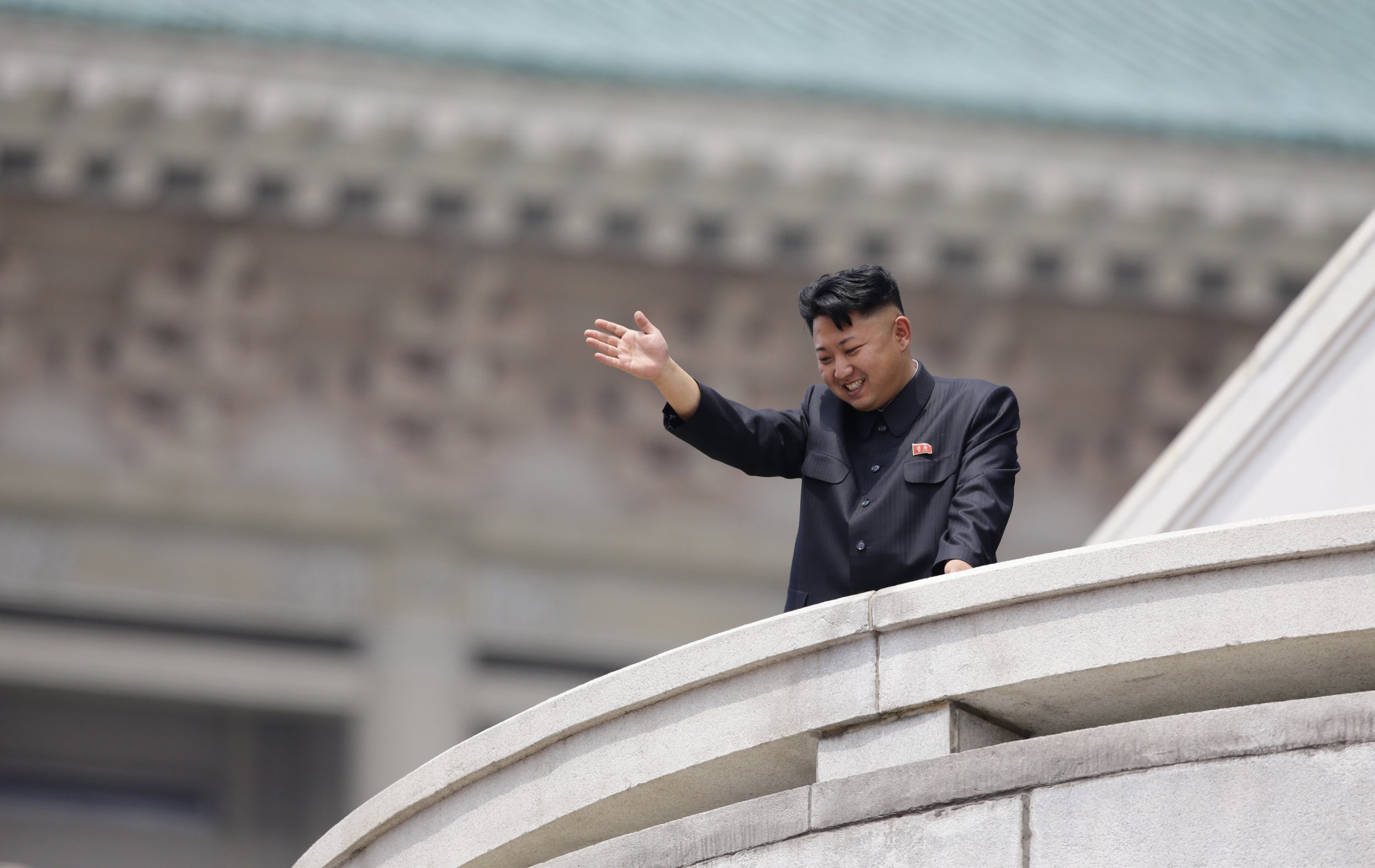 North Korea is the most dangerous country in the world to be a Christian, with Christian citizens facing threats of being arrested, imprisoned, tortured or killed, according to the World Watch List. North Korea has led the World Watch List for 13 years in a row.
The World Watch List, which is created each year by the charity Open Doors, is based on the number of people persecuted because of their Christian religious beliefs. There are roughly 300,000 Christians in North Korea, a nation of over 25 million people who are largely atheists.
"In this totalitarian communist state, Christians are forced to hide their faith completely from government authorities, neighbors and even their own spouses and children," the report says. "Entire Christian families are imprisoned in hard labor camps, where unknown numbers die each year from torture, beatings, overexertion and starvation."
Tensions between North Korea and the predominantly Christian United States have increased in the past year. On New Year's Day, Kim Jong Un, the leader of North Korea, gave his annual speech, where he bragged that the mainland U.S. is "within range of our nuclear strike and a nuclear button is always on the desk of my office."
President Donald Trump responded one day later in a tweet that sparked debate: "North Korean Leader Kim Jong Un just stated that the 'Nuclear Button is on his desk at all times.' Will someone from his depleted and food starved regime please inform him that I too have a Nuclear Button, but it is a much bigger & more powerful one than his, and my Button works!"
The U.S. Army is now increasing training efforts to prepare troops for North Korea's substantial network of underground tunnels, NPR reported Tuesday.
The persecution of Christians across the world today is worse today than ever before, according to a study by Aid to Church in Need, which included the communist nation of North Korea and its treatment of Christian people. "Not only are Christians more persecuted than any other faith group, but ever-increasing numbers are experiencing the very worst forms of persecution," the report said.