North Korea Must Be Stopped From Reaching 'Final Step,' CIA Warns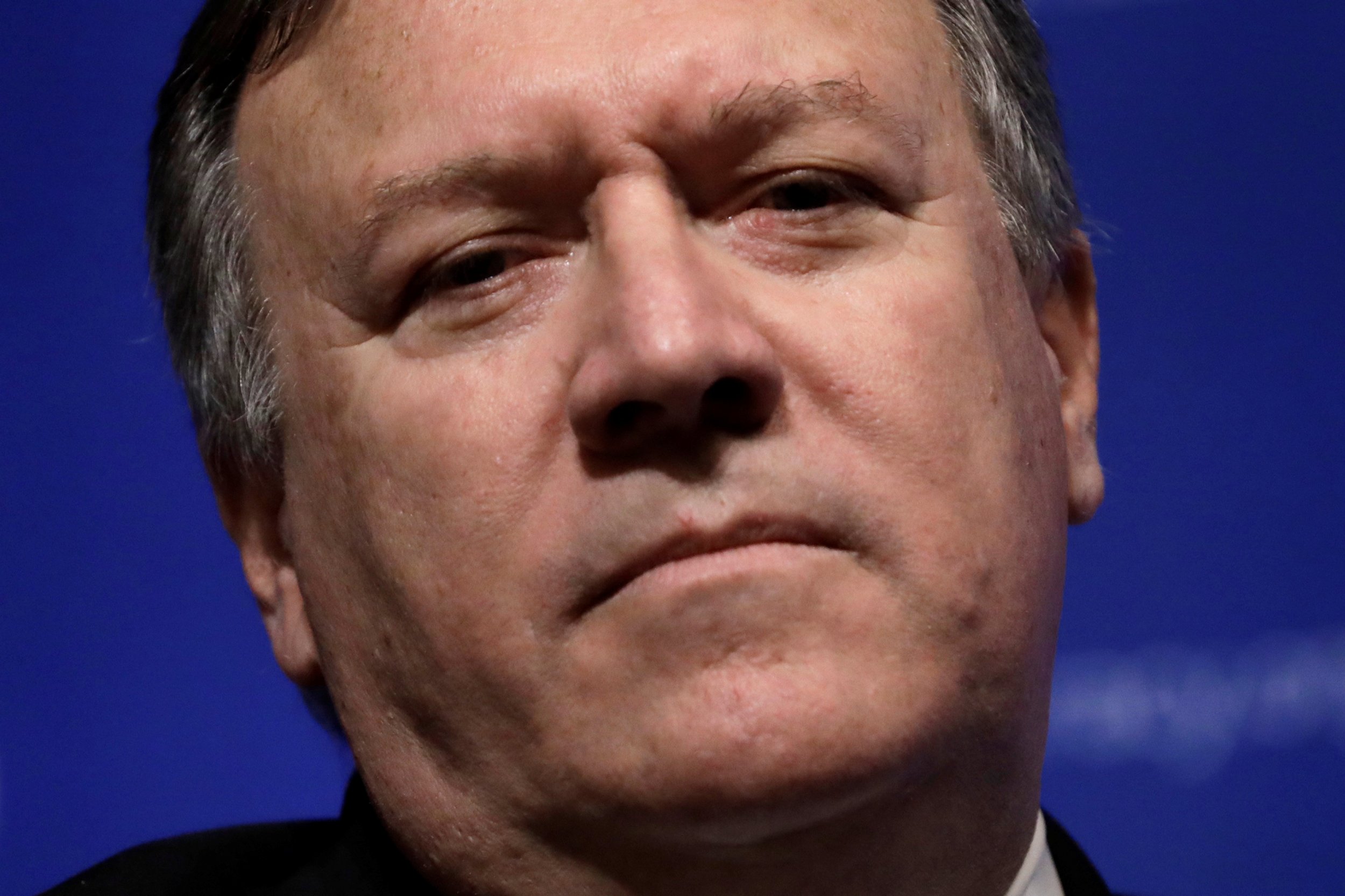 The CIA is closely watching the North Korean regime and worries the country is only months away from achieving its objective of presenting a credible threat to the U.S.
During the Foundation for Defense of Democracies National Security Summit on Thursday, the agency's director, Mike Pompeo, offered an evaluation of North Korea's nuclear weapons program and whether it could strike the U.S. with a nuclear weapon.
"They are closer now than they were five years ago. I expect they'll be closer in five months than they are today, absent a global effort to push back against them," Pompeo said.
"We ought to behave as if they were on the cusp of achieving that objective," he added, echoing the opinion of Joint Chiefs of Staff General Joseph Dunford, who said during a Senate committee hearing last month that the U.S. should assume North Korea is willing and able to strike the U.S. mainland.
"Each test continues to develop [their] knowledge base," Pompeo said. "It's now a matter of thinking about how to stop the final step."
North Korea already has several weapons in its arsenal, including a powerful cyber army capable of hacking into banks and government databases. According to Pompeo, North Korea cannot be allowed to advance its nuclear capabilities to the point it can manufacture and sell nuclear technology.
Contrary to President Donald Trump's remarks depicting Kim Jong Un as a "madman," the CIA believes the North Korean ruler is a rational actor whose principle goal is to remain in power and "die in his own bed," as Yong Suk Lee, deputy assistant director of the CIA's Korea Mission Center, said earlier this month.
According to Yong, it's crucial to persuade Kim that he has nothing to gain from pursuing the creation of a nuclear deterrent, and that is what diplomatic efforts are focusing on. "[There is an] effort to convince him that it is not in his best interest," he said.
The CIA director, who sparked the regime's anger by suggesting the North Korean people "would love" to see Kim go, preferred not to answer a question regarding what would happen if the North Korean ruler died.
"Given the history of the CIA I'm just not going to talk about that…. Someone may think there was a coincidence if, you know, there was an accident," he said, jokingly. Striking a more serious tone, he added: "It's just not fruitful. We have a clear U.S. policy: It is an effort to diplomatically and economically challenge the regime."