North Korea Mystery: Japan Discovers Dead Body of Possible Defector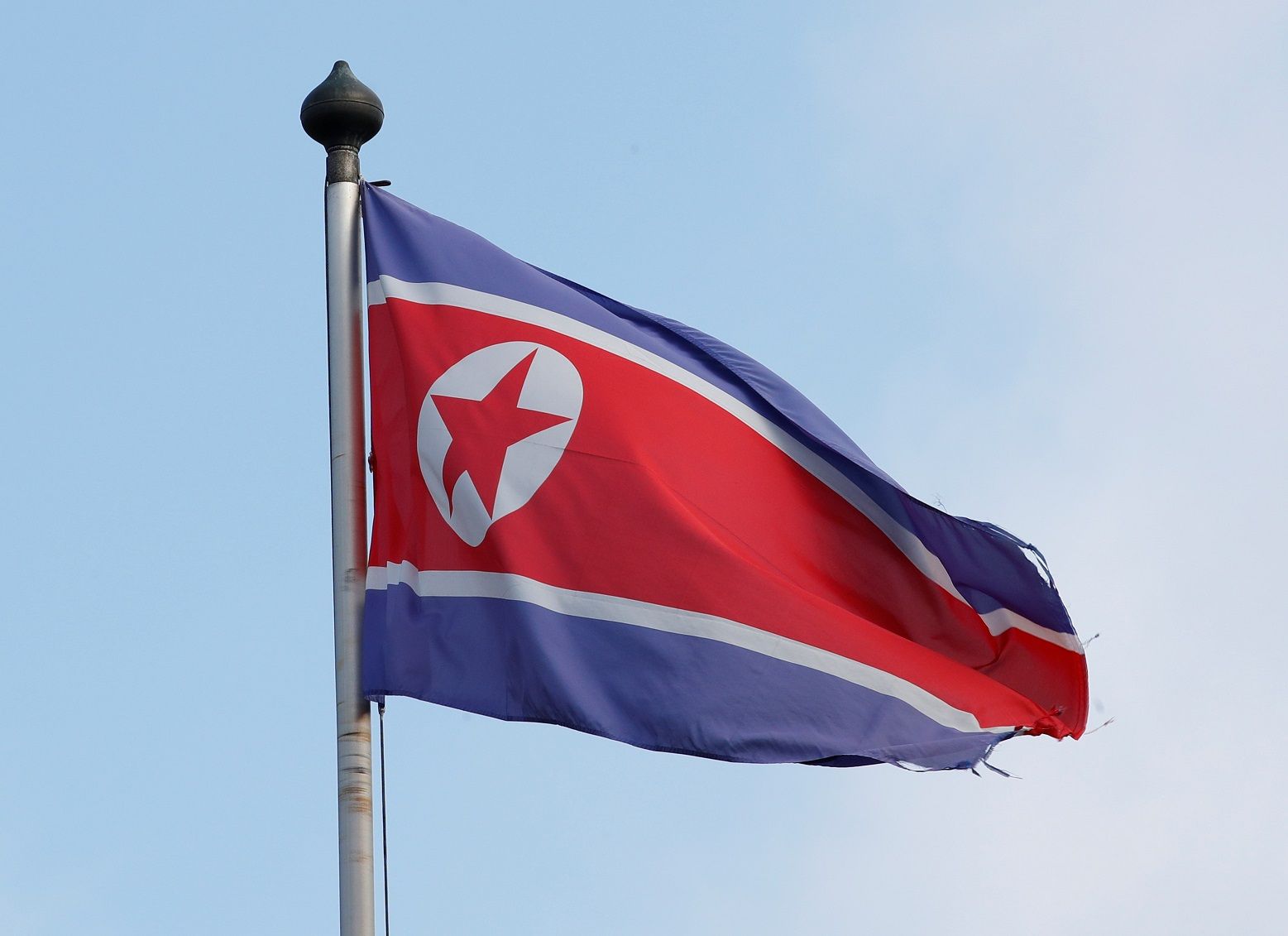 The body of a man suspected to be from North Korea has been discovered by Japan's Coast Guard on one of the country's outlying islands, according to reports.
The unidentified body was found at 6.30 am on Saturday (4.30pm EDT on Friday) on Sado Island alongside parts of a wooden boat and a pack of cigarettes with Korean writing on them.
A coast guard official told Reuters that other personal belongings with Korean writing on them were also found near the body. The unnamed official said it was the second time in November that Japanese coast guards have discovered parts of a boat suspected to be from North Korea on Sado Island.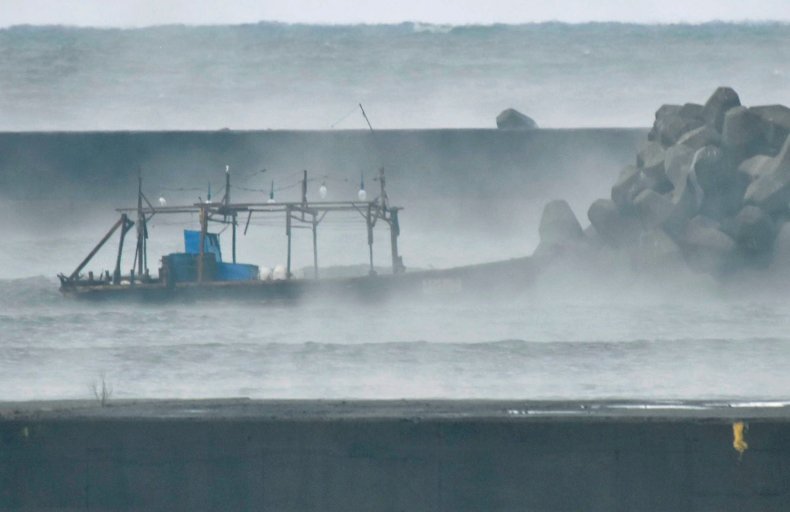 It comes just one day after Japanese police said they arrested eight men claiming to be North Korean fishermen in the north east of Japan. Local media reported the men intended to return to North Korea, suggesting they are not defectors.
Read more: Japan wants war with North Korea's Kim Jong Un, not dialogue, new poll shows.
The incidents add to growing tensions between Japan and North Korea over Kim Jong Un's nuclear arms program. North Korea carried out its most powerful nuclear test in September amid safety drills in Japan designed to prepare citizens for a possible nuclear war.
An opinion poll published earlier this month in Japan found that 54 percent of people surveyed would prefer their government take a tougher stance against North Korea.
Japanese Prime Minister Shinzo Abe and Donald Trump met in Tokyo during the U.S. president's 12-day tour of Asia to discuss the perceived threat of North Korea and appropriate action to be taken.
North Korea recently replaced all border security guards at the Joint Security Area in the demilitarized zone (DMZ) separating the insular country from South Korea.
The move came after a soldier ran across the border in order to defect from North Korea, according to South Korean news agency Yonhap.
"Signs were detected that North Korea has replaced all border security officials following the defection," said a source quoted by the agency. "Given the situation, commanders of the responsible military unit and senior officers have undergone punishment."
On the other side of the border, South Korean and U.S. soldiers were awarded medals for their role in assisting the defector, who had been shot during his escape.
The soldiers dragged the wounded 24-year-old North Korean, named only as Oh, to safety after he had collapsed in a pile of leaves.