Private North Korean University Seeks Texas A&M Academic Help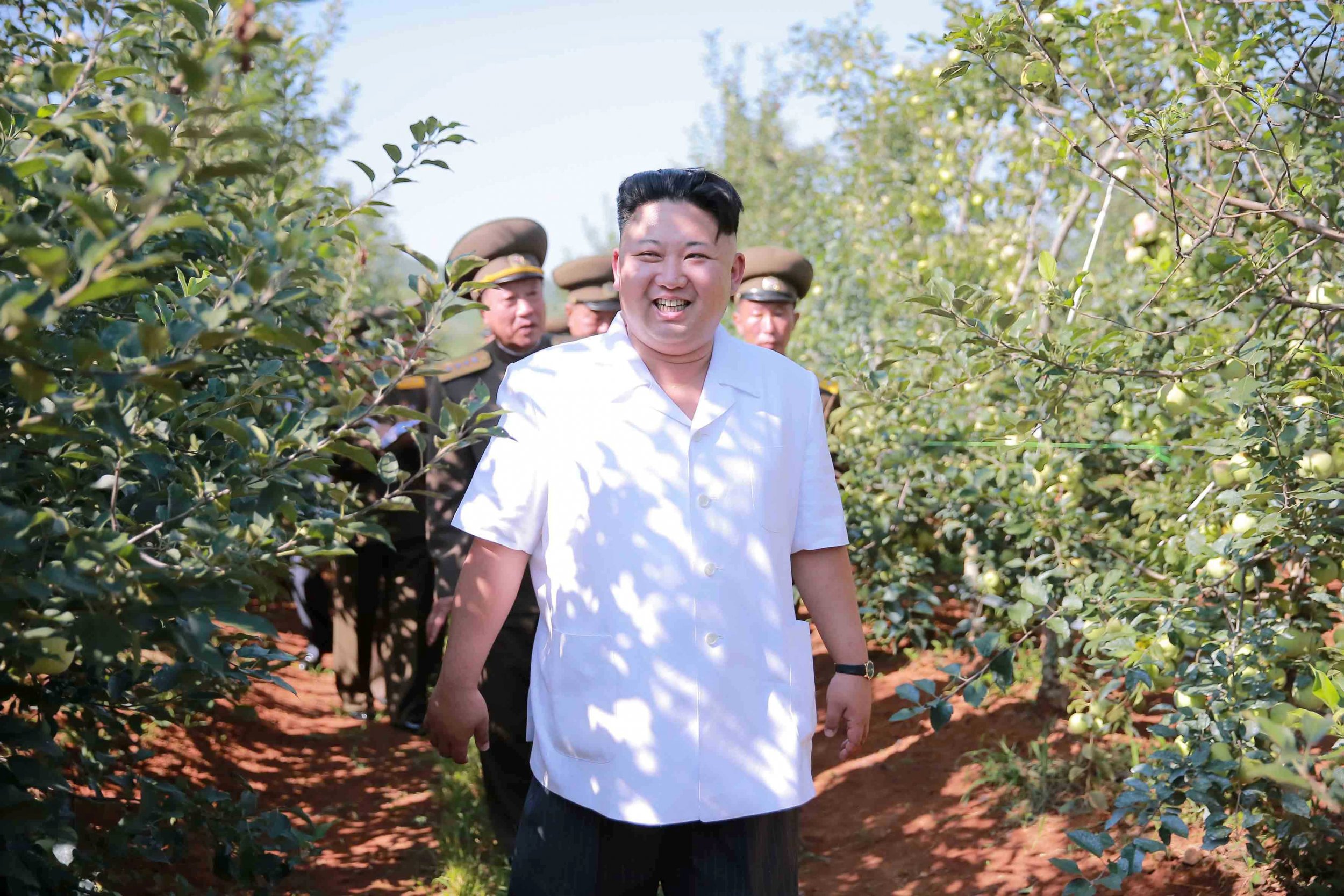 The leaders of the only private university in North Korea asked Texas A&M University, known for its agricultural economics and public health programs, for help on Monday in teaching subjects such as how to grow food in a land of chronic shortages.
The Pyongyang University of Science and Technology (PUST) was founded by evangelical Christians and opened in 2010, with students generally the children of the country's elite. The PUST delegation said the requested help is not about politics but about using academics for humanitarian ideals.
"It just tugs at the heartstrings when people realize that there are these people who are struggling to get the food that they need. If there is no food, there is no education and life breaks down," Norma Nichols, director of international academic affairs for the university in the North Korean capital.
North Korea's centrally planned rationing system never recovered from a famine in the 1990s. From April to June last year the state handed out just 360 grams (12.7 oz) of rations per person per day, the lowest amount for five years, a World Food Program report said.
PUST, with a volunteer faculty mostly of evangelical Christians, has a curriculum that includes subjects once considered taboo in North Korea, such as capitalism. The college is an unlikely fit in a country that has been condemned by the U.S. State Department for cracking down on freedom of religion.
But at times, the reclusive state allows help, especially when someone else picks up the tab for an expensive project the country's leadership feels is not undermining the state.
The staff at PUST, trying to expose the country to foreign academics and research, avoids talking about politics and religion in the classroom, in the restricted campus.
The delegation is seeking help from about 10 U.S. universities on topics such as food security and improving nutrition. The United States is a leading proponent of sanctions on North Korea for its military provocations and nuclear arms program.
Nichols said the other U.S. schools that have been approached have asked to keep their names private.
Texas A&M has projects in several global hot spots, including Afghanistan and central Africa.
"For us, it is as much a scholarly engagement as an altruistic engagement," said Edward Price, director of the school's Center on Conflict and Development in the Department of Agricultural Economics.
"We are driven by the notion that food security is fundamental to peace," Price said.