U.S. Increases Sanctions On North Korean U.N. Diplomats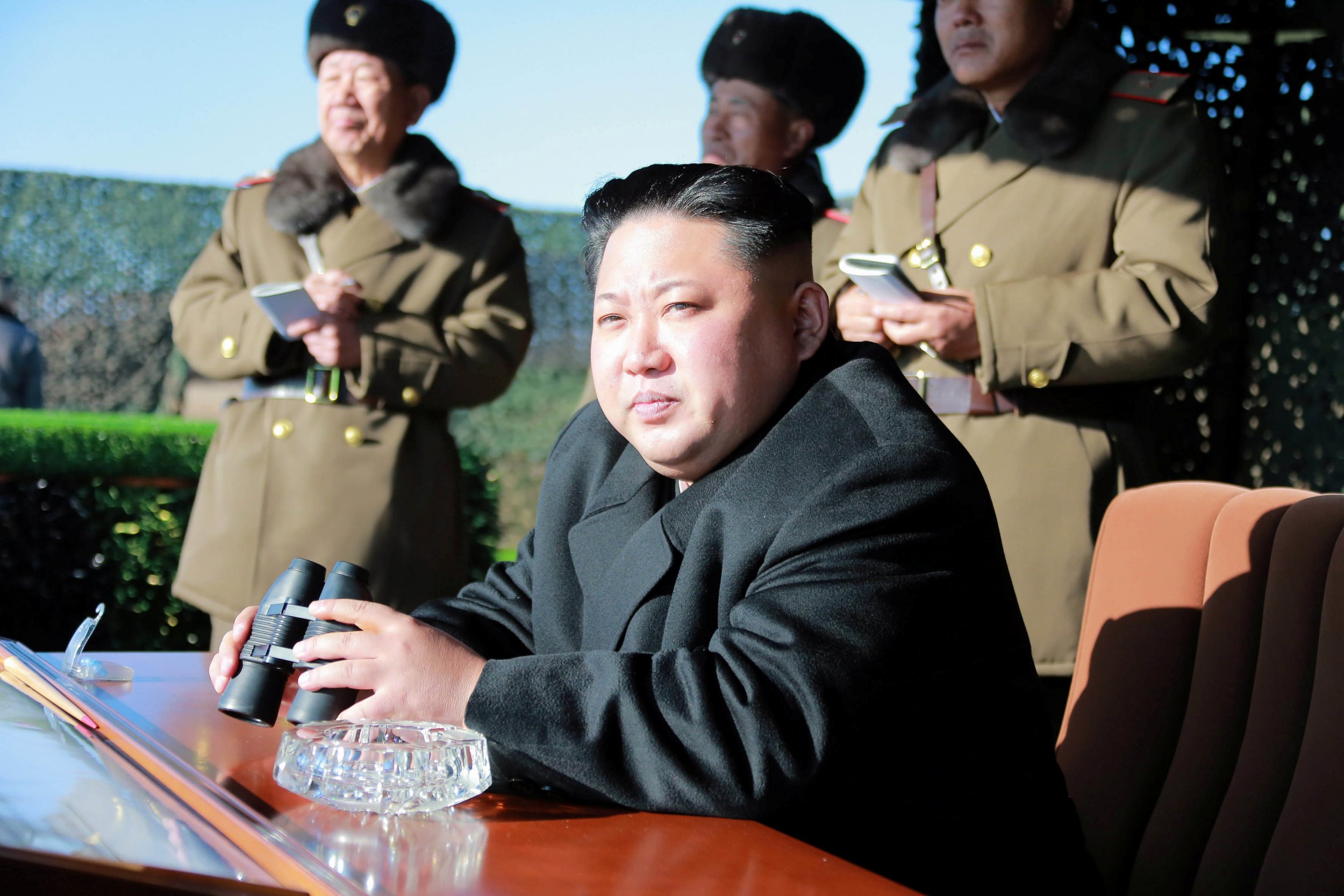 The U.S. Treasury Department tightened sanctions against North Korean diplomats to the United Nations, requiring banks to get special permission before granting them accounts, the agency said in a notice posted online Tuesday.
The United States removed an exemption in the broad economic sanctions against Pyongyang that had allowed U.S. banks to service North Korean diplomats without getting specific permission from the Treasury Department Office of Foreign Assets Control (OFAC).
Banks will now have to obtain a special license from OFAC before opening bank accounts, processing transactions or extending credit for North Korean diplomats or their family members, OFAC said. North Korea's UN mission did not immediately respond to a request for comment.
U.S. officials have long said North Korea uses the bank accounts of diplomats to help Pyongyang conduct business around the world, despite economic sanctions.
Washington has been ramping up economic sanctions against Pyongyang since a nuclear test and rocket launch this year, seen as provocations by the United States and its allies.