North Korea Isn't the South's Only Worry as the Olympics Approach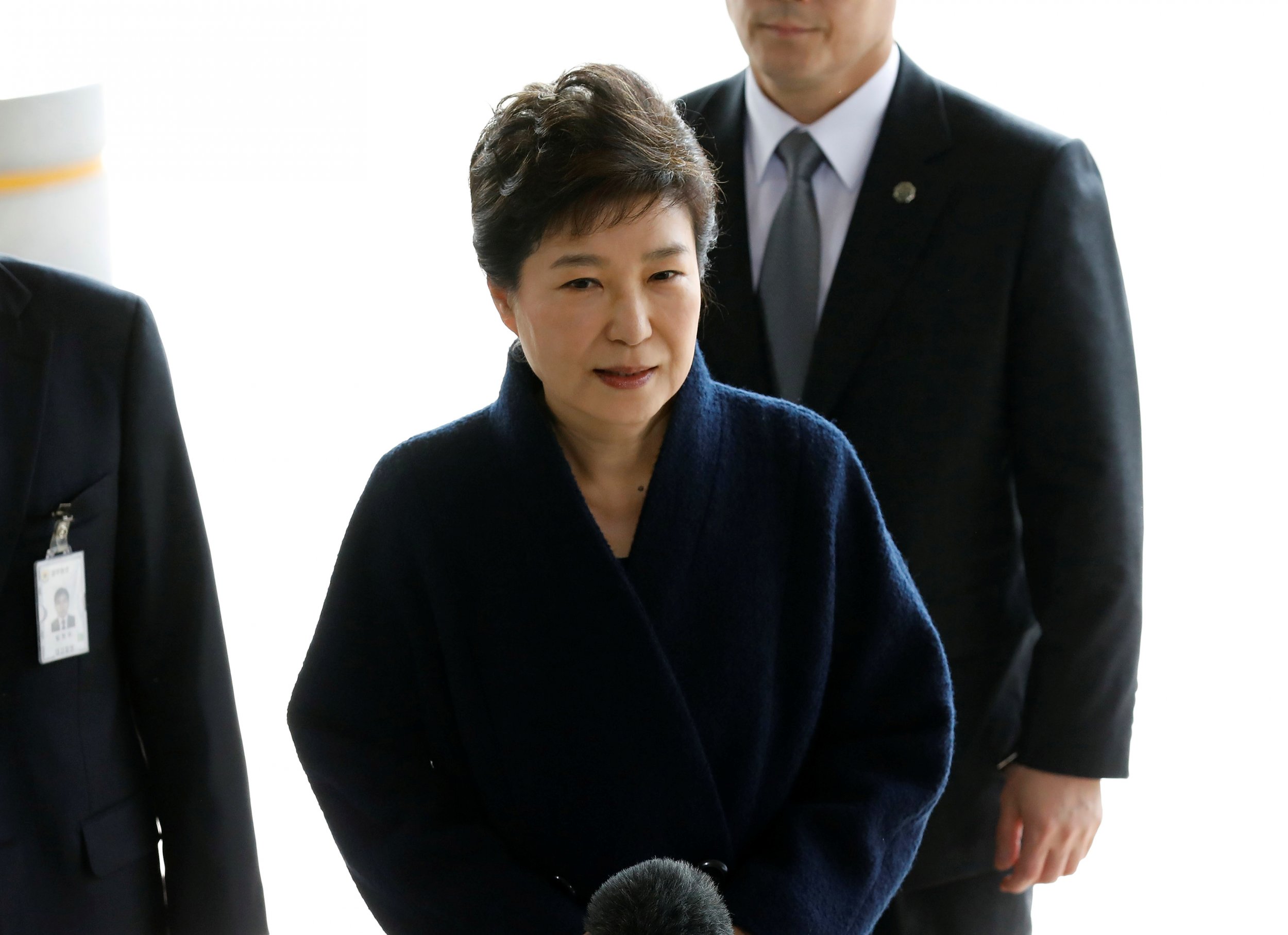 When the torch finishes its journey to Pyeongchang next month, and the Olympic flame is finally lit, the eyes of the world will be on free and vibrant South Korea. But instability continues to shake the Korean Peninsula in big ways—and Kim Jong Un isn't the only reason for it.
Yes, North Korea's continued provocations and President Donald Trump's temperament dominate headlines. But South Korea's own politics are cause for concern. The country is confronting domestic challenges that could reverberate on the peninsula for years to come.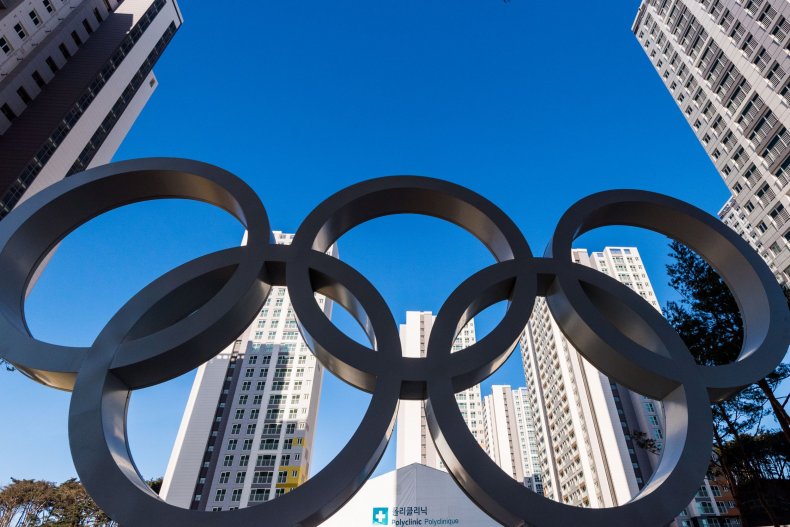 South Korea is adjusting to a political shakeup brought about by a scandal involving the upper echelons of government and business. Last year, President Park Geun-hye was removed from office, amid evidence that she cleared the way for regulatory changes sought by Lee Jae-yong, the heir apparent of Samsung, in exchange for payments made to one of her associates. Moon Jae-in was chosen to replace Park in a special election. A committed self-styled reformer, Moon is grappling with how to modernize and clean up a system that helped make South Korea a world-class Asian Tiger economy, but according to Yonhap News, South Korea's news agency, many younger Koreans believe the system has become too closed and stifles entrepreneurial talent and economic mobility.
The chaebols, the huge, often family-owned and family-run conglomerates such as Samsung, have long been at the foundation of this system. With the scandal that brought down Park, many Koreans believe the chaebols' enormous power over the country's economy and its political leaders must change. While there have been corruption scandals involving chaebols in the past, Lee's legal saga has put the country's business-government nexus in the spotlight in unprecedented ways.
Several months ago, Lee was convicted of bribery and sentenced to five years in prison based on a judicial finding of implied intent. He is appealing the sentence and Park's trial is underway. Given the enormous contribution that Samsung makes to the Korea's economy, jailing the man slated to run the company could have ripple effects not only in Samsung's executive offices but throughout Korea's political and economic culture.
How justice is meted out could stoke divisions in South Korea. A number of newspapers and commentators there have questioned whether politics might have played a role in Lee's conviction because of the perception of inadequate probative evidence presented in the case. If the conviction is upheld, reformers will likely welcome this as a sign of needed change while traditionalists will likely see it as a politically-driven threat to a system that has benefited millions of Koreans with prosperity and international prestige.
When covering Korea, American media tend to focus on the tensions with the North and Trump's more assertive approach on trade. But it's worth watching to see whether the fallout from Park's trial and Lee's appeal could influence Moon's internal policies—and his posture toward countries, like the United States, with which South Korea has strong economic, cultural and military ties.
Trump has been very candid in insisting that the U.S.'s growing trade and investment relationship with South Korea should be more evenly balanced and helpful to American businesses and workers. Some Koreans would like to see the U.S.-Korea Free Trade Agreement amended as well. To the extent internal divisions are opened wider by protracted legal proceedings related to the scandal, it could weaken Moon's hand and strengthen Trump's hand in working through changes to the bilateral free trade agreement and other frictions between the countries.
The precarious armistice on the Korean Peninsula for 65 years is being tested as never before. While Kim's words and actions get most of the headlines in daily news coverage, South Korea's political and economic system is less settled than it might appear to be on the surface. The jailing of a former president and an industry titan in a justice system many Koreans see as infused with politics could easily exacerbate divisions in South Korea at a volatile time, with implications for all nations in the region and beyond.
South Korea would be wise to heed the words of seven-time gold medalist Mark Spitz: "If you fail to prepare, you're prepared to fail."
George F. Allen is a former U.S. senator from Virginia, former member of the Senate Foreign Relations Committee and former governor of Virginia.