North Korea's Nuclear Tests Are Spreading 'Ghost Disease' Causing Deformations, Defectors Say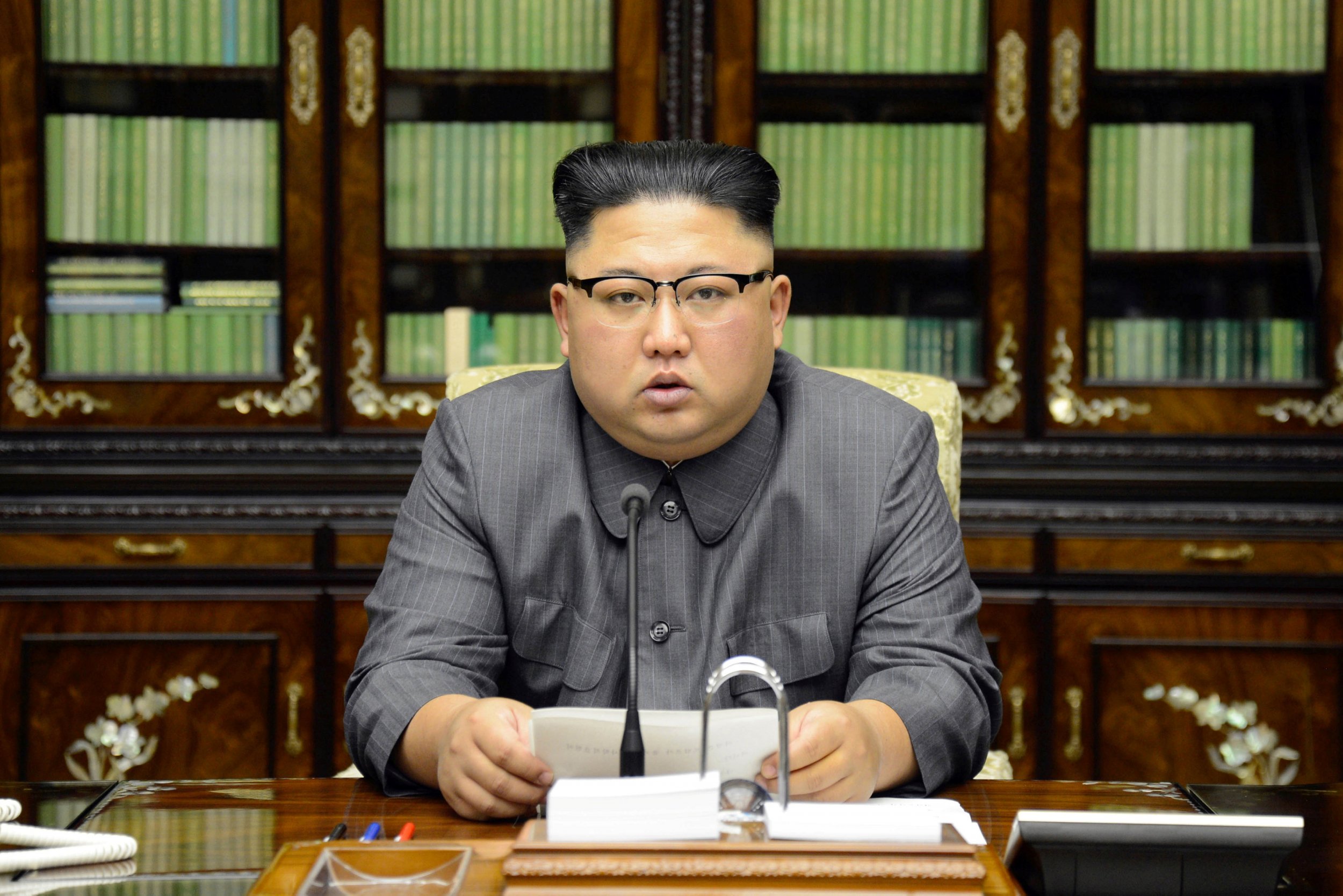 North Korea's nuclear test are spreading a "ghost disease" that is deforming babies and sickening civilians exposed to radiation, defectors said in a report.
"So many people died, we began calling it 'ghost disease,'" Lee Jeong Hwa, a defector who used to live by a nuclear testing site, told NBC News.
"We thought we were dying because we were poor and we ate badly. Now we know it was the radiation."
Lee, one of 30 defectors from North Korea's Kilju county, was tested by South Korea's Ministry of Unification for radiation contamination. Since fleeing the isolated empire in 2010, she said she suffered chronic pain as a result of living near North Korea's Punggye-ri nuclear testing site.
Another defector from Kilju, Rhee Yeong Sil, said a neighbor of hers gave birth to a deformed baby who didn't have genitals. The North Korean government often kills deformed babies, so the parents killed the child themselves, Rhee said.
There is little scientific consensus backing up defectors' claims of nuclear radiation contamination, especially since it is impossible for outsiders to study the testing sites of the hermetic communist country. NBC noted that Lee had tested negative for radiation.
But as Kim Jong Un ramped up weapons tests this year, there were reports from South Korea about the nuclear tests destroying the local environment and giving babies birth defects. The tests alone weren't the only things causing catastrophes. A nuclear test in September set off a 6.3 magnitude earthquake that reportedly led to nearby buildings collapsing, including a school with more than 100 children in it, many of whom were feared dead. One month later, a collapse during construction at the Punggye-ri facility killed more than 200 people.
Kim this year stepped up the nuclear tests started by his father, Kim Jong Il, while trading threats with President Donald Trump about a possible military conflict. North Korea last week ran its first weapons test in two months with a missile that defense experts said was the most powerful it had ever tested and capable of reaching anywhere in the mainland United States.