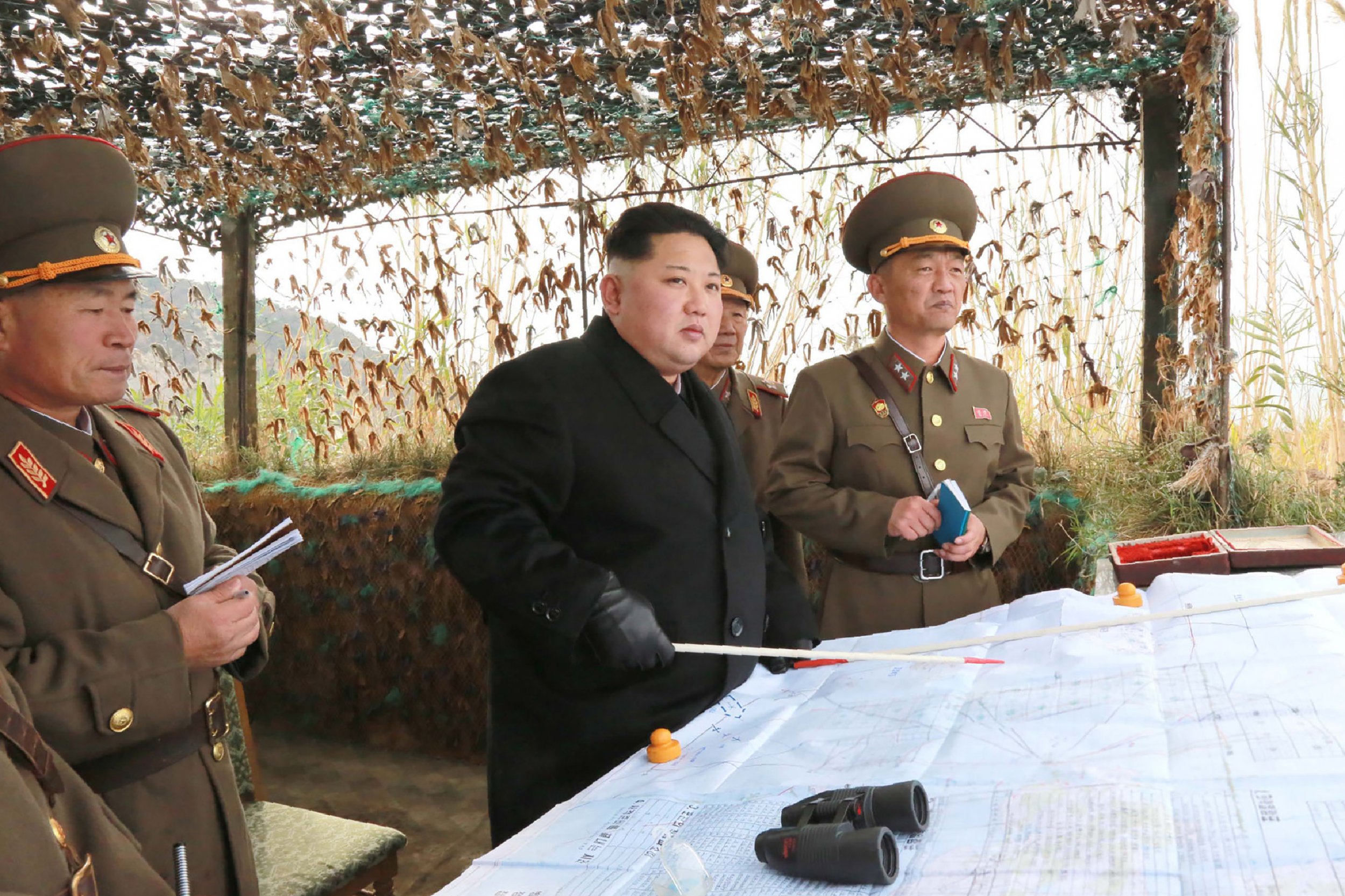 Not long after the U.S. military deployed advanced nuclear-capable stealth bombers to the region, North Korea warned on Tuesday it has "powerful and reliable" nuclear weapons to ward off U.S. aggression.
At the Conference on Disarmament, sponsored by the United Nations, North Korea's ambassador to the U.N., Han Tae Song, said his country's nuclear force "is capable of frustrating and countering any nuclear threats from the U.S. and it constitutes a powerful deterrent that prevents the U.S. from starting an adventurous war," Reuters reported.
Referencing U.S. military activity in the region, he added, "This is a dangerous act of throwing a wet blanket over the current positive atmosphere of inter-Korean relations...which could drive again into an extreme phase of confrontation."
Han also said his country is a "responsible nuclear power" and would not use such weapons unless provoked.
In response, the U.S. ambassador to the Conference on Disarmament, Robert Wood, said the U.S. wouldn't accept North Korea as a nuclear power. "If the North wishes to return and be in the good graces of the international community, it knows what it has to do, it has to take steps toward denuclearization of the Korean peninsula," he said.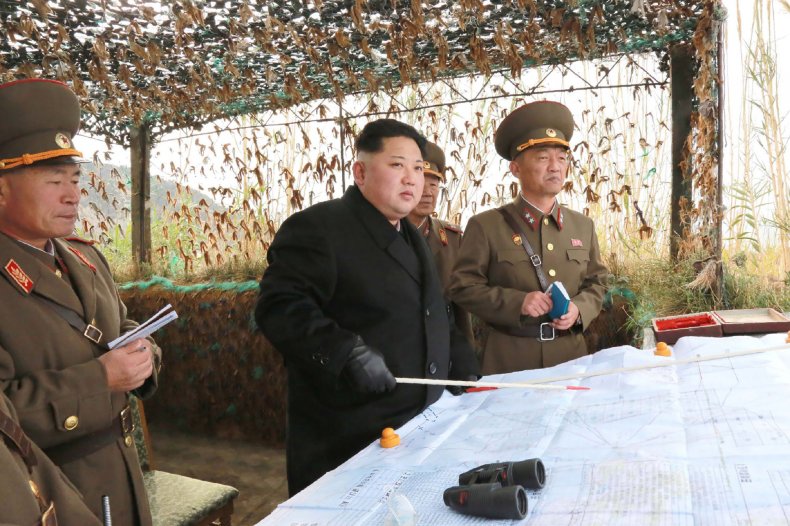 The comments come amid renewed dialogue between North and South Korea that has resulted in Seoul agreeing to allow North Korea to participate in next month's Winter Olympics in Pyeongchang. Shortly before this development, the U.S. and South Korea agreed to hold off on any large-scale joint military exercises until after the games to avoid antagonizing Pyongyang.
Meanwhile, the U.S. has simultaneously deployed three different types of bombers––nuclear-capable B-2s and B-52s and conventional (non-nuclear) B-1Bs––at Andersen Air Force Base in Guam, the U.S. territory North Korea has threatened with an attack multiple times.
Six B-52H Stratofortress bombers and approximately 300 Airmen from Barksdale Air Force Base, Louisiana, arrived at Andersen Air Force Base last Tuesday. They're replacing six B-1B Lancer bombers, which are set to return stateside, to Ellsworth Air Force Base, South Dakota, at the end of the month. Roughly a week before the deployment of the the B-52s, three nuclear-capable stealth bombers were deployed to Andersen Air Force Base as well. The U.S. military has maintained that the deployment of these bombers is routine and is not meant to provoke North Korea.
North Korea conducted a series of missile tests in 2017 as part of its broader pursuit of a nuclear-tipped ballistic missile capable of reaching the mainland U.S. In a recent interview with CBS, CIA Director Mike Pompeo said the rogue state was likely only a "handful of months" from accomplishing this goal.