North Korea Preparing for Another Nuclear Test, Satellite Images Suggest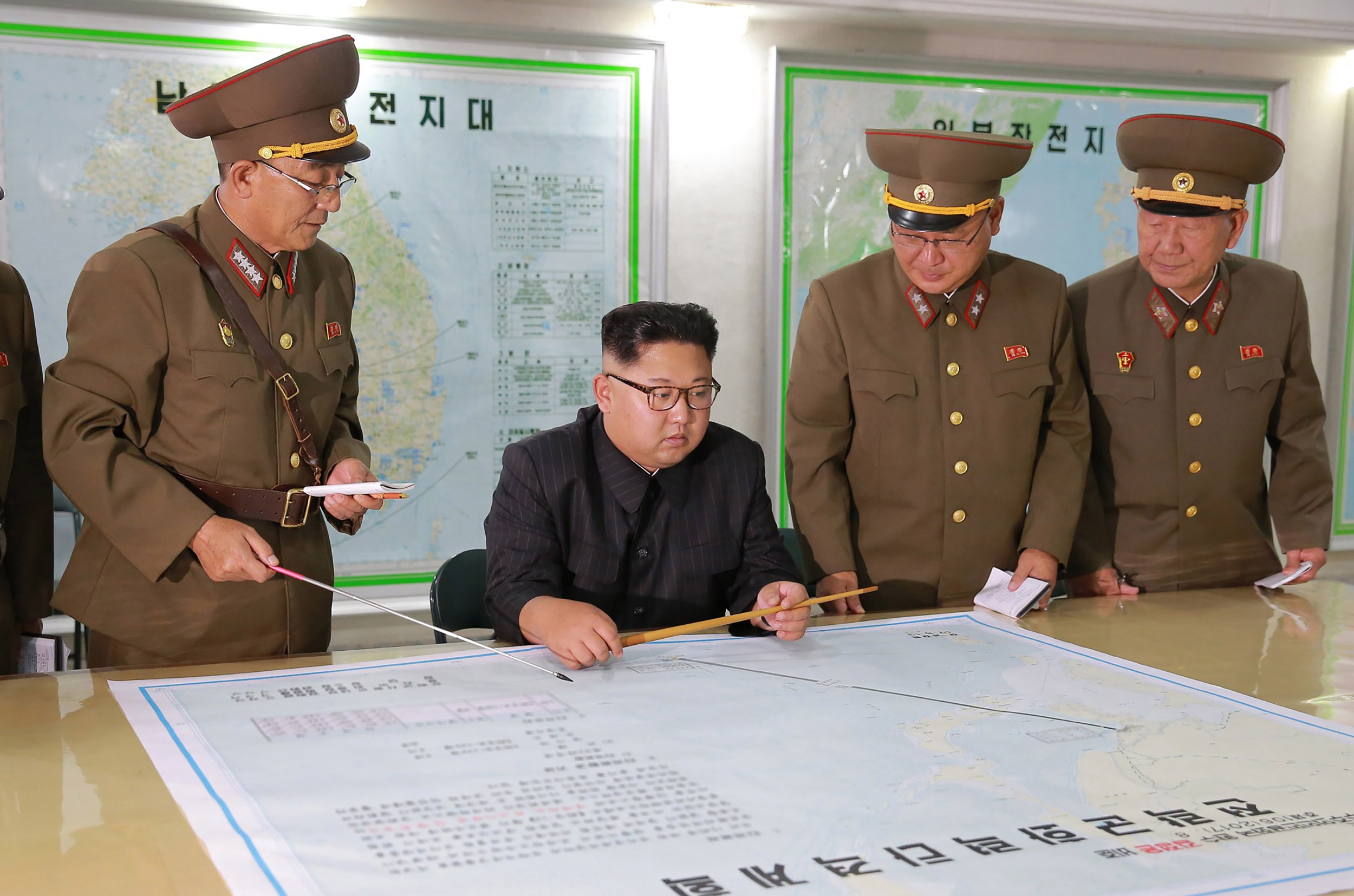 There's a significant amount of tunneling activity at North Korea's nuclear testing site, commercial satellite images show, suggesting the area is being prepped for a future nuclear test, according to a report from 38 North, a website dedicated to analyzing the rogue state.
Tunnel excavation has been ramped up at the West Portal at North Korea's Punggye-ri nuclear test site, while the North Portal remains dormant, the images show.
Related: U.S. military sends warplanes to Guam, U.S. territory North Korea's Kim Jong Un threatened to blow up
"Throughout December 2017, mining carts and personnel were consistently present around the West Portal, and there was significant expansion of the spoil pile," 38 North's report, released Thursday, stated. "On December 28, there were also a large number of personnel ([roughly] 100 to 200) observed in seven different formations whose purpose is unknown in the Southern Support Area."
"These activities underscore North Korea's continued efforts to maintain the Punggye-ri site's potential for future nuclear testing," the report added.
The images can be viewed via the tweet below.
North Korea conducted its sixth nuclear test—its most powerful to date—at the site in early September. Shortly thereafter, in October, it was reported that Chinese geologists had warned North Korea the mountainous test site was on the verge of catastrophe. A senior Chinese nuclear scientist told the reclusive nation another test could blow off the top of the mountain and cause a massive collapse. Not long after this was reported, there was a collapse at the site, which reportedly resulted in the deaths of around 200 people.
Related: Trump is actually good for business—the nuclear fallout industry is booming
A little less than two months after its latest nuclear test, North Korea threatened to conduct a seventh test over the Pacific Ocean, which could pose a huge risk to shipping and aircraft.
At the moment, there are tenuous hopes for relative peace on the Korean Peninsula, after the North and South re-established dialogue. As a result, it was decided earlier this week that North Korea would participate in the Winter Olympics in Pyeongchang, South Korea, in February. This decision was aided, in part, by a decision from the U.S. and South Korea to put off any large-scale military exercises until after the games. But this has not stopped U.S. military activity in the region entirely, as three B-2 stealth bombers were deployed this week to the U.S. territory of Guam, which has been threatened repeatedly by North Korea.