North Korean Propaganda Video Shows Fiery Destruction of Seoul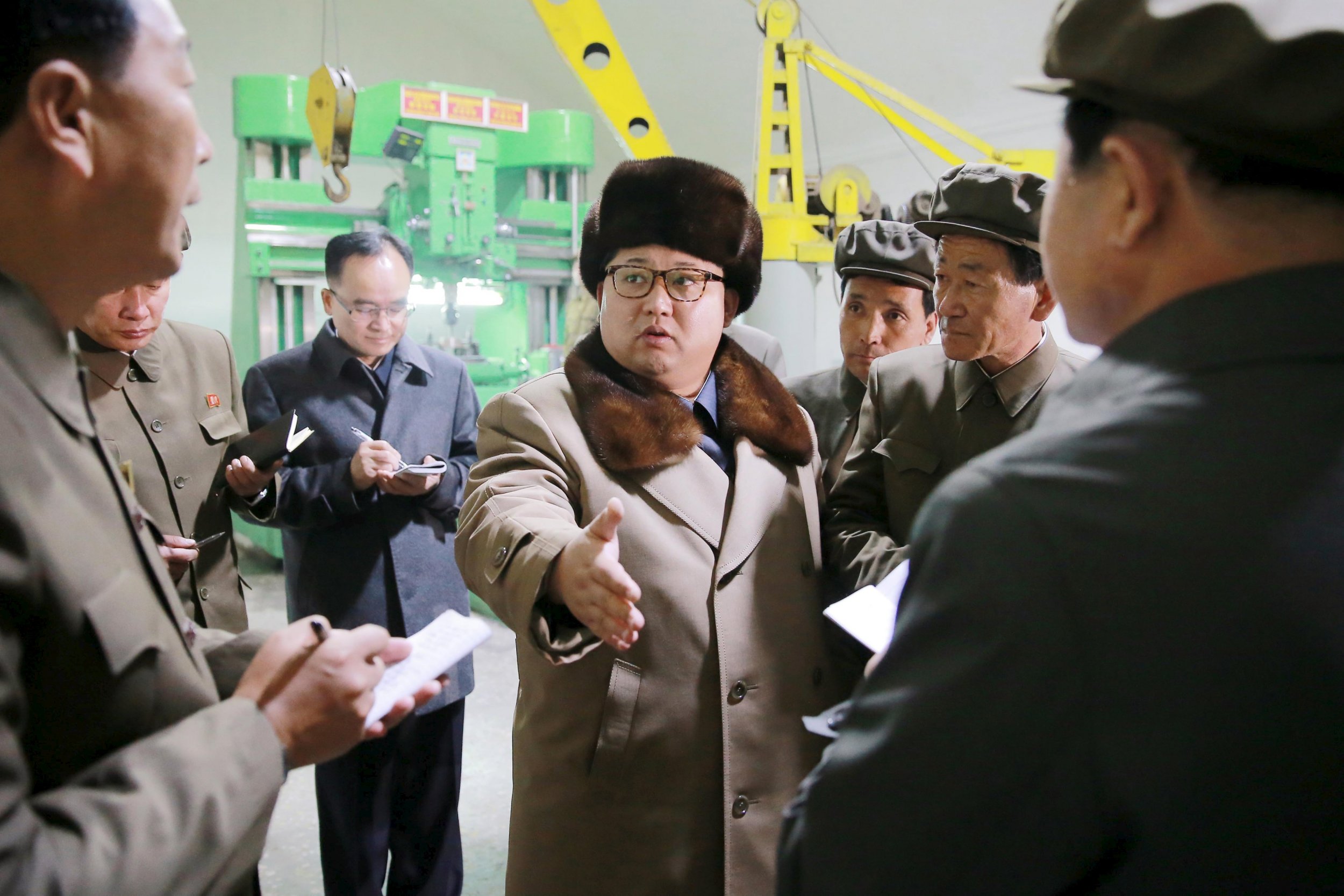 North Korea has released a propaganda video showing the destruction of the South Korean capital 10 days after a similar video imagined a nuclear attack on Washington, D.C.
The video, published by North Korean website DPRK Today on Monday, shows missiles launched from mobile carriers striking and destroying buildings in Seoul. The video, titled "If the ultimatum goes unanswered," is set to a 1980s-sounding musical soundtrack reminiscent of the Jeopardy theme song.
The targets in the video include government buildings such as the Blue House, the official presidential residence. At the end of the one-and-a-half-minute video, the words "Everything will turn to ashes" appear as a warning, The Guardian reports.
Late last month, North Korea released a similar video titled "Last Chance" that shows Washington being decimated by a submarine-launched nuclear missile. Set to the same music, it features the U.S. flag going up in flames.
Earlier this week, a U.S. research institute published a report that suggested "suspicious" activity had taken place at North Korea's main nuclear facility in Yongbyon. The report suggested that the country could be reprocessing additional plutonium for atomic bombs. North Korea has riled the international community since the beginning of the year, launching a rocket into orbit and purportedly testing a nuclear device.
The United Nations approved what it called the "toughest ever" sanctions against North Korea earlier this year.